Your Style, Your Success.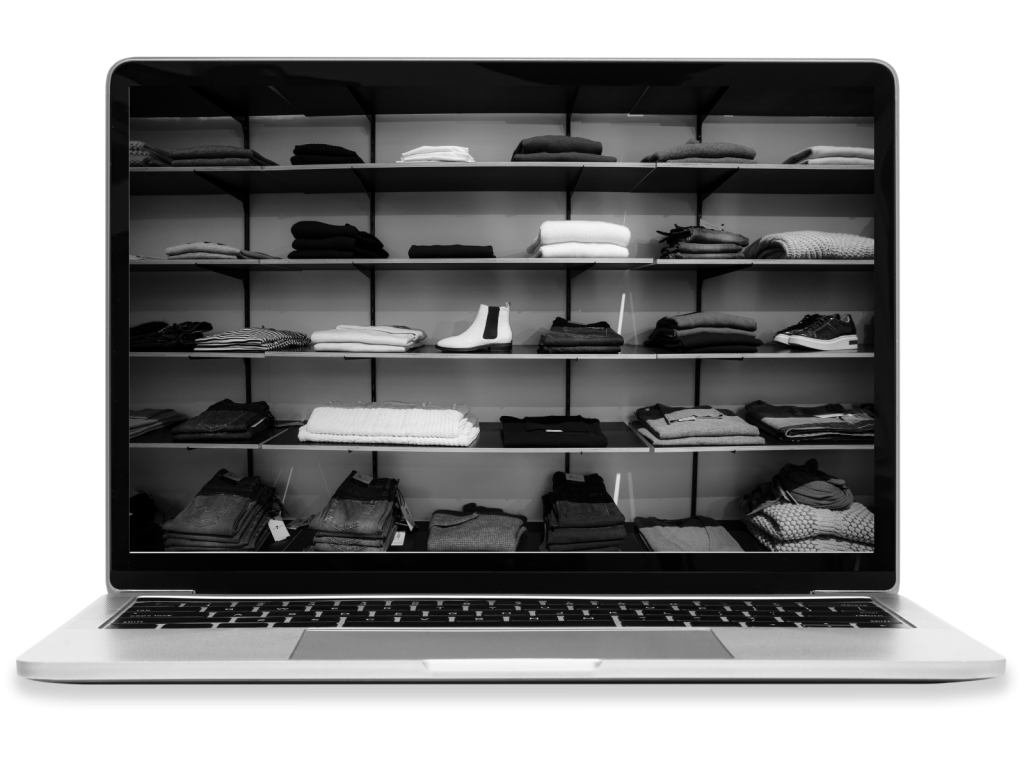 NetSuite for Apparel, Fashion, and Accessories.
Apparel, Fashion, and Accessories entails a nuanced vertical with unique operational needs. NetSuite streamlines your omnichannel commerce presence by providing your business with real-time data and a deeper view into the end-to-end shopping cycle by centralizing and simplifying tracking of operations across your vendors, customers, and manufacturers.
Take advantage of clear insights on inventory, orders, and order fulfillment while avoiding stock-outs, leveraging reorder points, and gaining the customer insights you need to make smart decisions.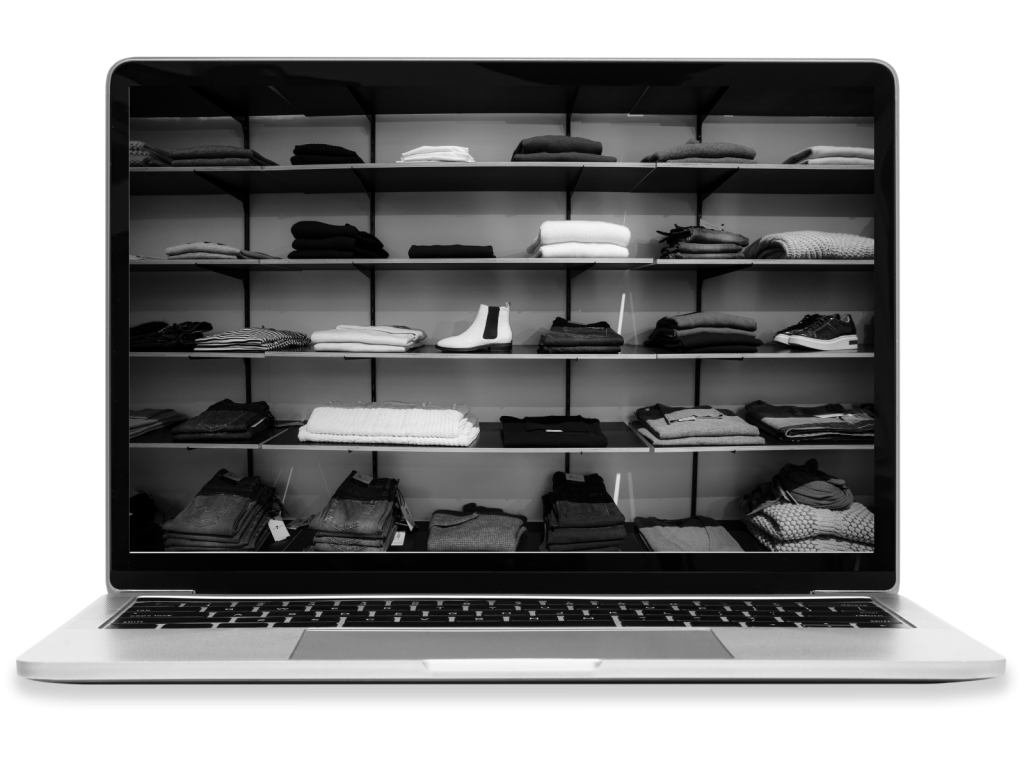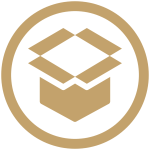 Streamlined Inventory Management
NetSuite's robust inventory management capabilities give your organization efficient and seamless tracking and management of stock levels across the entire business.
Make data-driven decisions with a real-time view and optimize your operations to avoid stock-outs or overstocking.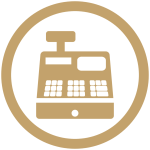 Multi-Channel Sales Integration
Your business will continue to integrate sales across various channels through NetSuite.
Whether you're operating an e-commerce platform or a collection of physical stores, your organization will provide customers with a consistent shopping experience while eliminating manual processes.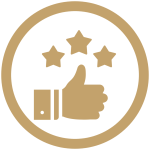 Personalized Customer Experience
Enhance your Customer Relationship Management (CRM) through NetSuite to build personalized relationships with customers and grow brand loyalty and repeat business.
Manage customers and vendors with a single system wile eliminating overhead costs and database software charges.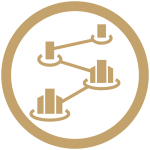 NetSuite's cloud-based architecture is built to support complete company scalability and continual customization alongside your organization's growth.
Whether you're establishing new subsidiaries or venturing into new territory and currencies, your ERP will offer you limitless flexibility.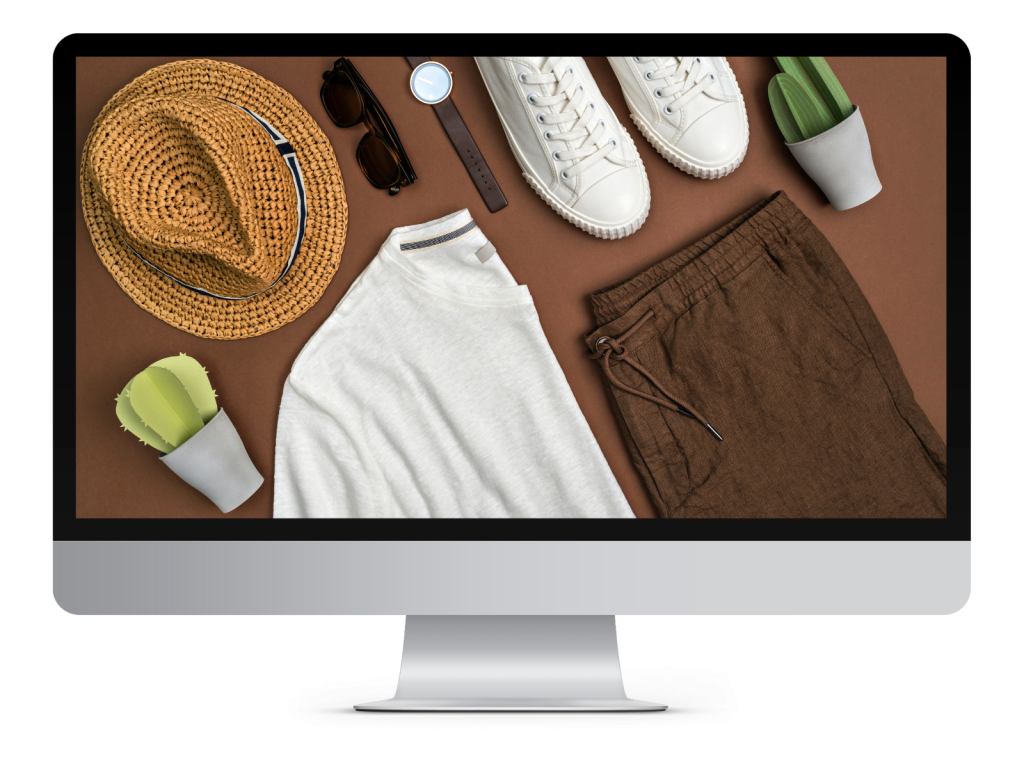 Solution Spotlight: Royalty and Licensing
Custom Solutions in the Apparel, Fashion, and Accessories Industry.

Our Royalty and Licensing Solution ensures that your business allocates royalty payments and licensing fees accurately and efficiently.
Automate the process to ensure that content creators, artists, and brand licensors receive seamless and error-free processing all within NetSuite.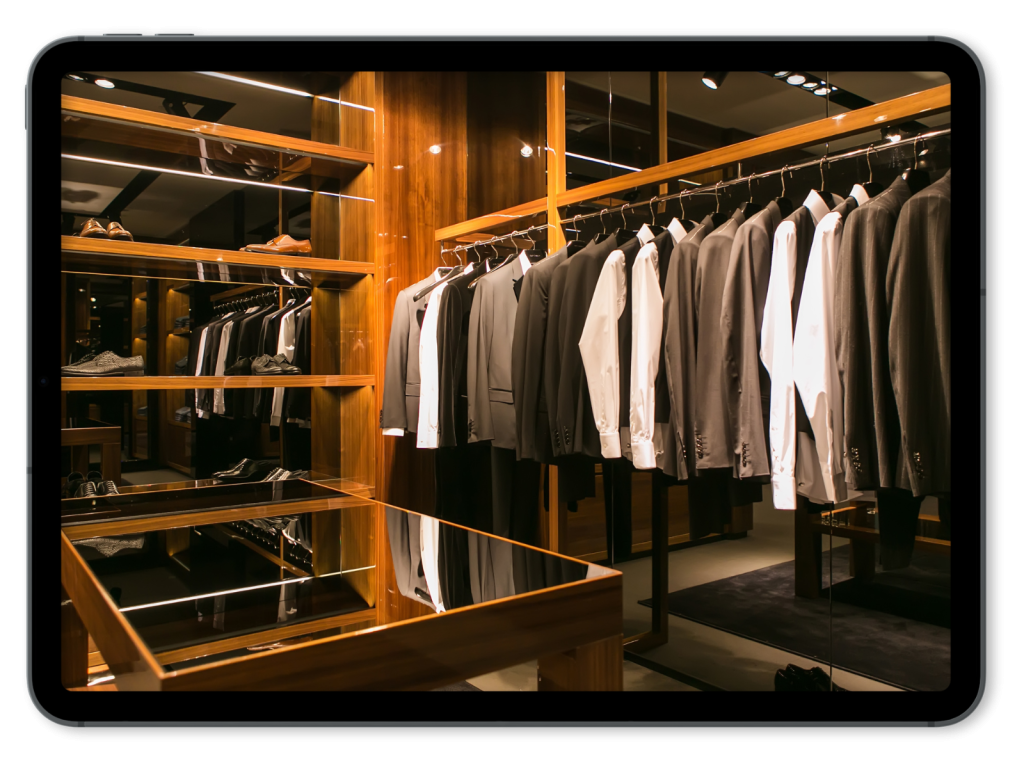 Solution Spotlight: Consignment
Custom Solutions in the Apparel, Fashion, and Accessories Industry.

Our Consignment Solution empowers your operation with tools to optimize your consignment processes to ensure transparency, accuracy, and profitability.
Track and optimize your inventory levels, generate automated reports, and renew contracts across multiple sites.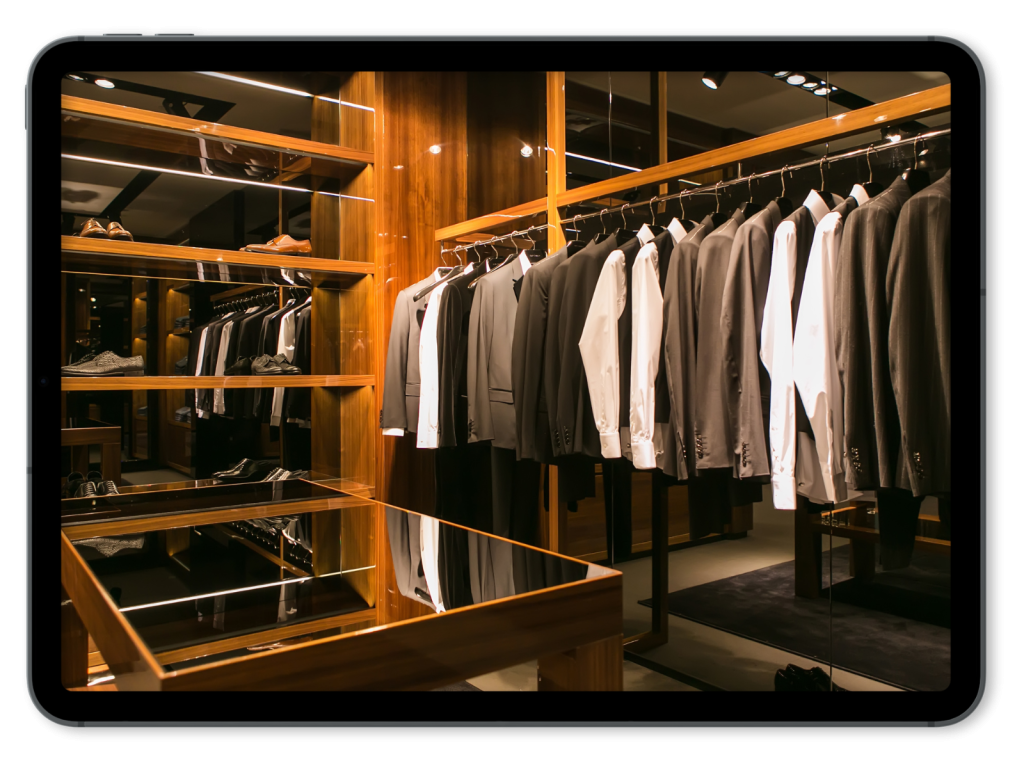 Let's get your project started!