Seamless Construction Payment Management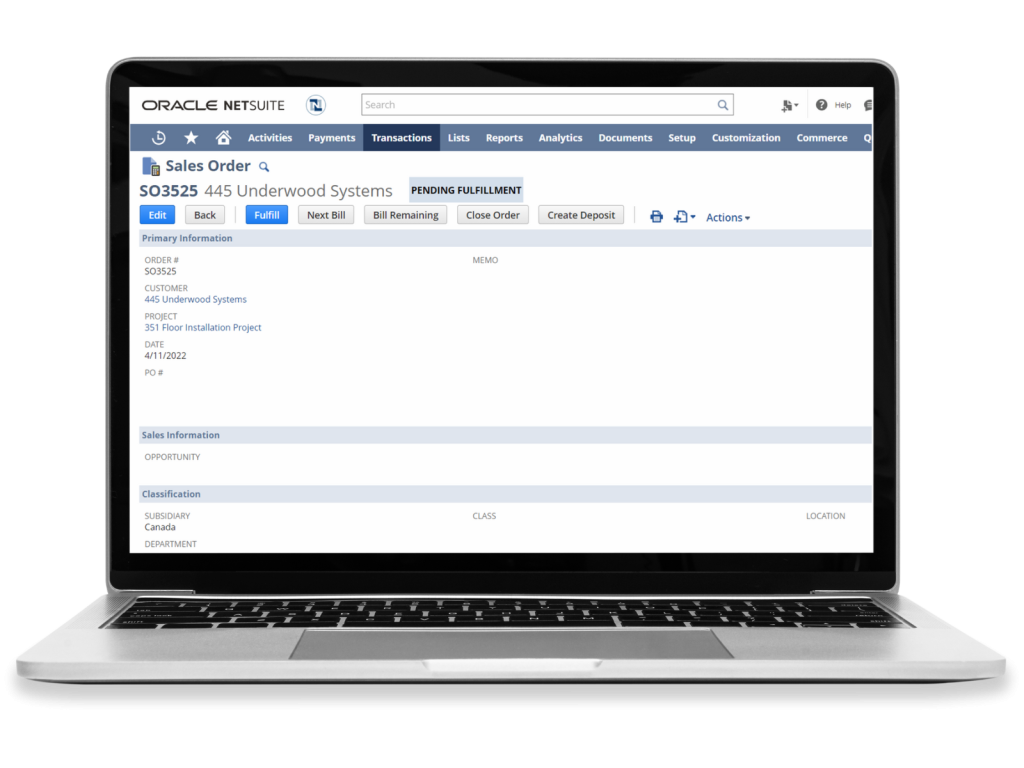 Streamlined Payment Processing Made Effortless.
As the cornerstone of construction invoicing, AIA Billing is an integral process to manage payment efficiently. From generating accurate AIA Form documents to automating billing cycles, tracking project progress, and ensuring industry compliance, our solution streamlines the entire payment workflow.
Gain control, accuracy, and peace of mind as you optimize your construction financials with NetSuite's AIA Billing Solution.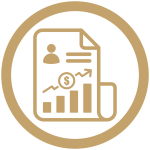 Efficient Form Generation
Generate AIA Form 702 + 703 for accurate and compliant payment and billing processes for your organization.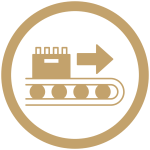 Adjust Retainage values and Retained Item data for invoicing and fulfillment at each step in the project process.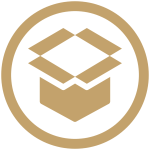 On-Site Material Identification
Keep a detailed record of construction materials through the end-to-end delivery and use processes.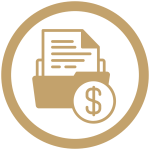 Streamline your invoice generation with accurate and accessible billing processes and project progress.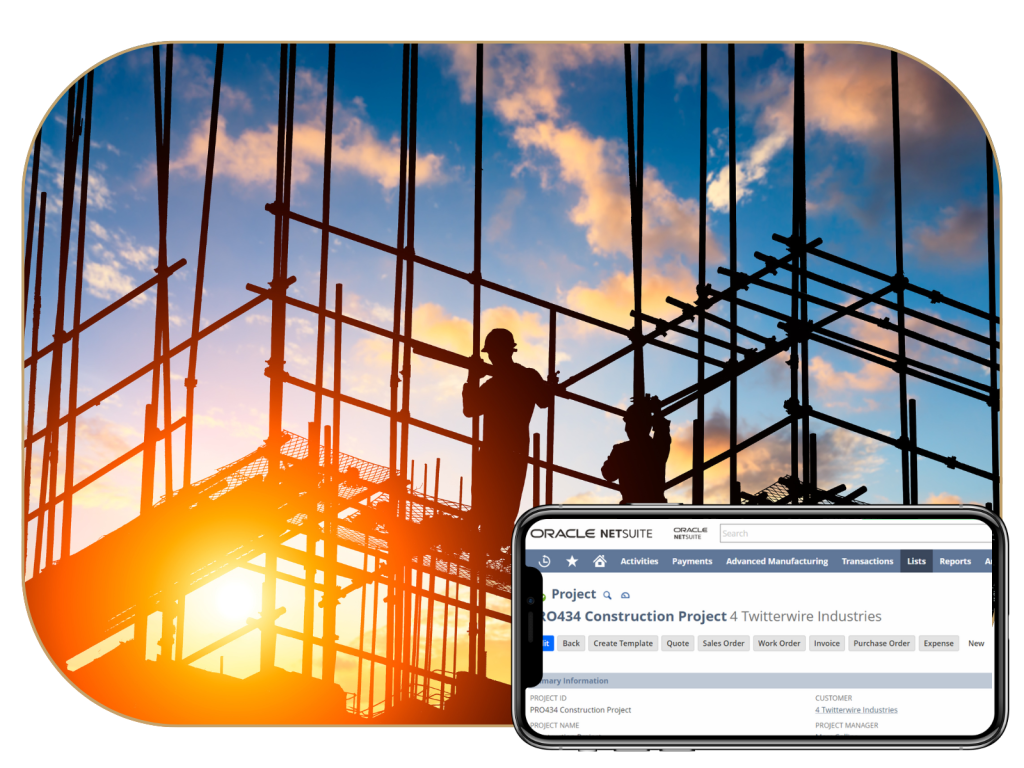 Building Efficiency with NetSuite
Beyond Cloud's AIA Billing Solution is designed to build upon your organization's NetSuite instance.
By consolidating your records, progress, invoices, and service items within a cohesive system, you'll have access to automation and complete control where needed.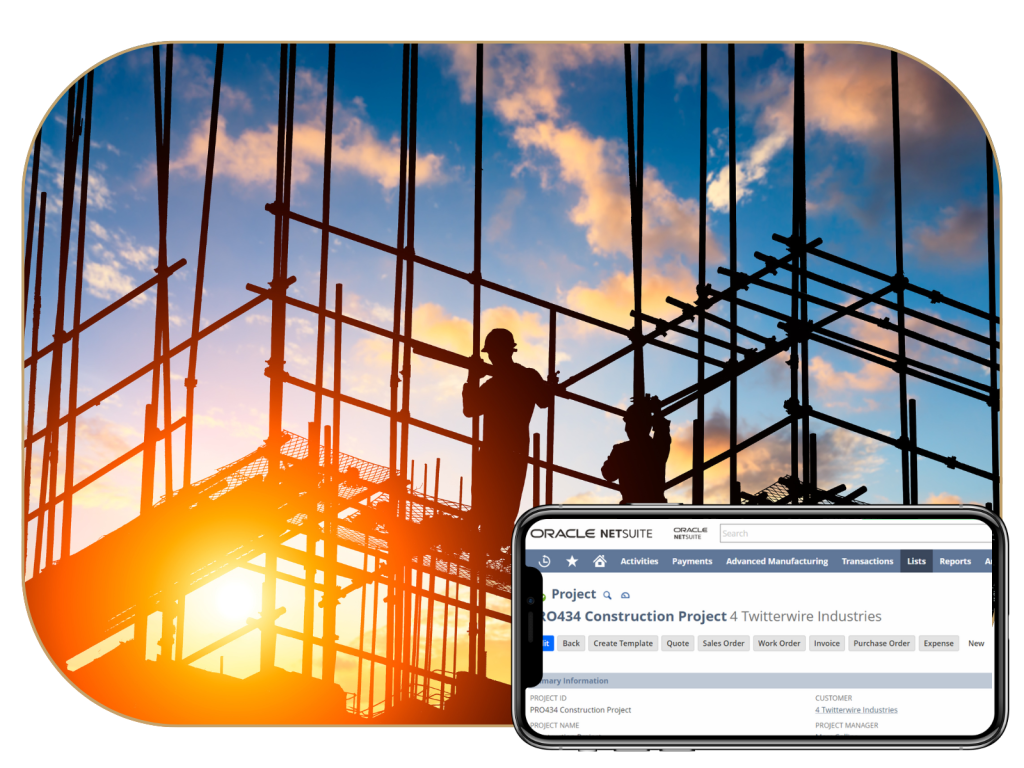 Let's get your project started!