Build Efficiency and Innovation with NetSuite.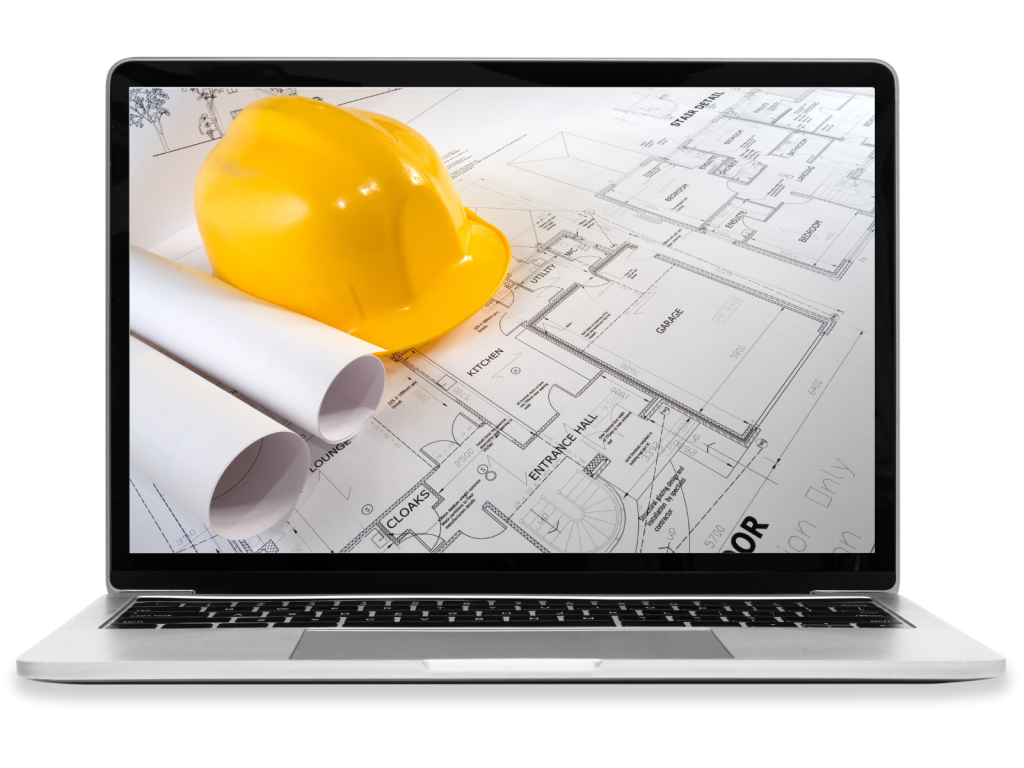 NetSuite for Construction and Engineering.
Streamline your construction and engineering operations and enhance overall efficiency with an all-in-one cloud-based ERP platform.
From project management to financials, use NetSuite to manage projects, track costs, and optimize resource allocation. With real-time insights, your business can make data-driven decisions, boost collaboration among teams, and ensure projects are delivered on time and within budget.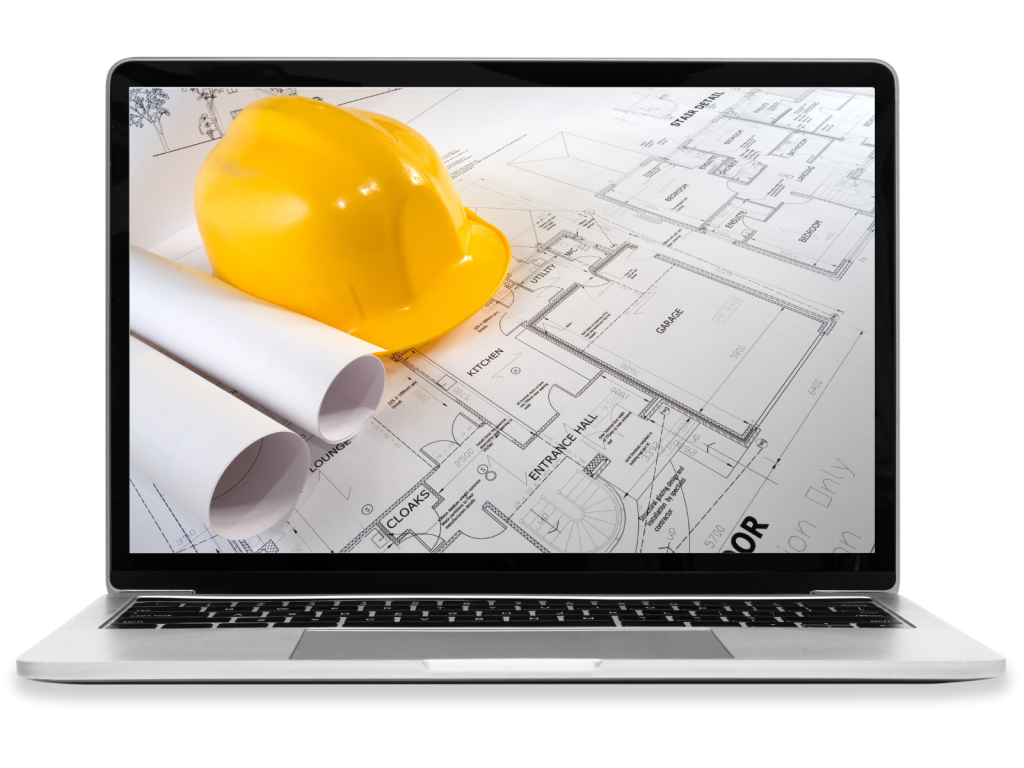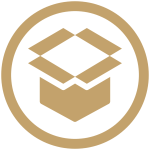 Efficient Project Management
NetSuite enables efficient project management by centralizing job costing, vendor/subcontractor management, employee timesheets, and more.
It allows tracking project progress, budgets, and timelines in real-time, enhancing decision-making and reducing project overruns.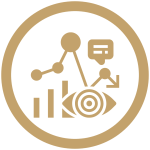 Transparent Compliance and Reporting
NetSuite offers tools for regulatory compliance and robust reporting capabilities that are updated automatically within the platform.
This ensures that companies can meet industry-specific regulations and reporting requirements.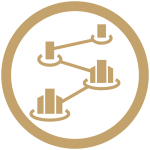 Unlimited Scalability + Integration
As businesses grow, NetSuite scales with them. Whether a company takes on larger projects or expands geographically, NetSuite can adapt to changing needs.
You can also integrate all of your legacy systems seamlessly with NetSuite.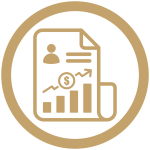 360° Financial Management
With robust financial tools, NetSuite helps manage complex financial processes such as billing, revenue recognition, and financial reporting.
Ensure accurate financial data and compliance with industry standards on each accounting and financial aspect of your company.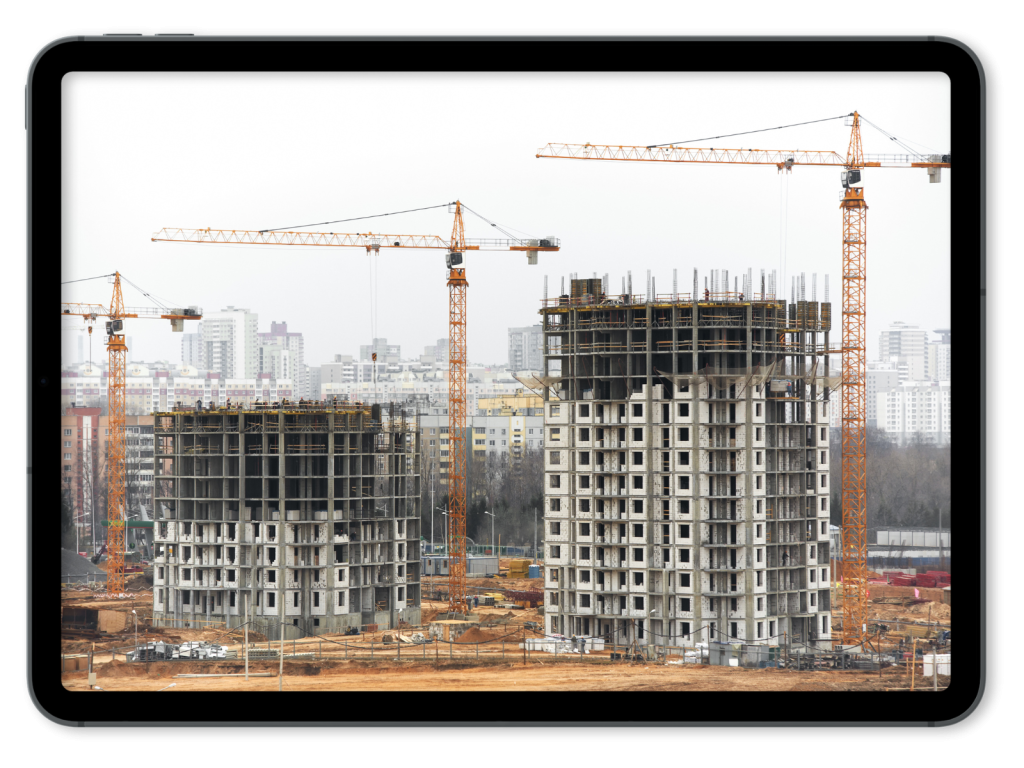 Solution Spotlight: AIA Billing
Custom Solutions in the Construction and Engineering Industry.

Our AIA Billing Solution is tailored to enhance your organization's existing NetSuite setup and add fully customizable billing functionality to your ERP.
By centralizing your data, project progress, billing, and service items within a unified system, you'll harness the power of automation and gain comprehensive control precisely when and where it's required.
Let's get your project started!