Let Health and Beauty Flourish.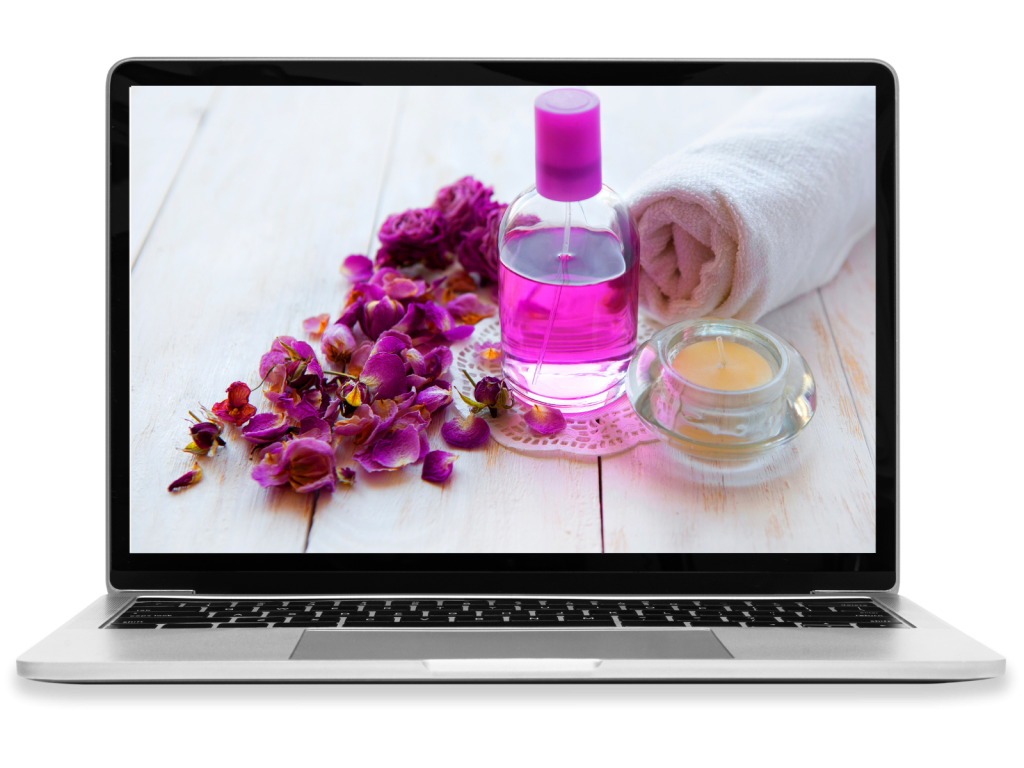 NetSuite for Health and Beauty.
Unlock beauty business potential with enhanced agility. Streamline operations from inventory management to supply chain optimization to personalized customer experiences and financial precision.
Gain real-time insights, boost customer satisfaction, and scale your brand's success with NetSuite, tailored for the unique needs of the health and beauty sector.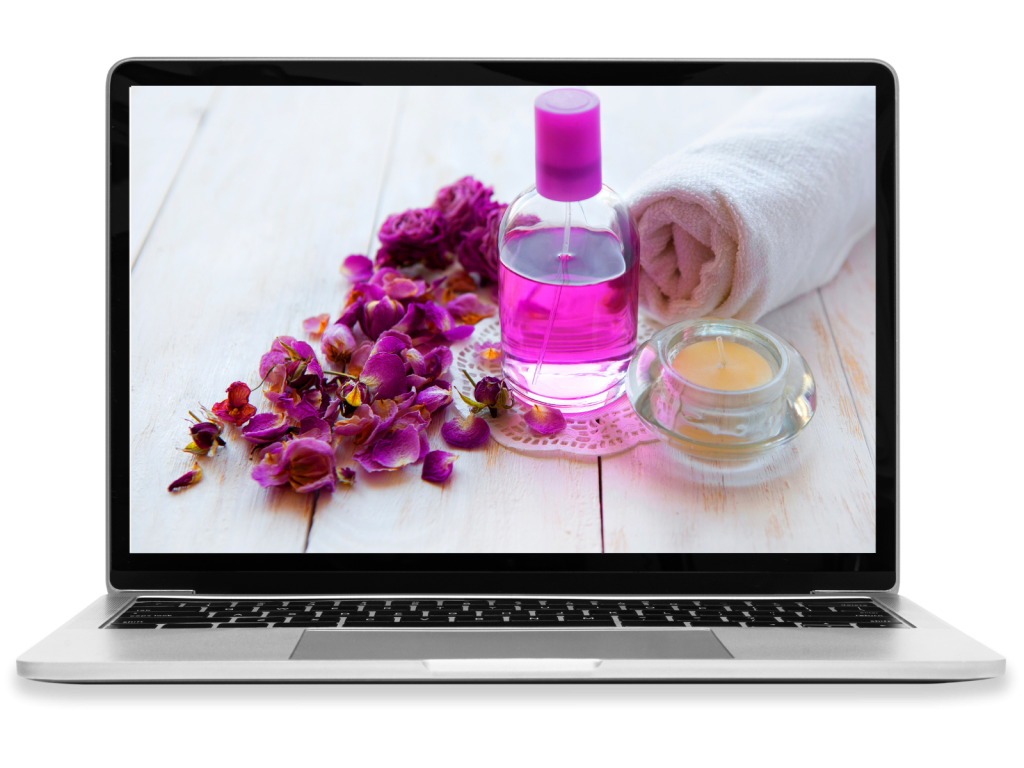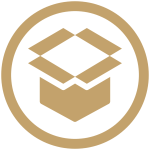 Enhanced Order Management
 Streamline order processing, reduce errors, and improve order fulfillment times, leading to higher customer satisfaction.
NetSuite is your all-in-one tool to manage and serialize customer order, streamlining omnichannel performance.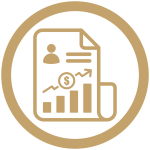 Integrated Financial Precision
NetSuite's financial management capabilities ensure accurate financial reporting, compliance, and cost control, critical in a competitive industry.
Take advantage of powerful reporting tools and customize accounting processes to home in on continued growth.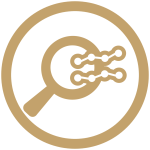 Personalized Client Experience
Your ERP's CRM capabilities support your organization in building and maintaining strong personalized customer relationships and increasing brand loyalty.
Whether you sell to customers, merchants, or both, you'll streamline your wholesale and retail processes for positive client experiences.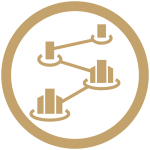 Supply Chain Optimization
Optimize your supply chain, reducing lead times and ensuring the timely availability of ingredients and packaging materials.
Improve productivity, reorganize processes, and understand costs while preserving optimized inventory and preventing stock-outs.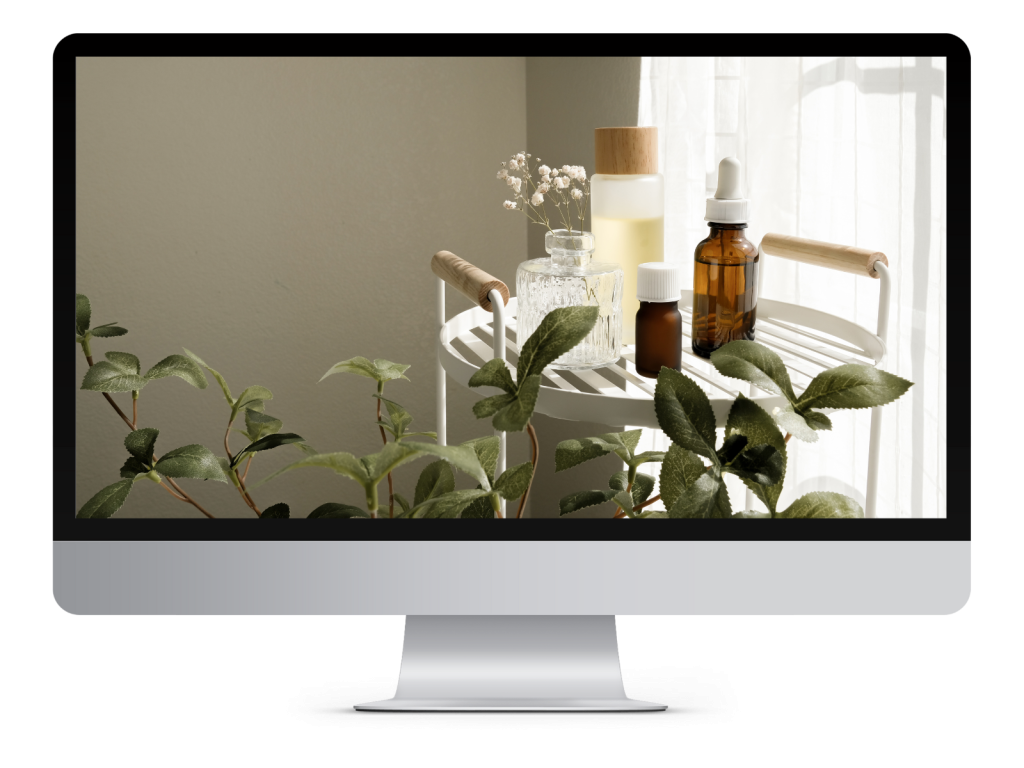 Solution Spotlight: Inventory Optimization
Custom Solutions in the Health and Beauty Industry.

Our Inventory Optimization solution ensures that your organization gains real-time visibility into your inventory levels for informed decisions.
Say goodbye to overstocked shelves and stockouts as your team takes full control of inventory processes. Streamline your operations and bottom line with advanced analytics and algorithms that automate optimal levels to scale with your customer demand.
Let's get your project started!