Empowering Creativity and Growth with NetSuite.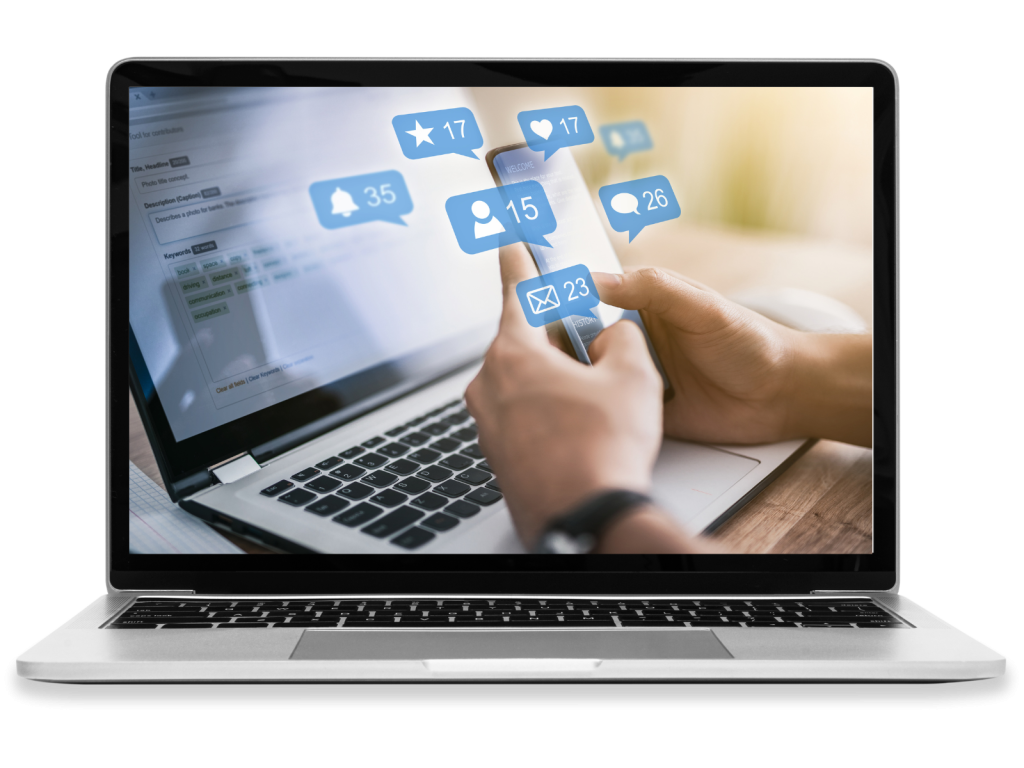 NetSuite for Advertising, Media, and Publishing.
In the dynamic media world, the key to success lies in adaptability and elevating performance and productivity. NetSuite offers comprehensive tools for project management, resource allocation, and seamless collaboration between teams and agencies.
Empower your operations with an all-in-one cloud-based ERP solution and stay ahead of the curve while setting up your team for success.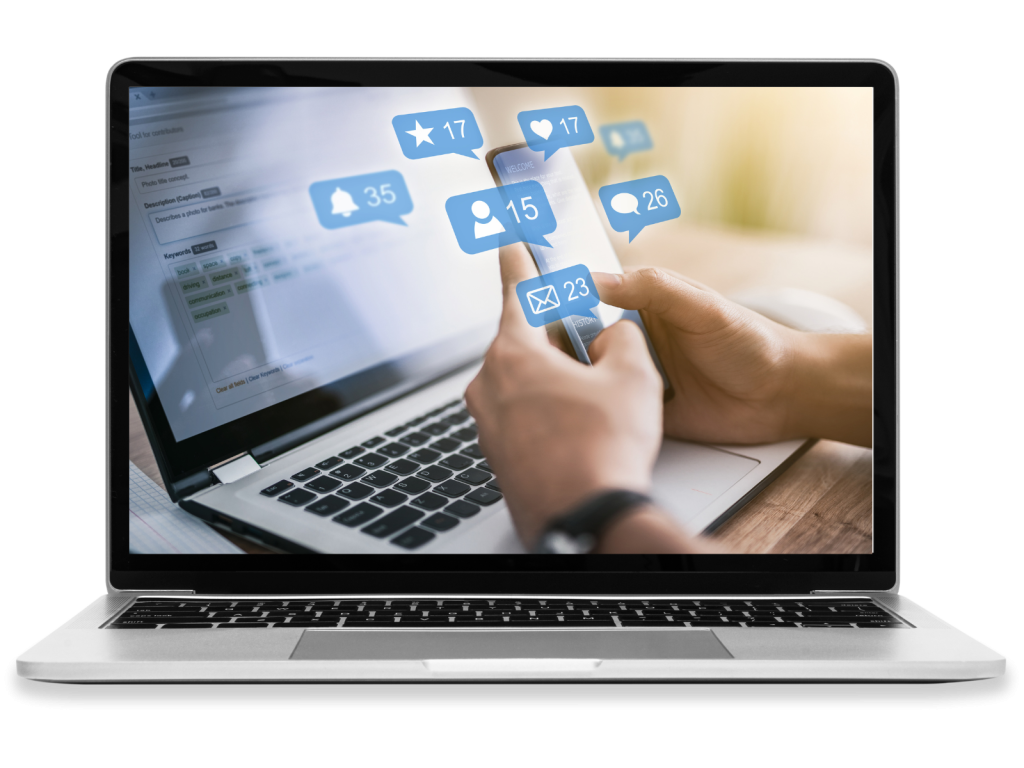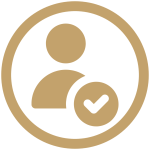 Customer Database Management
Maintain a comprehensive view of client, agencies, subscribers, advertisers and more including interactions, pitches, and project delivery.
Extend your services with advanced renewal management and modifiable + accessible databases.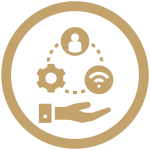 Seamless Software Integration
Centralize your software and integrations, including financials, CRM, and project management for operational alignment.
Boost efficiency by with streamlined access to OpenAds, DoubleClick, and others right from your ERP instance.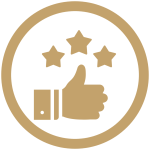 Multichannel Campaign Execution
Manage your creative projects and campaigns efficiently with tools for task assignment, project tracking, and resource management.
Monitor your sales performance and track important KPI's under a single platform.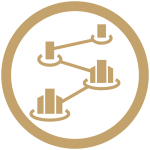 Get real-time insights into your financials, campaign performance, and customer data.
Keep your team up-to-date while making data-informed decisions that scale with your organization's environment and future.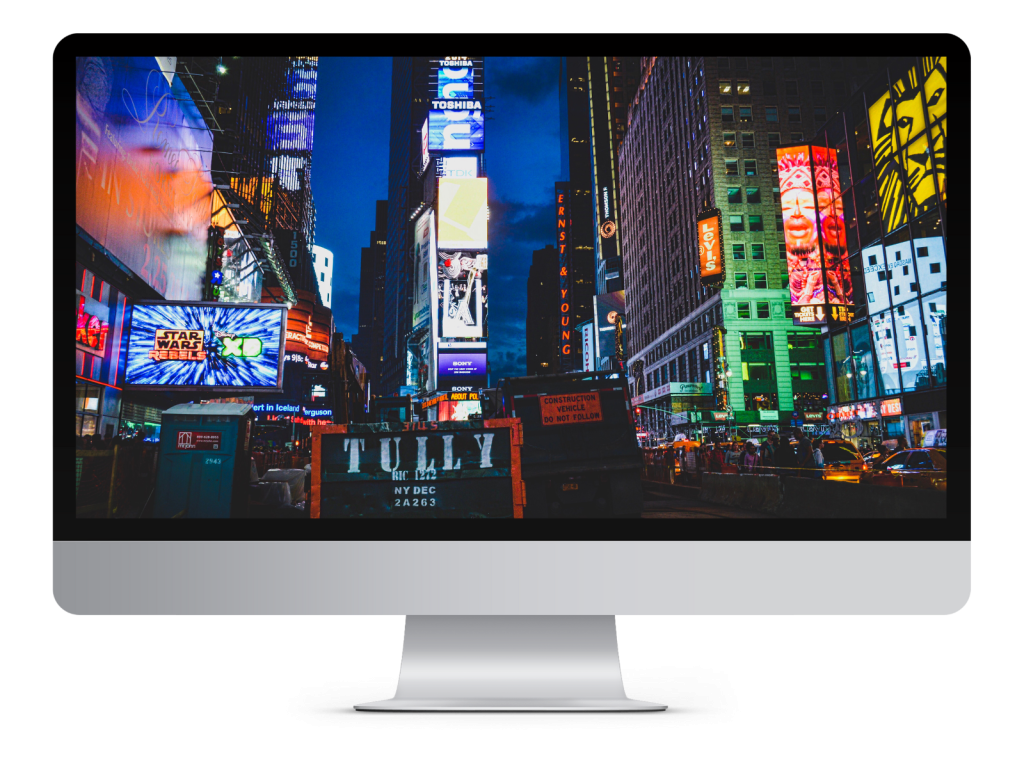 Solution Spotlight: Royalty and Licensing
Custom Solutions in the Advertising, Marketing, and Publishing Industry.

Our Royalty and Licensing Solution ensures that your business allocates royalty payments and licensing fees accurately and efficiently.
Automate the process to ensure that content creators, artists, and brand licensors receive seamless and error-free processing all within NetSuite.
Let's get your project started!