Taste Success with NetSuite - One Byte at a Time.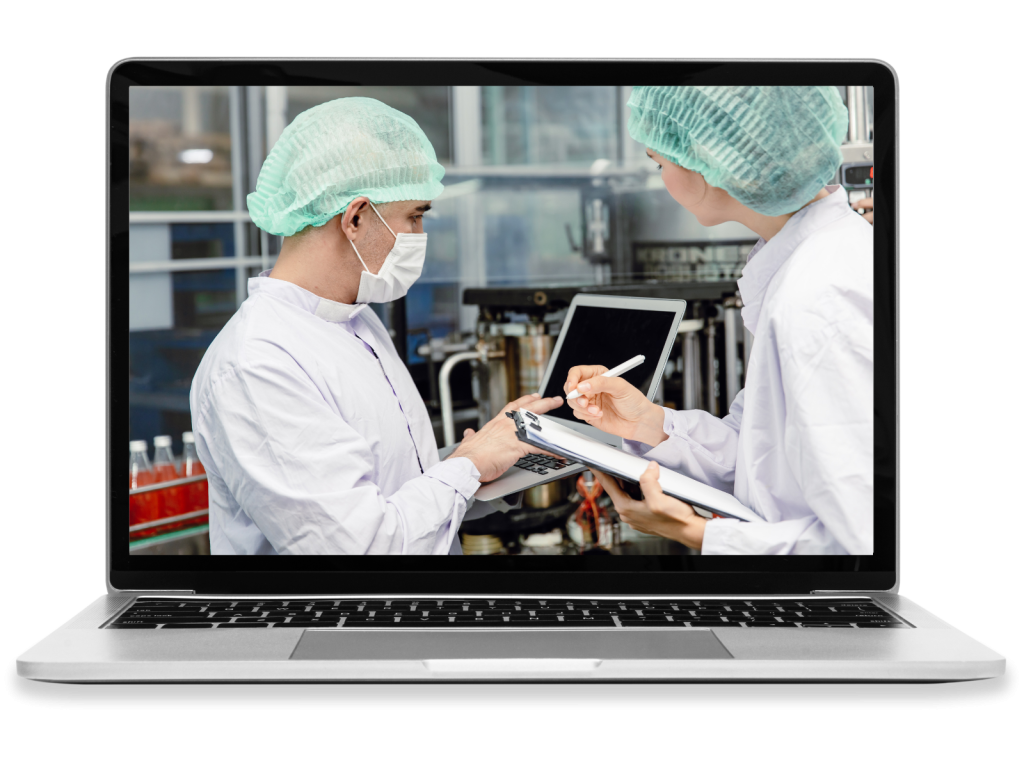 NetSuite for Food and Beverage.
With a platform that provides flexibility, customizations, and real-time reporting functionalities, NetSuite provides food and beverage experts a platform to meet nuanced requirements in the industry.
From advanced supply chain management to planning to manufacturing and client expectations, you're gaining all the benefits of a highly scalable ERP and connecting your entire organization in one spot.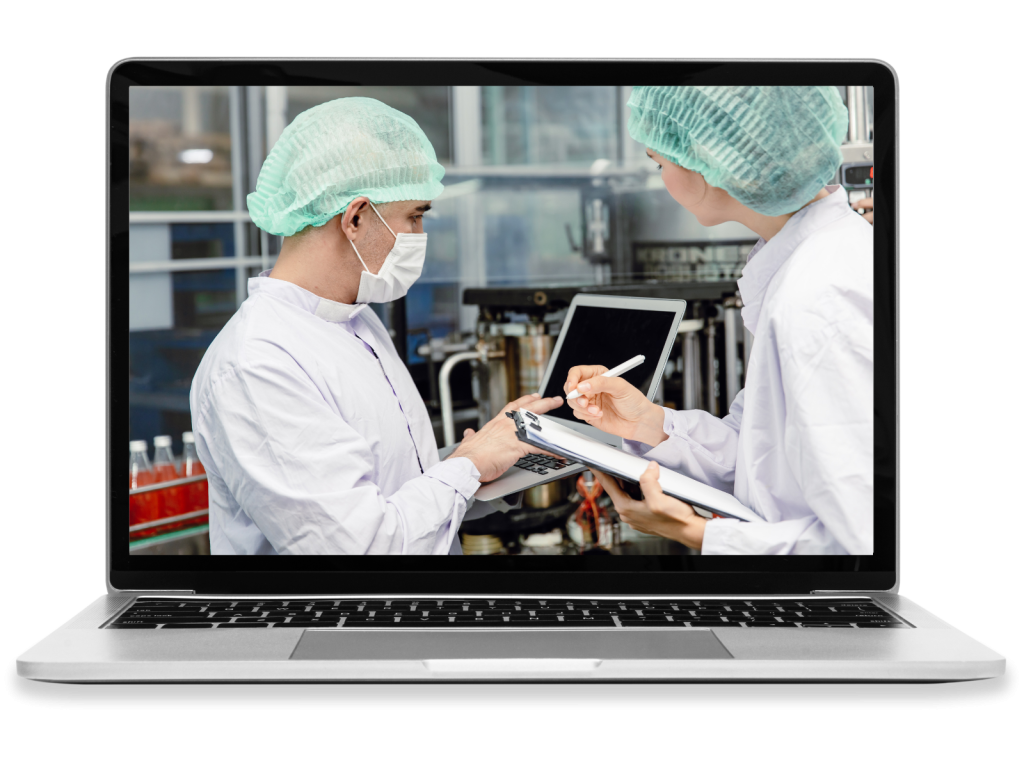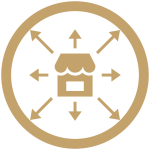 Sales and Distribution Management
Use NetSuite to manage sales orders, pricing, and customer data in real-time – your organization can access all information from a single platform.
Ensure a seamless order-to-cash process in the distribution process while building strong customer satisfaction.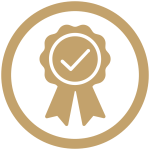 In-Depth Quality Management
Implement quality control processes including inspections and testing to maintain product consistency and compliance with industry standards, as well as guidelines with nutritional values.
Automate inspection schedules and track recalls to provide customers with safety and reliability in your brand.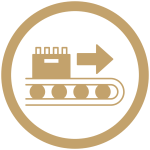 Detailed Production Planning
Maximize profits through planning and scheduling production runs based on demands forecasts.
NetSuite allows your business to optimize resource utilization and reduce production downtime for a well-managed buying and delivery experience.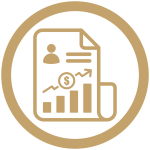 Effective Financial Management
Streamline organizational financial processes, including invoicing, revenue recognition, and cost allocation for greater control over your financial operations.
NetSuite offers real-time financial reporting and analytics for your organization to make informed business decisions.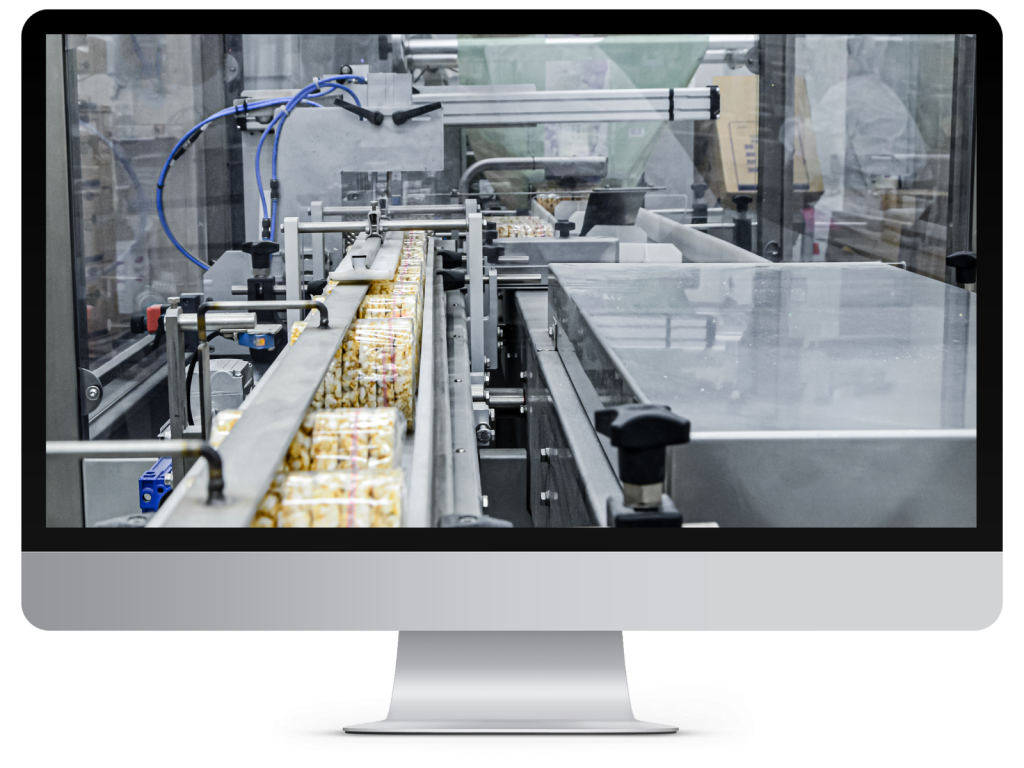 Solution Spotlight: AutoQuotes Integration
Custom Solutions in the Food and Beverage Industry.

Manage foodservice equipment rentals, purchases, and orders with our AutoQuotes Integration solution.
Connect the powerful capabilities of AutoQuotes all from your NetSuite interface, easily importing items, documentation, and updated pricing. leverage NetSuite CRM to connect quotes and essential functionality.
Let's get your project started!