We've got experience and expertise all over.
Our project teams have worked with a diverse number of organizations across various industries and domains. Our proprietary framework ensures a successful NetSuite Implementation that caters to your specific needs. We'll make sure your business has the resources and is utilizing your industry's best standards and practices.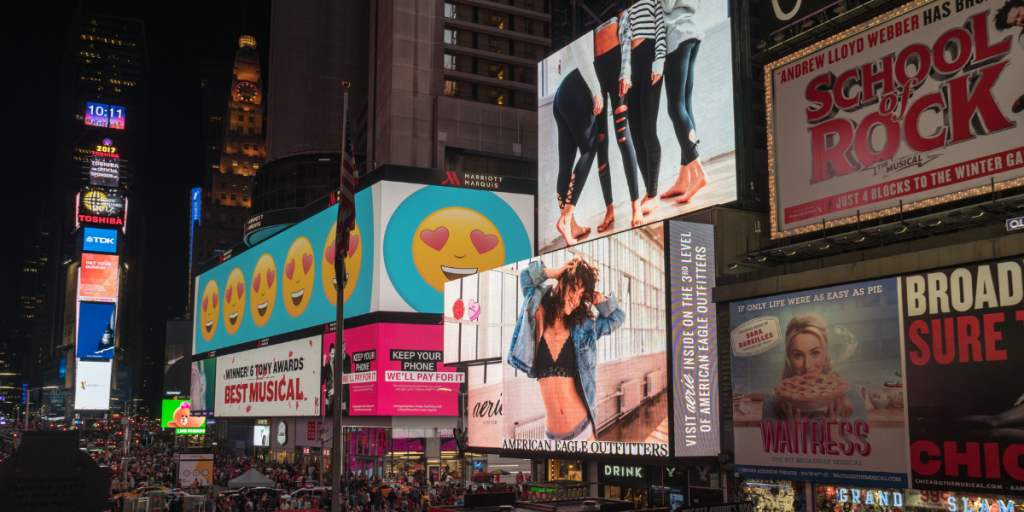 Unlock strong brand reputation, and strategic build, engagement, and shape with NetSuite – let your ERP maintain workflow balance.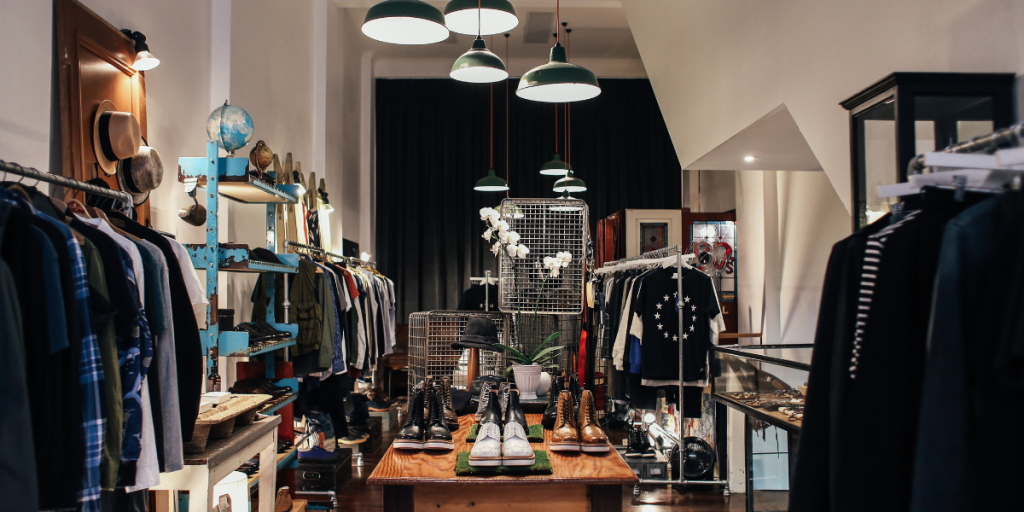 Our tailored solutions streamline your omnichannel commerce presence to stay ahead of competition with clear insights on inventory, orders fulfillment, and more.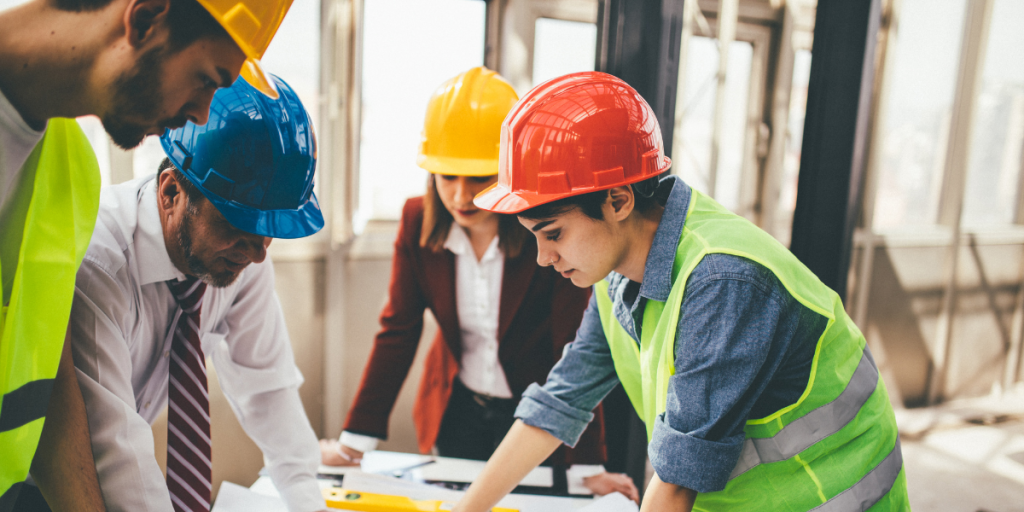 Elevate your retail business with an all-in-one solution for streamlined operations and exceptional customer experiences.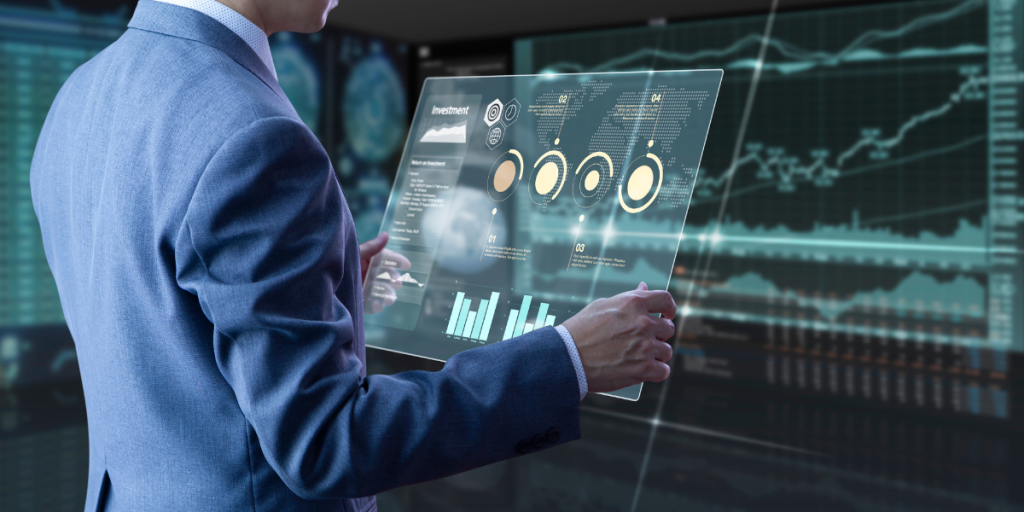 Our financial professionals have extensive experience to help you navigate the constantly changing financial services landscape and regulatory amendments.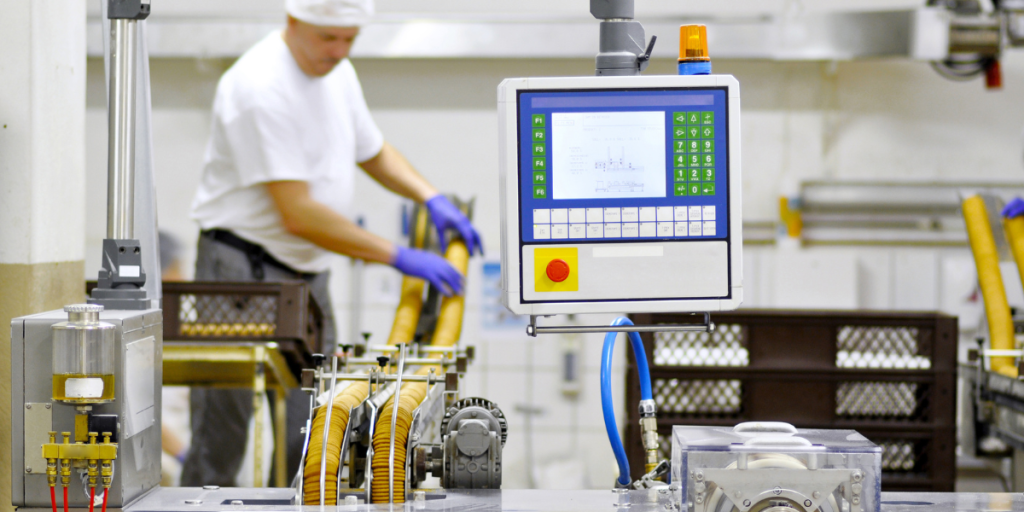 We'll make sure your agricultural, food, and beverage organization has all the tools it needs to access real-time visibility into your value chain and build a customized ERP experience.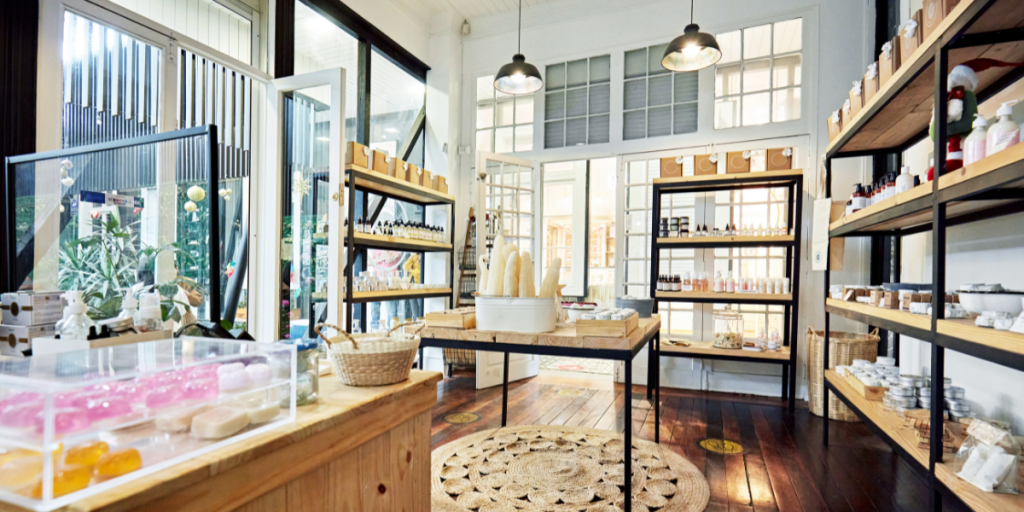 Transform your health and beauty brand with efficient stocking, timely order fulfillment, and enhanced customer satisfaction.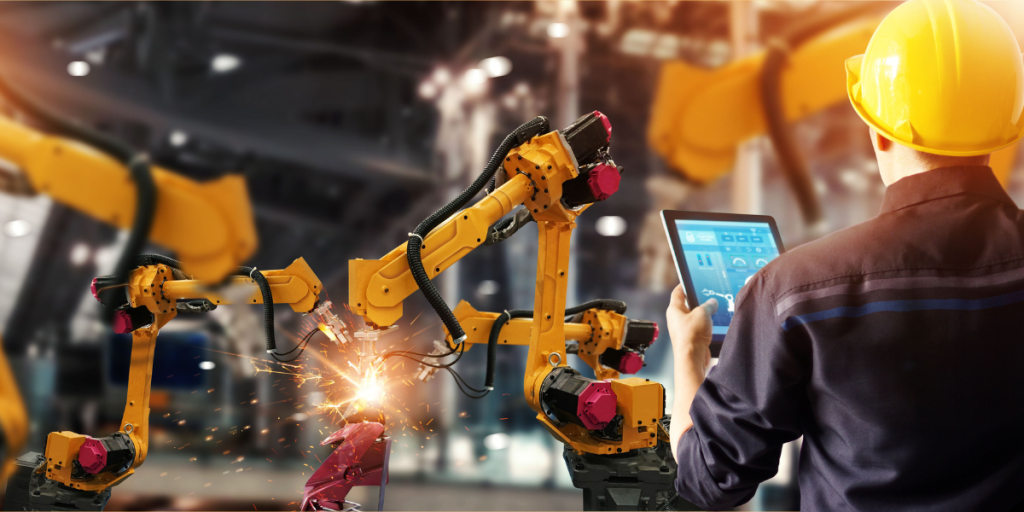 From the shop floor to the top floor, we have you covered with operational visibility and insights at every stage of the manufacturing process.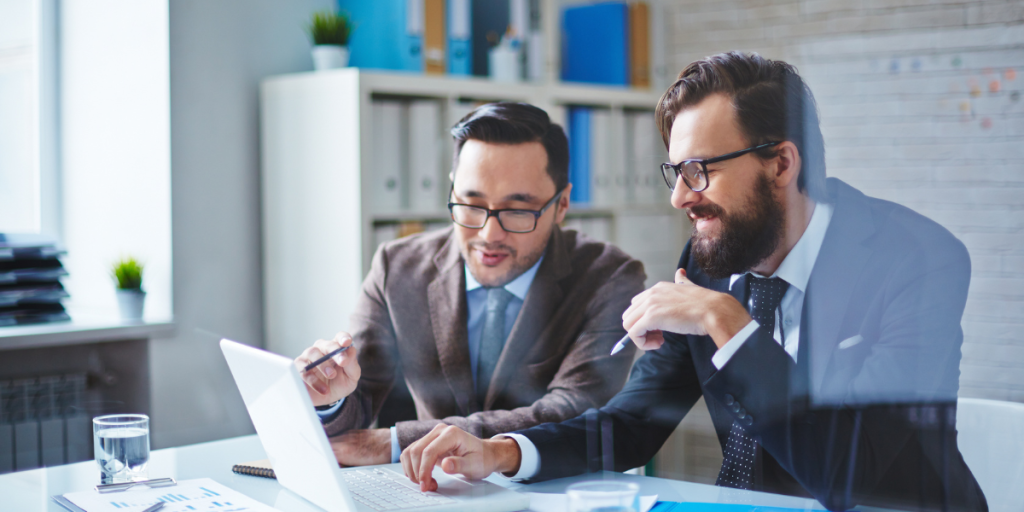 Our professional service experts will provide your organization with a platform to strengthen your client relationships, automate processes, and keep your organization agile.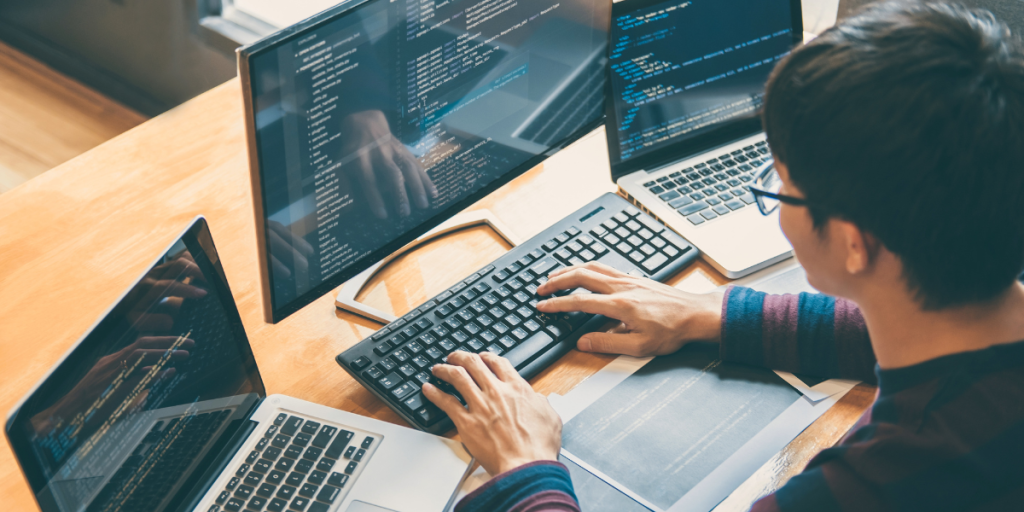 Regardless if you're Series A, or well-established and refining your tech stack, we'll help you leverage NetSuite to streamline the financial core of your business.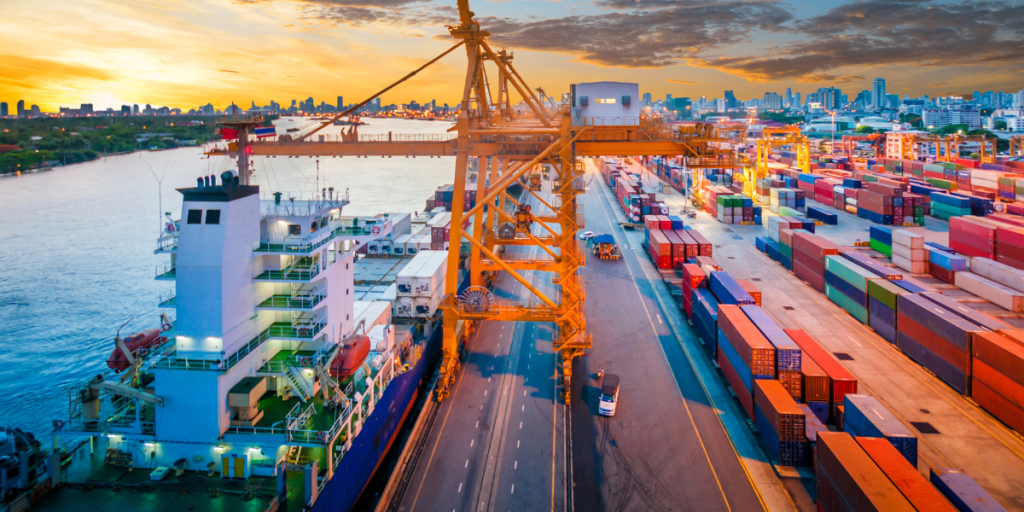 Our NetSuite implementation will integrate with your routing and processing system to bring together a strong easy-access hub for transportation management.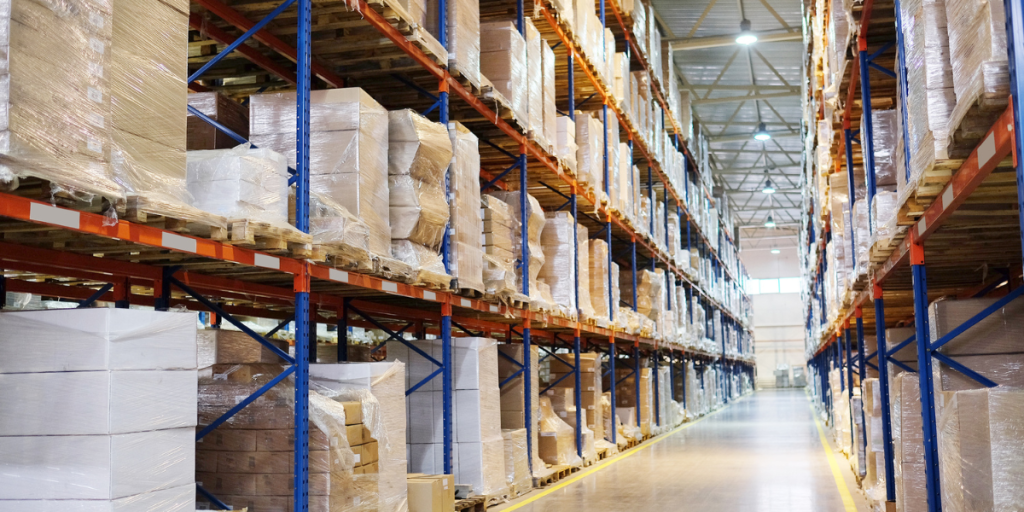 Meet client demand while increasing the channels they sell within, with fast and reliable order fulfillment and shipping.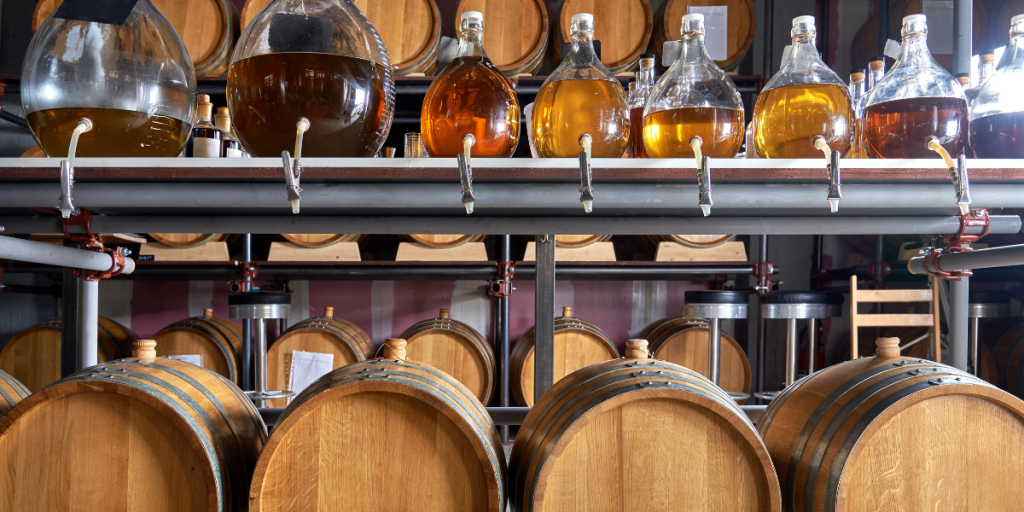 Lift your spirits or brew efficiency – our team will work with you to automate and simplify different processes in the distillation or brewing processes.
Let's get your project started!