Elevating Excellence in Professional Services.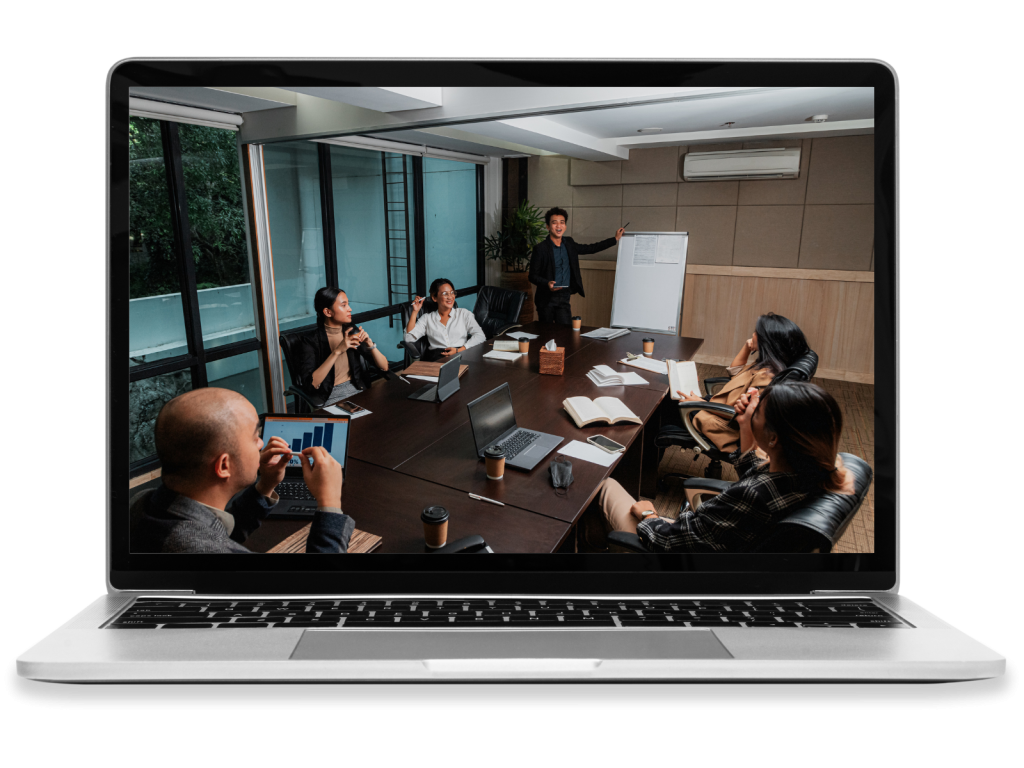 NetSuite for Professional Services.
Our Professional Services experts have extensive experience to help you leverage NetSuite as a platform for strengthening client relationships, automating processes, and keeping your organization agile.
We'll help you leverage real-time data to make informed decisions and strengthen your bottom line, whether you're a local or international player.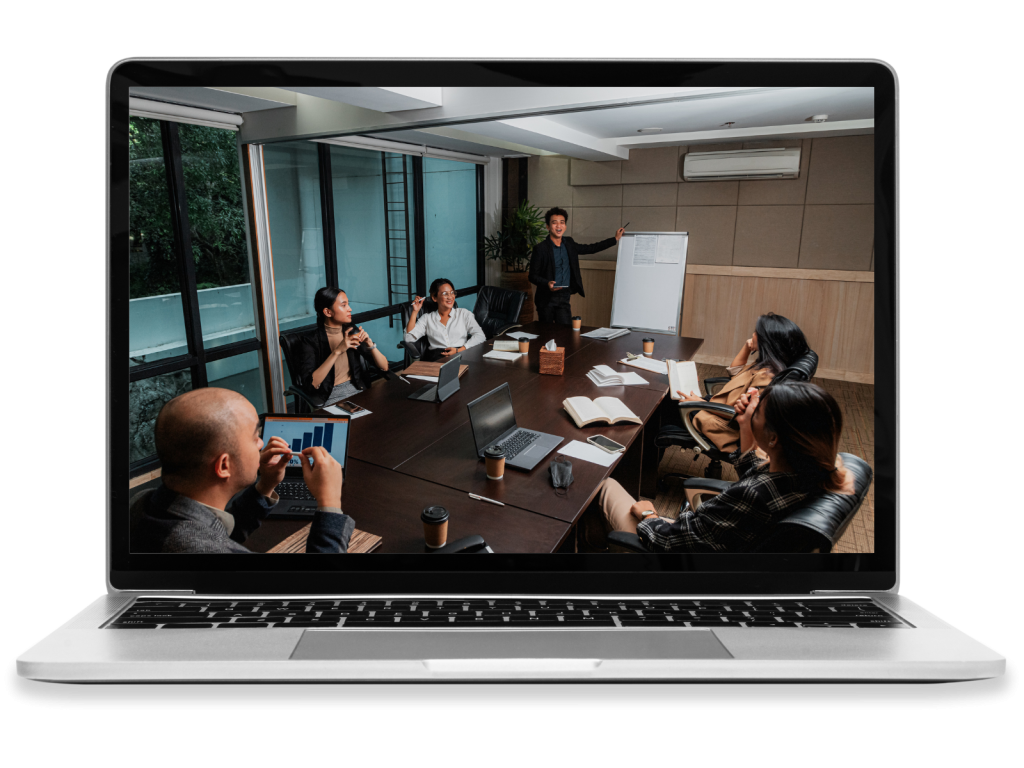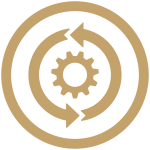 Efficient Project Management
Effectively plan, rack, and manage projects from beginning to end, including resource allocation, task assignments, and project profitability.
NetSuite contains native time-sheet capabilities for accurate hour and expense tracking for simple billing processes and invoicing.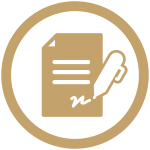 Transparent Contract Management
Efficiently manage contracts and agreements with clients, ensuring compliance with terms and conditions and improving contract visibility.
Use your ERP to automate signature and approval collection for efficient end-to-end workflows.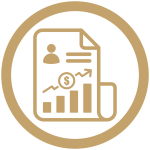 In-Depth Reporting and Analytics
Access real-time performance dashboards and reports on NetSuite – we'll customize your HUD to include your organization's unique KPI and performance metrics.
Take data-driven decision-making into your hands and access better visibility into project and financial performance.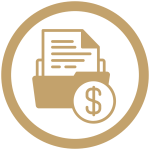 Complete Financial Management
Streamline your organization's financial processes, including billing, revenue recognition, and expense management for better financial control and visibility.
NetSuite contains modules to give you full transparency for financial aspects such as expense reimbursements and revenues across multiple subsidiaries.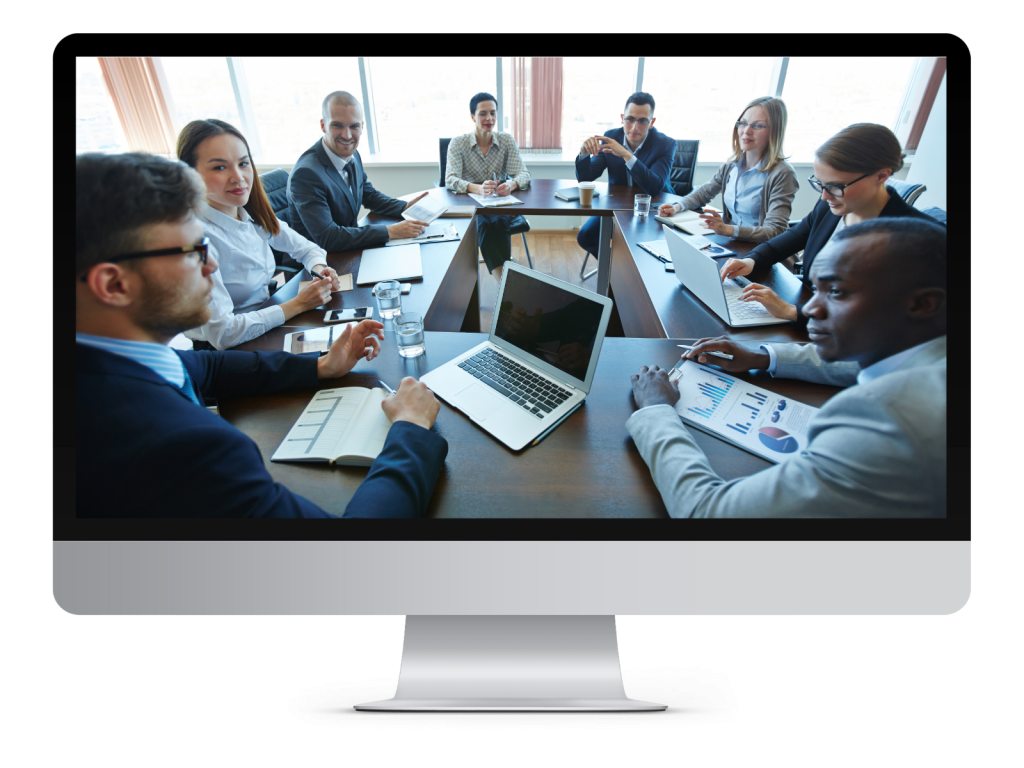 Solution Spotlight: Signature Capture
Custom Solutions in the Professional Services Industry.

Our Signature Capture solution provides your teams with on-demand access to signature capture functionality wherever they are.
If your team operates remotely or across great lengths, all they need is a NetSuite login and a mobile device to enable out-of-office operations.
Let's get your project started!