Shape the Future of Tomorrow.
Careers for Experienced Professionals.
Unleash your expertise as a member of our dynamic team!
Bring your experience to Beyond Cloud and unlock new horizons for your career. We value your expertise and offer a thriving environment where your skills can continue to flourish.
Be a part of our innovative projects, collaborate with industry leaders, and drive transformational solutions that make a difference.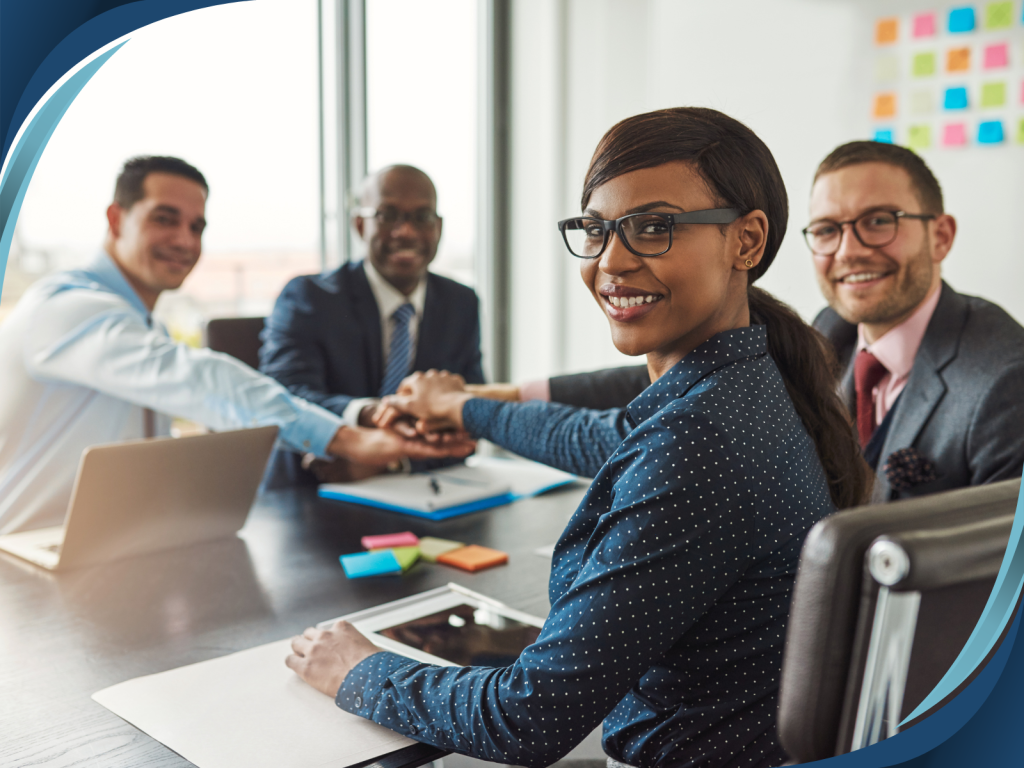 Navigate Your Professional Path.
Experience is the foundation of innovation – as an experienced hire, you'll accelerate into a collaborative culture that celebrates your insights and skills. Our diverse team thrives on tackling complex challenges across industries, creating solutions that redefine possibilities. Join us to share your wisdom, embrace fresh perspectives, and contribute to a collective journey of growth.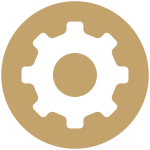 Experts who translate business requirements into NetSuite solutions. With a deep understanding of industries and processes, they ensure the system aligns seamlessly with client needs, driving efficiency and growth.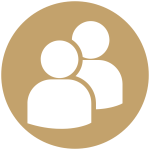 Experienced people strategists dedicated to up-keeping a harmonious work environment. They ensure a cohesive and empowered team that drives innovation and fosters individual growth, creating a strong foundation for our collective success.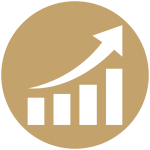 Growth partners tuned directly into the pulse of market trends and needs. They craft strategies that convert prospects into loyal customers. From lead generation to closing deals, they're a driving force toward sustained success.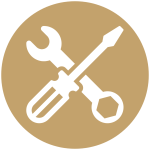 The backbone of technical prowess and successful implementations. These skilled professionals architect, customize, and integrate the platform, ensuring a robust and tailored solution that empowers businesses to thrive in the digital age.
Stay tuned for your future dream job opening.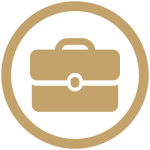 Discover available positions that align with your skills and interests. We're looking for individuals who are passionate, curious, creative, and adept at finding solutions, and who thrive as collaborative team players.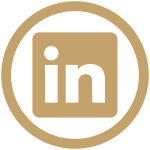 Check out our LinkedIn Page for all the latest updates on all things Beyond Cloud – including our Career Spotlights, featuring an in-depth look at career openings and what we're looking for in a successful candidate.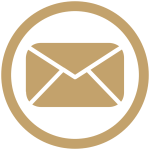 Didn't see the perfect position? We're always happy to meet passionate innovators who love what they do – if that sounds like you, send us a resume through email and we'll be in touch!
Launch Your Career at Beyond Cloud!