Empower Wholesale Excellence with NetSuite.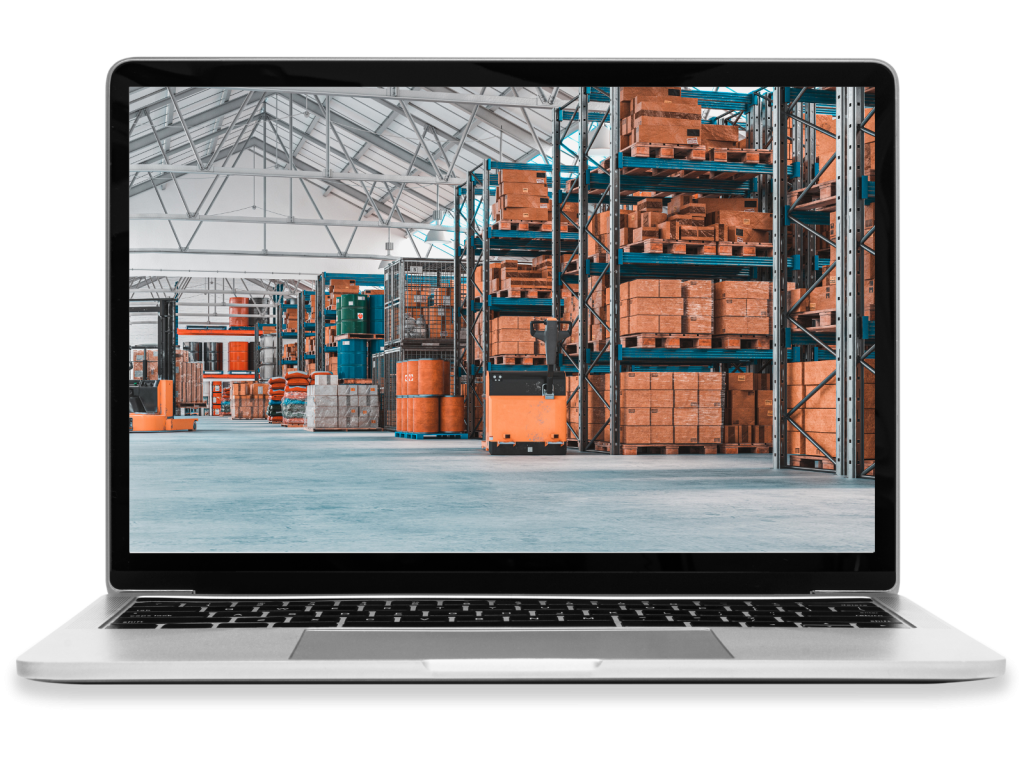 NetSuite for Wholesale Distribution.
NetSuite is a gem-changer for wholesale distribution, offering vital tools to revolutionize operations and drive success. Streamline every aspect of the distribution process – including inventory management to order fulfillment, within a unified platform.
Your ERP supports you in anticipating customer needs, reducing stockouts and enhancing overall customer satisfaction.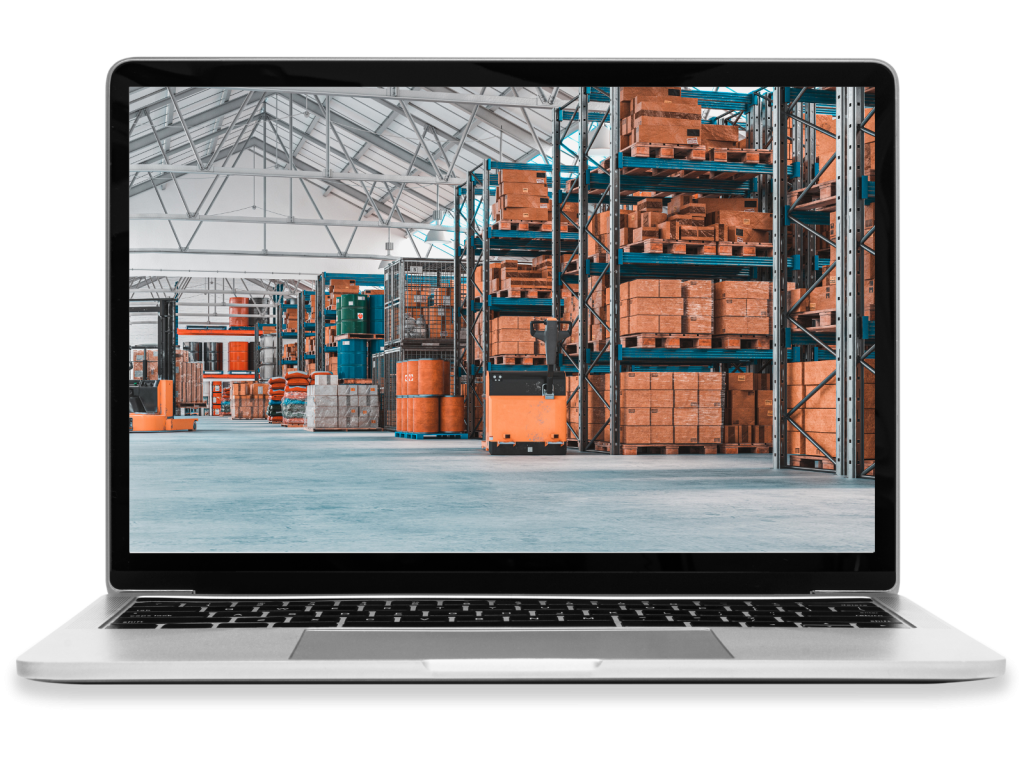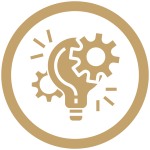 Complete Product Management
Efficiently manage inventory levels, track stock movements, and maintain accurate product data in real-time.
Manage your products and inventory through barcodes and scanning unique serials to increase inventory accuracy and accelerate order processing.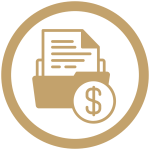 Effective Financial Management
Streamline financial processes internally, including accounts receivable and accounts payable, to improve financial control and automate reports.
Generate external processes via automated shipment data and invoicing, reducing billing errors and improving cash flow.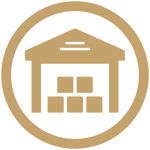 Warehouse and Supplier Management
Optimize warehouse operations with features like pick, pack, and ship, improving order accuracy and reducing fulfillment time.
Manage supplier information, track performance, and optimize procurement processes for a smooth supply chain.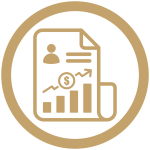 Access comprehensive reports and dashboards for insights into sales, inventory turnover, and profitability.
This real-time information can be viewed or filtered across multiple warehouses or distribution centers to gauge individual vs. amalgamated performance.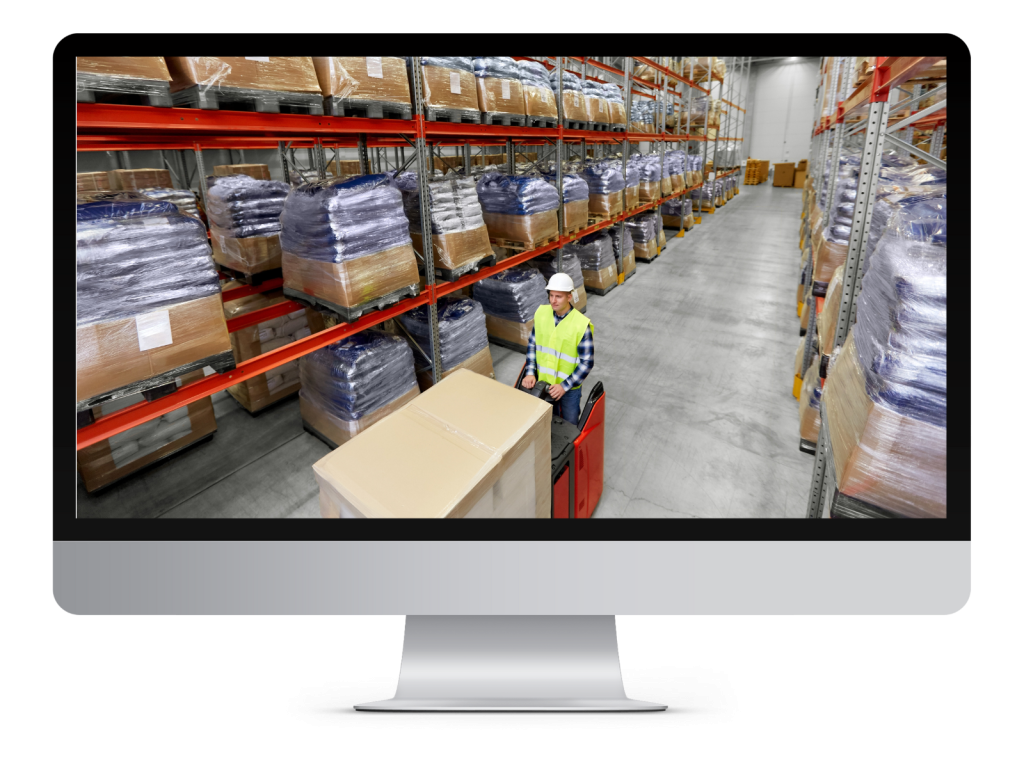 Solution Spotlight: Product Financing
Custom Solutions in the Wholesale Distribution Industry.

Our Product Financing solution optimizes your financial operations while also providing customers with a simplified, accessible financing experience.
Schedule your financing arrangements in NetSuite, tracking interest while automating and customizing payment dates, draw, and extensions.
Let's get your project started!