Launch Your Career at Beyond Cloud. 🚀
At Beyond Cloud, we take your career to the next level, while providing benefits and professional growth opportunities into something you'll look forward to becoming a part of. Join our team of innovators who deliver routine excellence for clients, while creating new possibilities and having fun.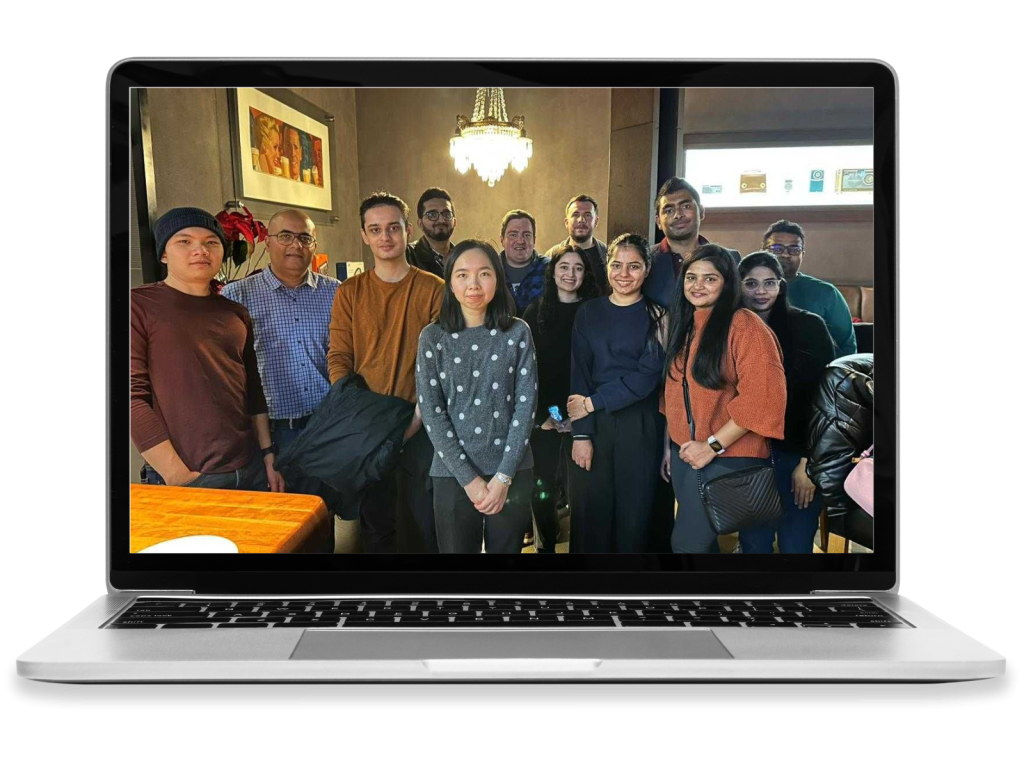 Celebrating People, Diversity, and Ideas.
We're dedicated to creating a working environment that puts our people first. We wholeheartedly embrace diversity, equity, and inclusion as the cornerstones of our workplace culture – a truly inclusive environment fosters creativity, collaboration, and innovation, empowering brand new ideas. Together, we create a vibrant and productive work environment where every individual's unique perspective and background are valued and heard.
Our leadership is committed to the development and well-being of every member of our team. You'll have the opportunity to work with leaders in businesses and industries across the globe while sharpening your own skills and thriving in a productive atmosphere. We are constantly improving and learning alongside you.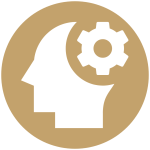 As a member of our team, you'll develop your skills working on exciting projects with a variety of different clients from different industries.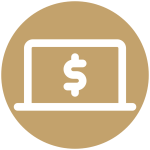 We'll provide you with all the equipment, software, and necessary resources in order for you to thrive and bring your best work.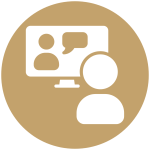 We're a remote-first organization and offer our employees flexibility through working from wherever they feel most comfortable.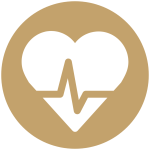 Access an extended healthcare plan including coverage for dental, vision, and other options. We're committed to our employees and their families' well-being.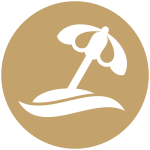 Cultivating well-being starts with maintaining a healthy work-life balance – we offer our employees a flexible package of vacation days, sick leave, and holidays.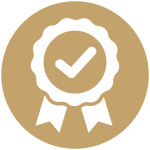 Work towards developing your personal NetSuite Certification with online courses as well as support from our ERP experts – we'll cover your learning expenses.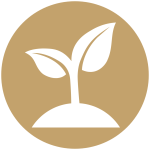 Whether you're a fresh graduate or a seasoned NetSuite veteran, there is room to grow, learn, and advance your career with Beyond Cloud.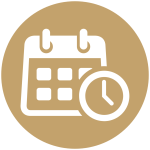 We understand you may have personal needs or matters that come up – we'll do our best to accommodate you and support you where we can.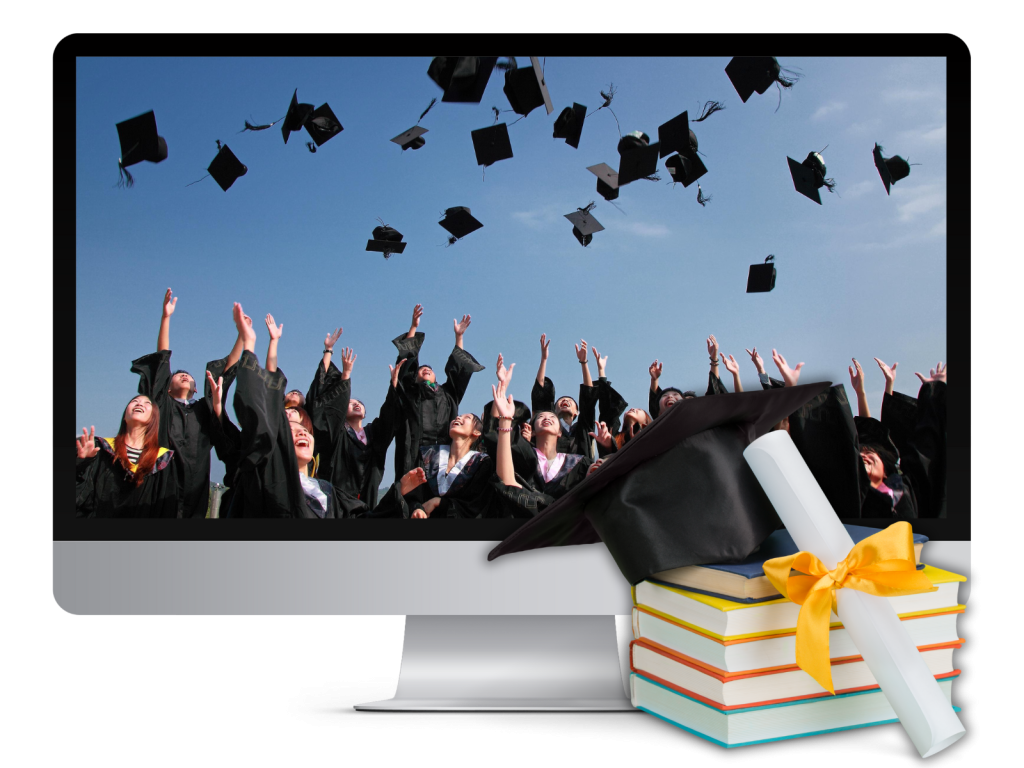 Beyond Cloud Graduate Fellowship Program
Embark on your professional journey.
We're looking for future leaders and innovators to join our Graduate Fellowship Program. Whether you're looking to be a Business Analyst or NetSuite Developer, our program will support your professional development as you move from a fresh graduate to a certified NetSuite consultant in 24 months.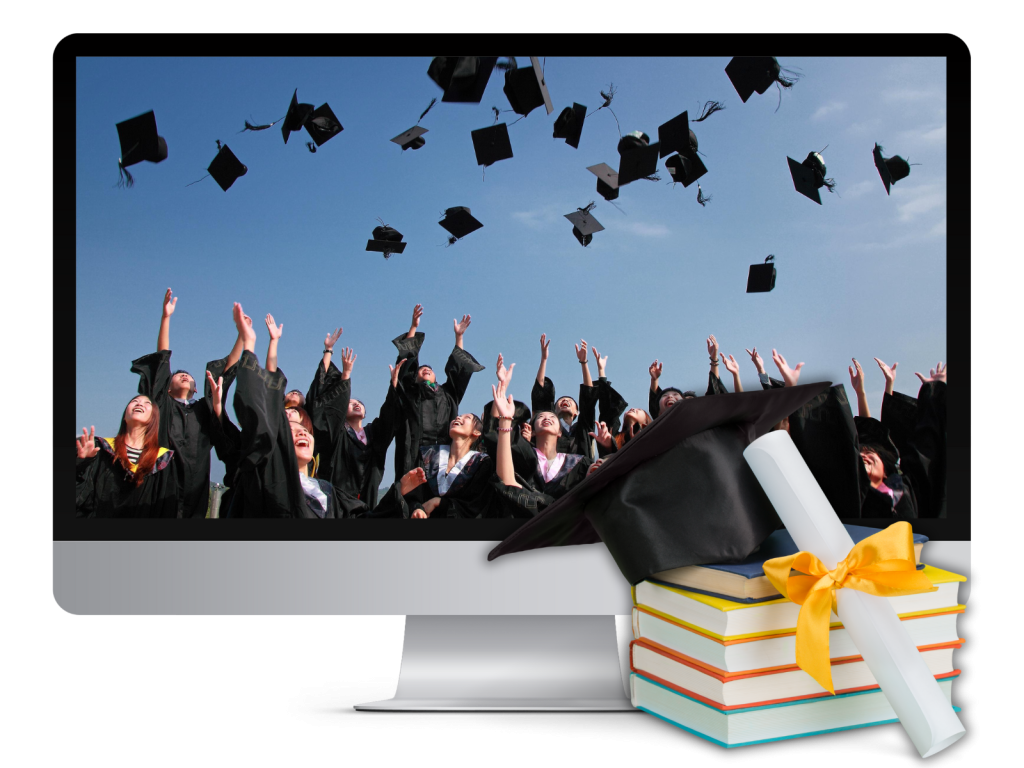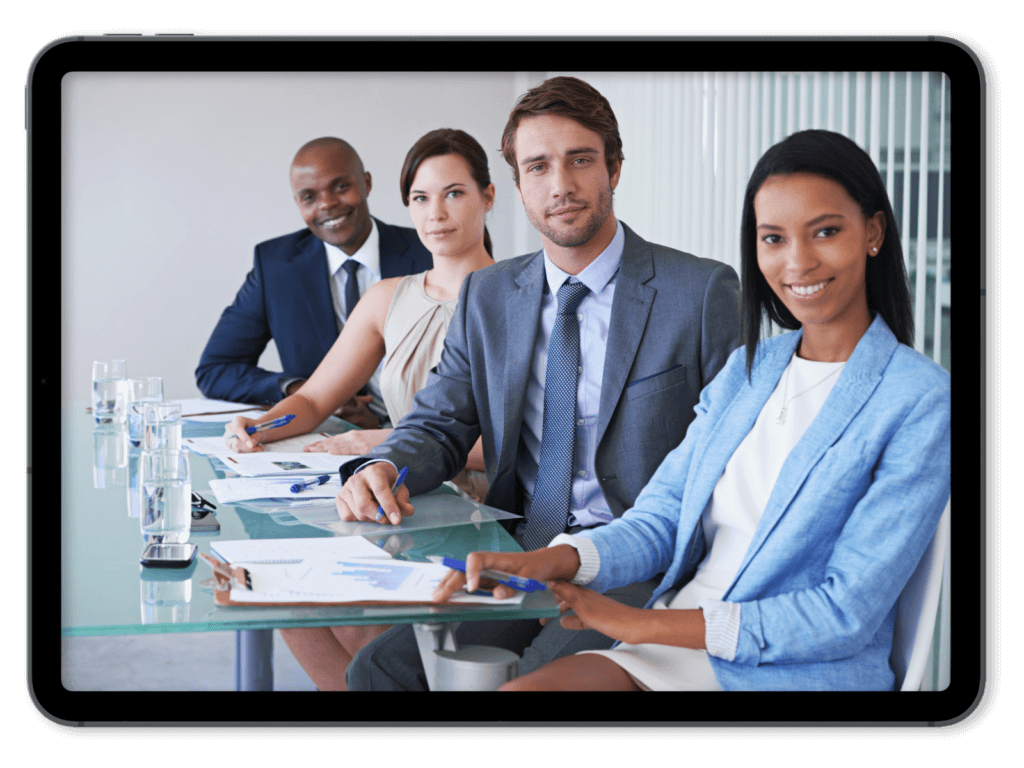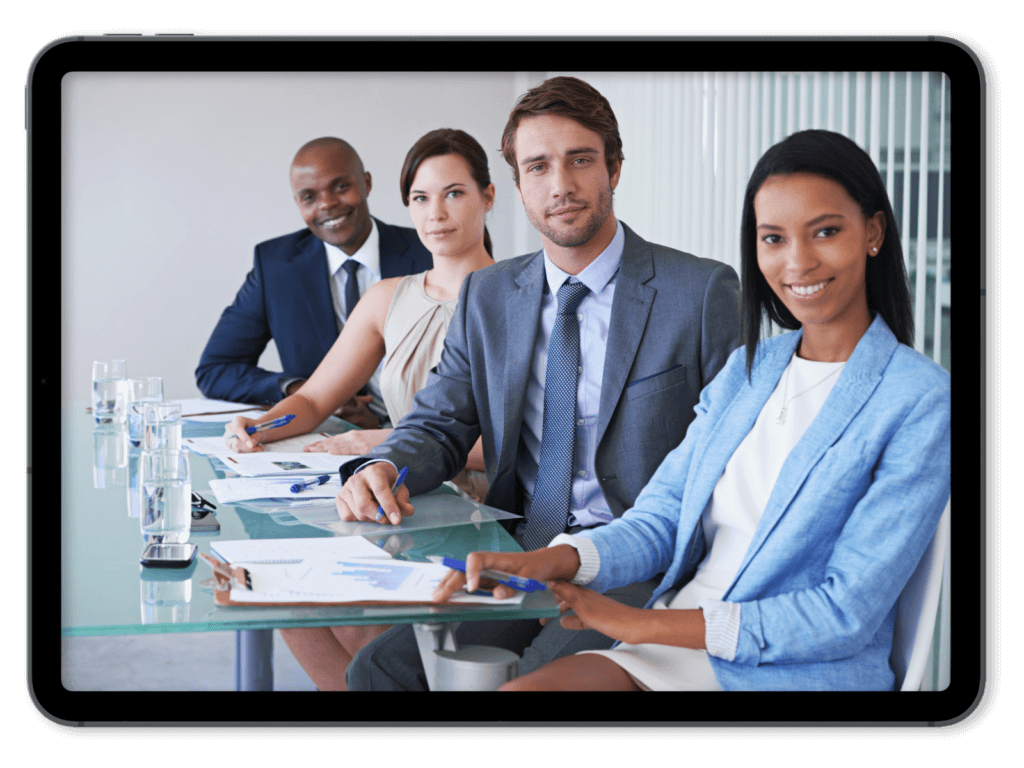 Experienced Professionals
Continue creating innovation with Beyond Cloud.

Join Beyond Cloud to elevate your career, where your expertise is valued and nurtured. Engage in innovative projects, collaborate with industry leaders, and drive impactful solutions that bring meaningful change.
Ready to Take Your Career Above and Beyond?