Unlock Innovation and Accelerate High Tech Success.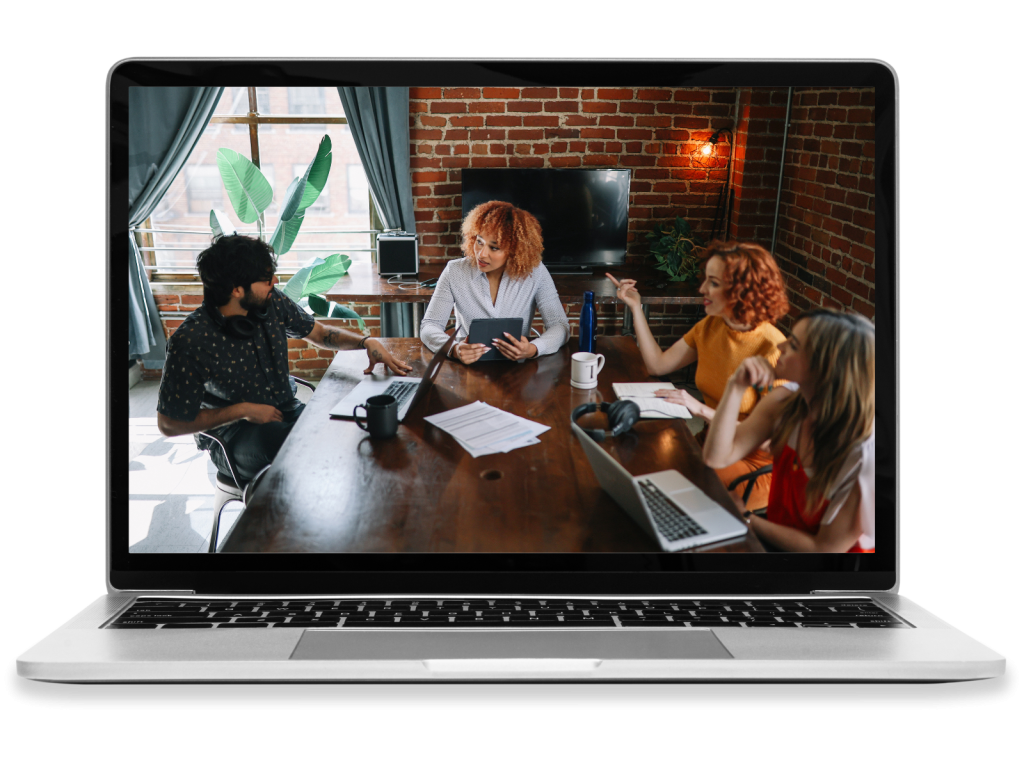 NetSuite for Software and Technology.
Whether you're Series A or well-established and refining your tech stack for stability, we can help you leverage NetSuite to upscale your business. Unlock true potential by seamlessly integrating and optimizing your operations including product development, billing and subscriptions, and customer accounts and profiles.
Accelerate your journey to success in the digital space with NetSuite.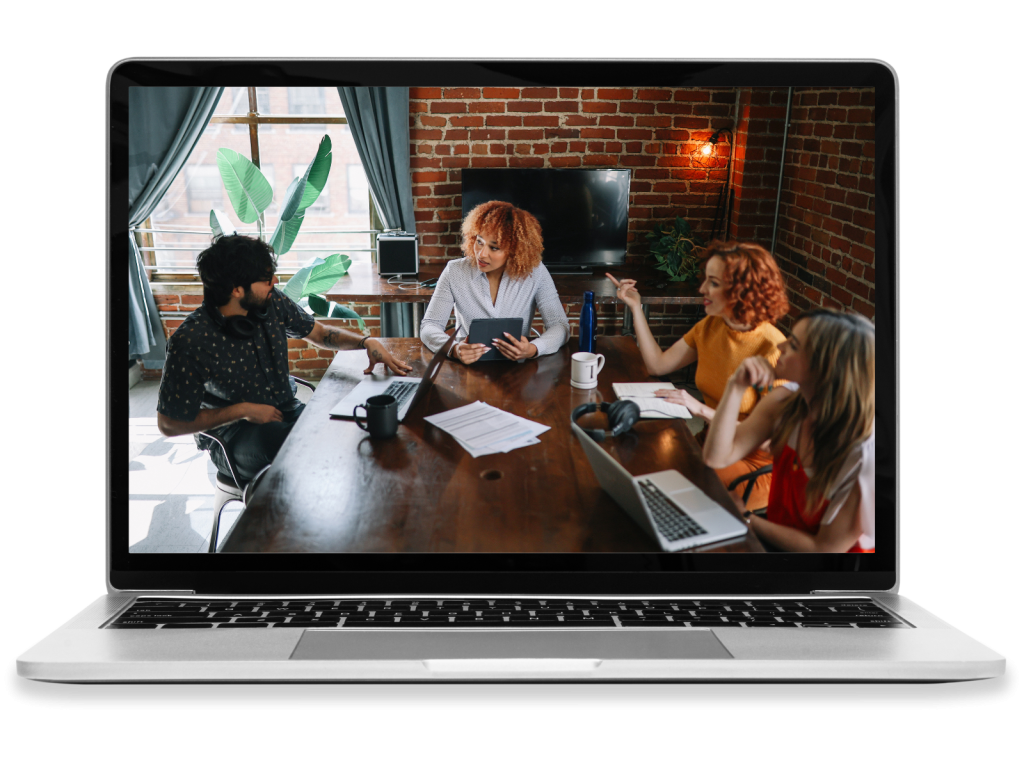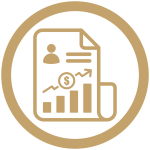 Tailored Billing Management
NetSuite enables your business to manage complex subscription billing models – including recurring revenue recognition, usage-based billing, renewal pricing, and tiered pricing.
 Automatically capture and manage diverse customer types while simplifying the billing process.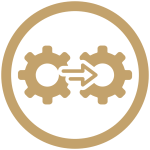 Powerful Seamless Integration
Integrate e-commerce platforms easily with NetSuite – your online business will thrive through order, inventory, and customer data management in real-time.
NetSuite's integrated CRM functionality also allows you to build and maintain strong customer relationships and drive sales.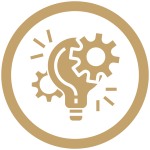 Your ERP will be tailored to your organization for efficient planning, tracking, and execution of projects to meet timelines and quality requirements.
Track project costs, resource utilization, and profitability of your product portfolio.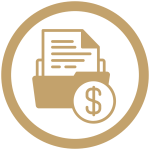 Simplified Financial Management
Real-time reporting and analytical functionality provides you with insights into financial performance, sales trends, and customer behavior.
Forecast customer data accurately with up-to-date financial performance, sales trends, and customer behavior.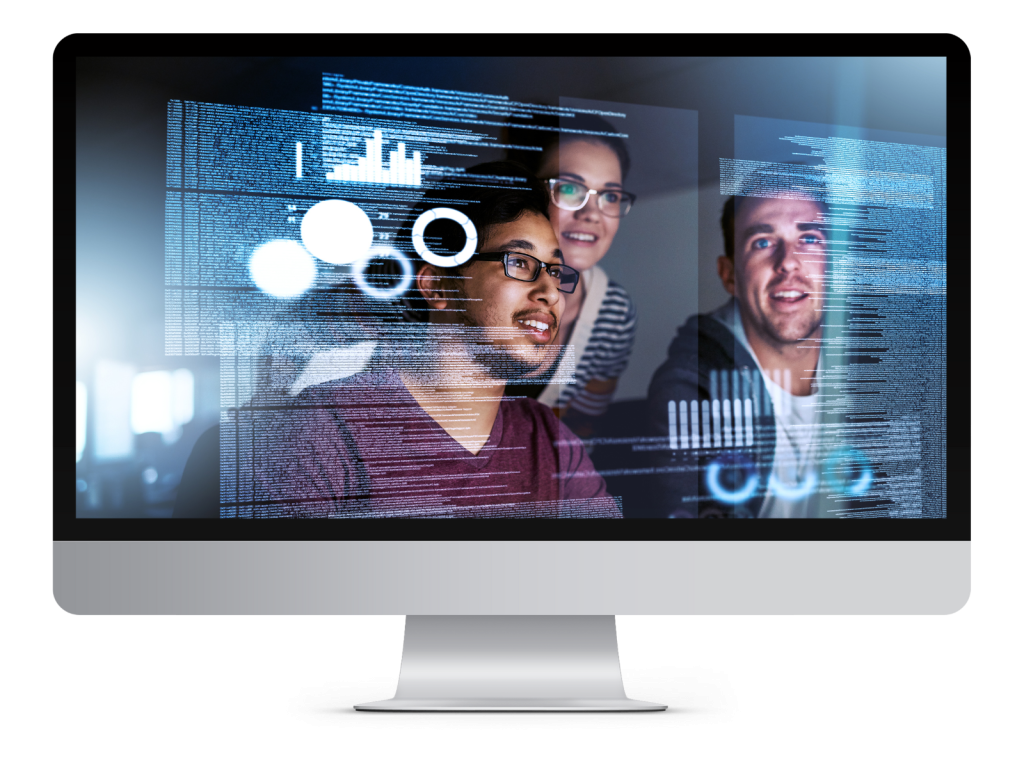 Solution Spotlight: Subscription Billing
Custom Solutions in the Software and Technology Industry.

Our Subscription Billing solution supports SaaS firms with flexible subscription billing tools to automate subscription management, pricing, invoicing, and renewals.
Simplify your complex subscription billing methods with NetSuite.
Let's get your project started!