Driving Efficiency and Accelerating Success.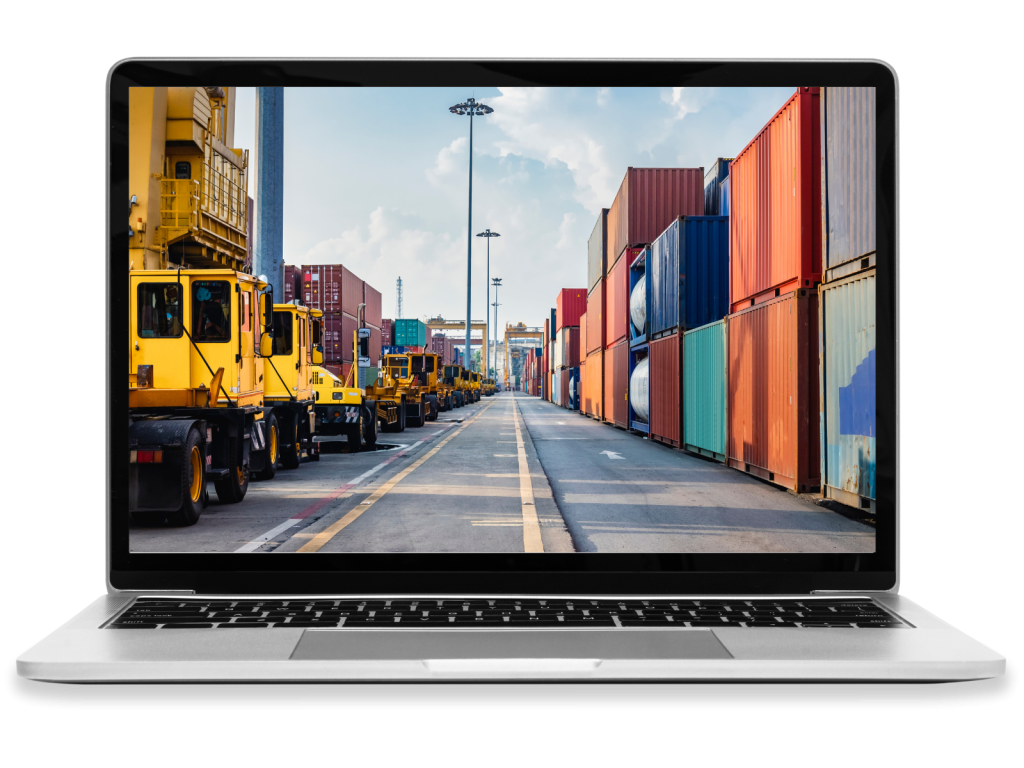 NetSuite for Transportation and Logistics.
NetSuite emerges as the ultimate all-in-one solution for transportation and logistics, offering a comprehensive suite of tools to revolutionize operations and automate processes for maximum efficiency.
Take your organization to the next level with routing and processing system integration as well as storage management.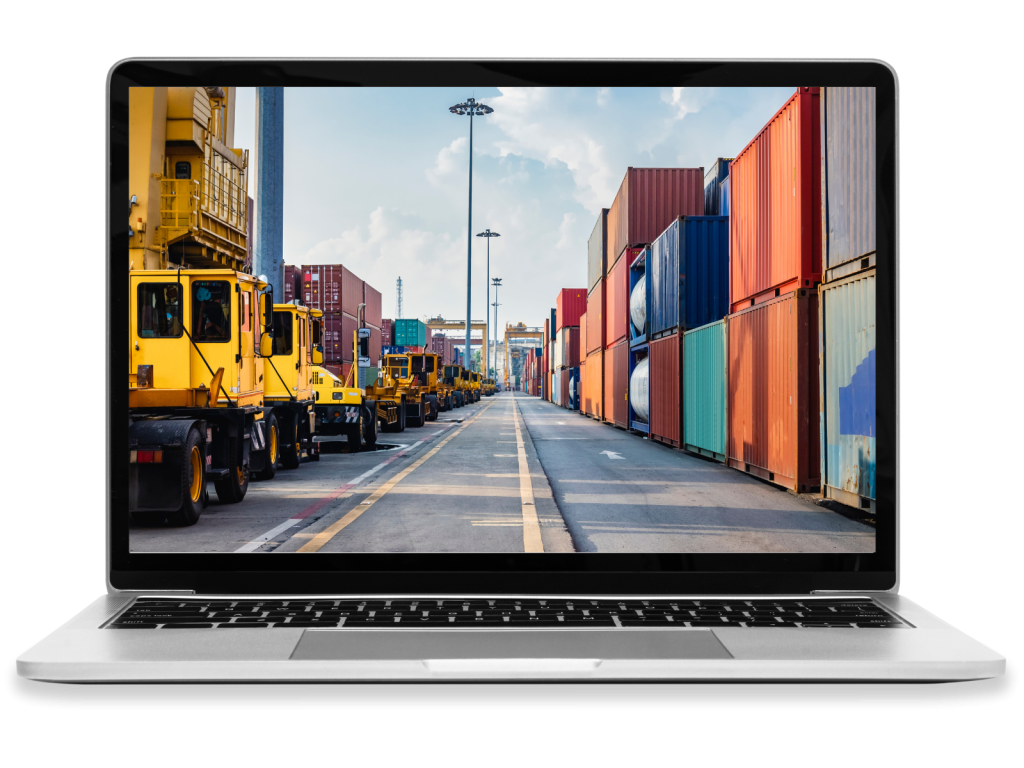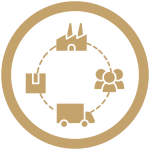 Complete Operational Management
Streamline operational management by combining various aspects of your organization into one centralized and constantly updated hub.
Integrate order, fleet, warehouse, and employee management into your ERP, customizing your dashboard and display as necessary.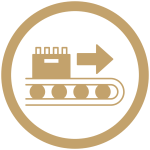 Real-Time Process Tracking
Provide your customers and clients with real-time shipment tracking and tracing capability for enhanced transparency and customer satisfaction.
Log operational metrics to further refine and optimize operational processes for future performance.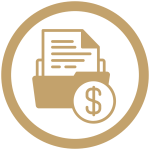 Effective Financial Management
Automate revenue recognition and invoice generation, customizing sales and service packages for a diverse array of client profiles.
Generate accurate and timely invoices based on shipment data, reducing billing errors and improving your cash flow.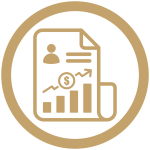 Advanced Reporting and Analytics
Access comprehensive reports and analytics to analyze KPIs and make data-driven decisions.
View critical information wherever you are – NetSuite's multi-platform nature allows your drivers and field personnel to log their personal metrics on the road.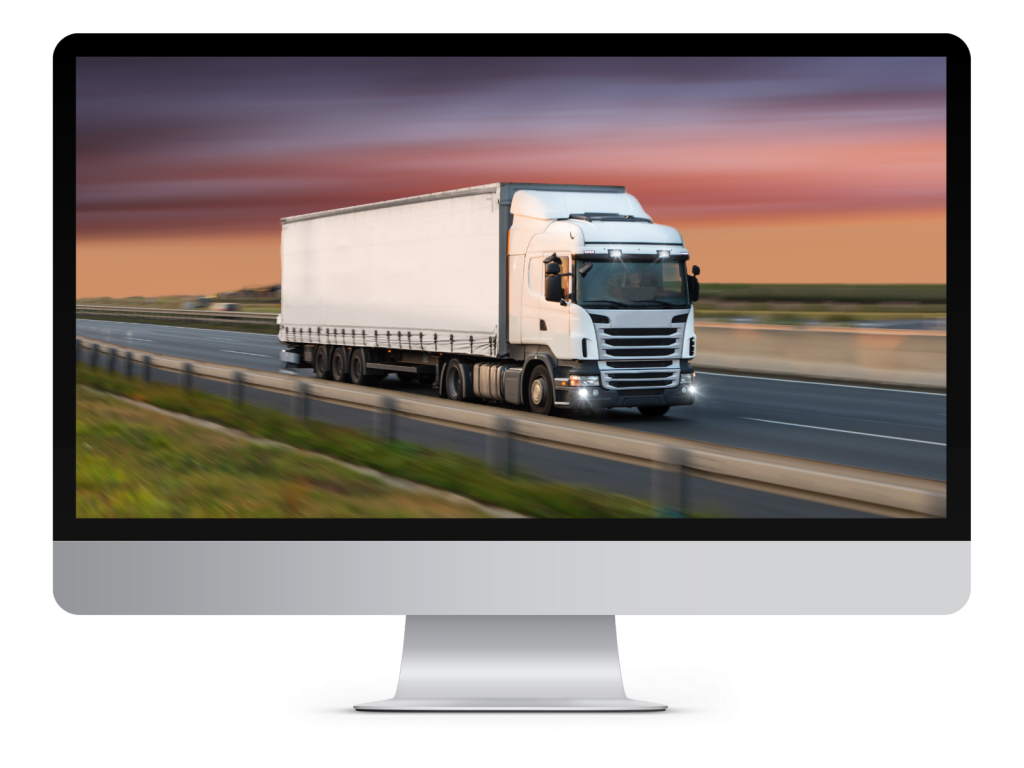 Solution Spotlight: Signature Capture
Custom Solutions in the Transportation and Logistics Industry.

Our Signature Capture solution is seamlessly integrated into your NetSuite instance so your business can capture electronic signatures wherever they are working.
With a NetSuite login and mobile device, your organization can elevate your digital workflow with flexibility and portability.
Let's get your project started!