From inception, our offerings have evolved with our customers' needs to ensure the future success of their operations. We work across a vast array of industries and businesses to support future leaders and innovators as they upscale, update, and upgrade their operations. We specialize in four foundational NetSuite services that are key for success in navigating and taking full advantage of the ERP platform.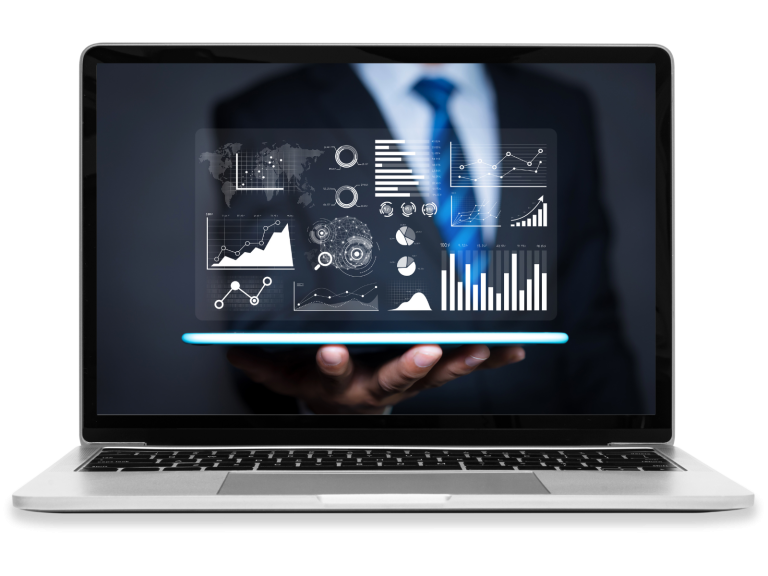 Take your organization to the next level.
Elevate your business with our tailored NetSuite implementation. Our proven 4-stage framework ensures a timely deployment that is customized to your company's business needs for industry success. We'll empower your team to become NetSuite experts and provide them with the resources, capabilities, and structure to lead your organization forward.
NetSuite Custom Solutions
350+ Customized Industry Modules.

Discover the true potential of NetSuite with over 350 of our custom solutions tailored to your unique business and industry needs. Sometimes your organization needs something a little more unique out of the system – from Loan Management to AutoQuotes Integration, and beyond. Unleash the full power of your system for unparalleled success.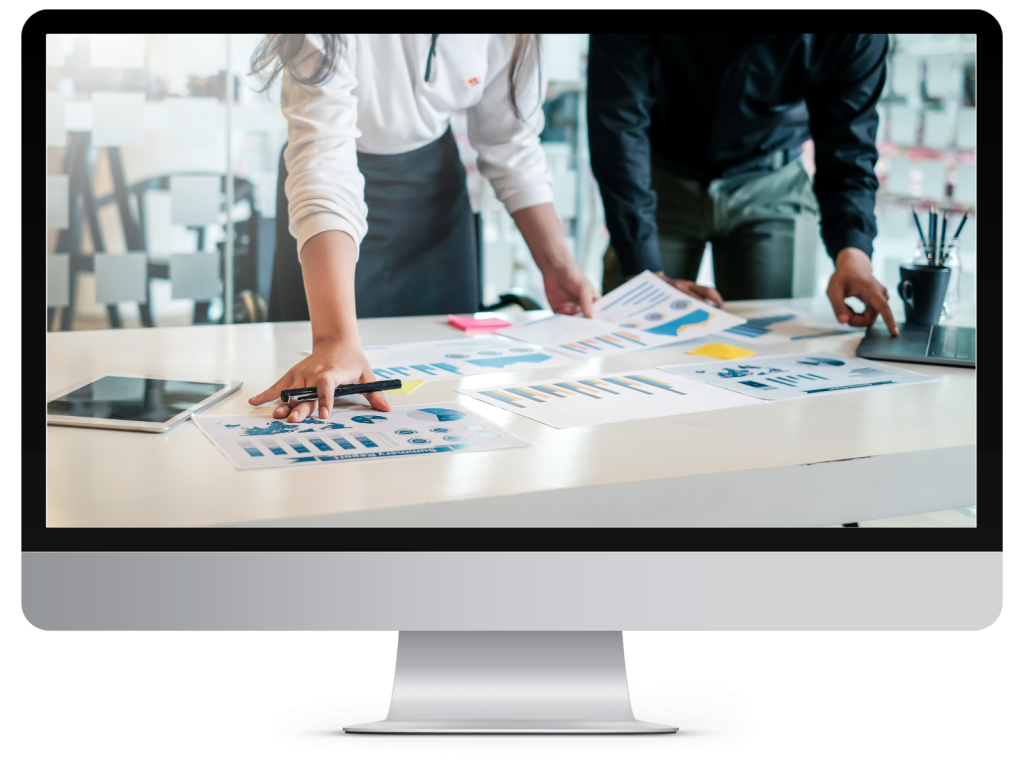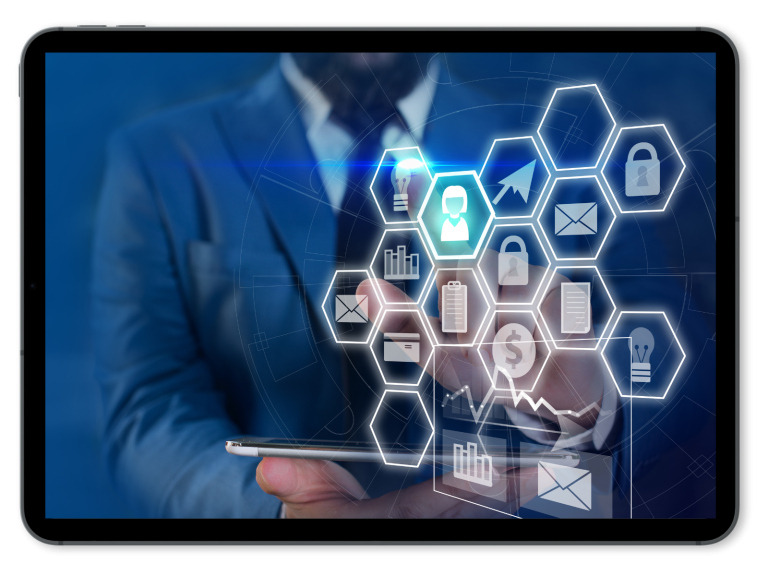 Connect every part of your organization together.

Harness the power of NetSuite's open API model to integrate seamlessly with homegrown or third-party technologies. Our team will ensure a smooth connection for every piece of technology, empowering your business with a unified and efficient connected system.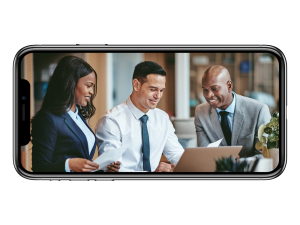 Flexibility right from your ERP.
Our team of industry experts excels at seamlessly integrating customizations into your NetSuite implementation. We provide the flexibility to empower industry best practices with your own intellectual property, enabling you to tailor your ERP experience precisely to your preferences.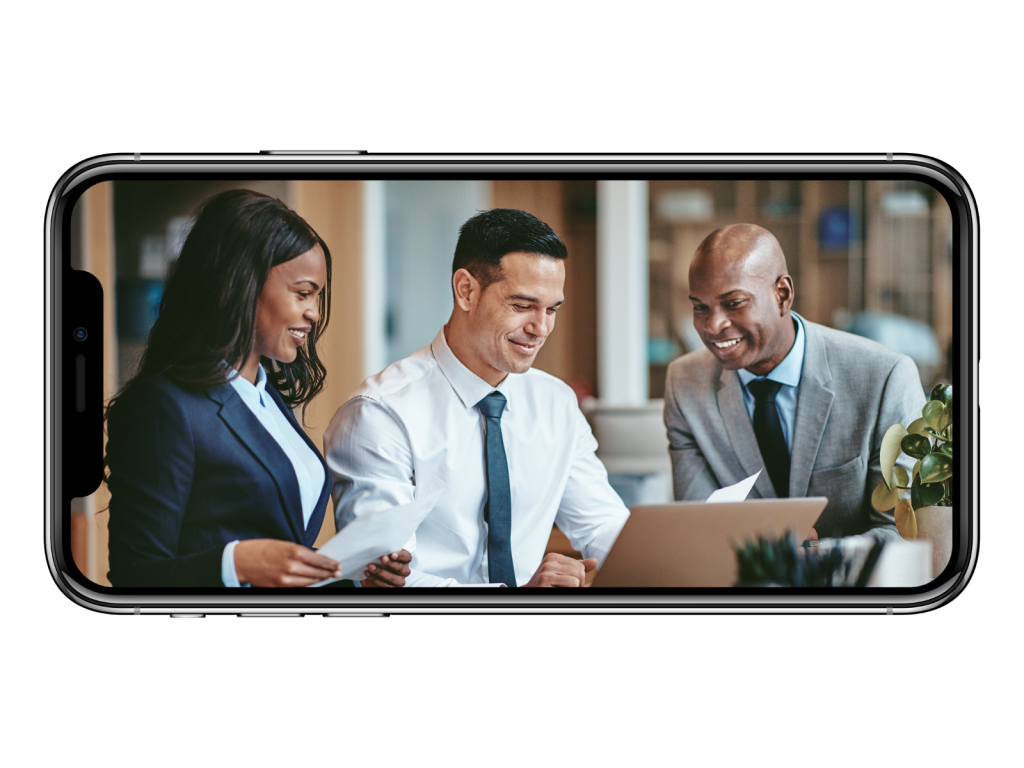 At Beyond Cloud, we understand the importance of providing the right support for your business. Our dynamic Managed Services are tailored to fit the specific needs of your organization and give you the assurance you need to confidently focus on your company as you transition into becoming NetSuite experts. In addition to your organization's initial implementation, we offer support service and incident resolution options so your team has peace of mind.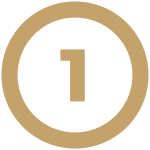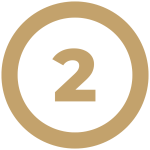 Option 2 - Prepaid Bank of Hours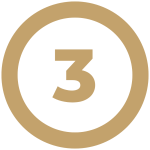 Option 3 - Annual Support Program
5% Discount on Implementation Rate
72 Hours Per Year
Expires Annually
10% Discount on Implementation Rate
150 Hours Per Year
Expires Annually
15% Discount on Implementation Rate
300 Hours Per Year
Expires Annually
Let's get your project started!