Our Customer Success Stories.
Beyond Client Expectations.
Real stories and lasting impressions from our customers.
Discover the impact of digital transformation through the voices of our valued clients. From seamless implementations to unparalleled support, these stories showcase how we've partnered with organizations across industries to drive success, innovation, and growth.
Our Customer Testimonials
"Beyond Cloud's technique is unparalleled in the industry. We appreciate their creative approach and attention to detail as they came up with solutions. They understood our requirements quickly and helped us streamline and automate our business processes."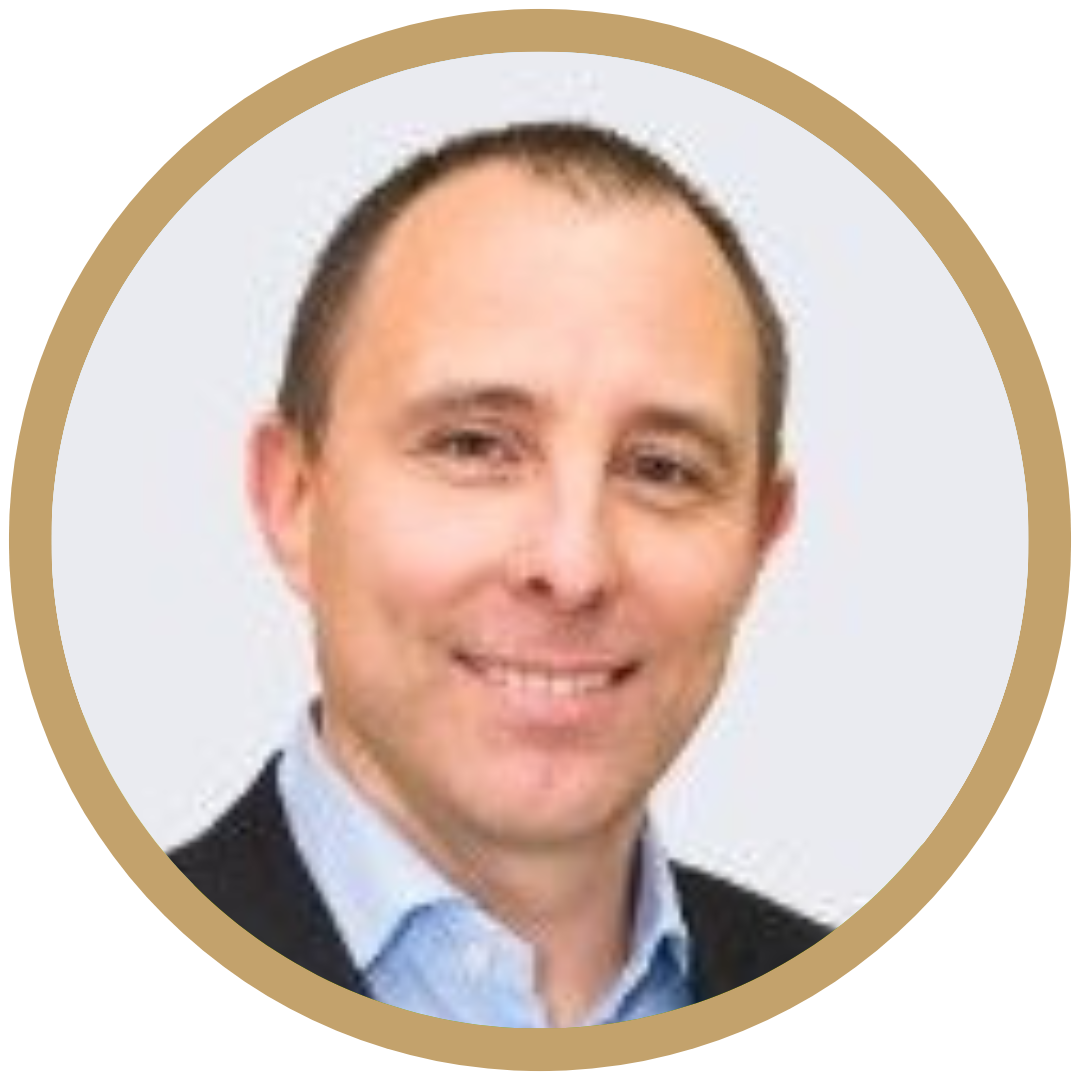 "I've had the pleasure of working with Beyond Cloud on multiple occasions over the past several years and have found them fantastic to work with. Their depth with NetSuite Solutions is unparalleled and more comprehensive than I have seen from anyone else in the 8 years I've been working in and on NetSuite."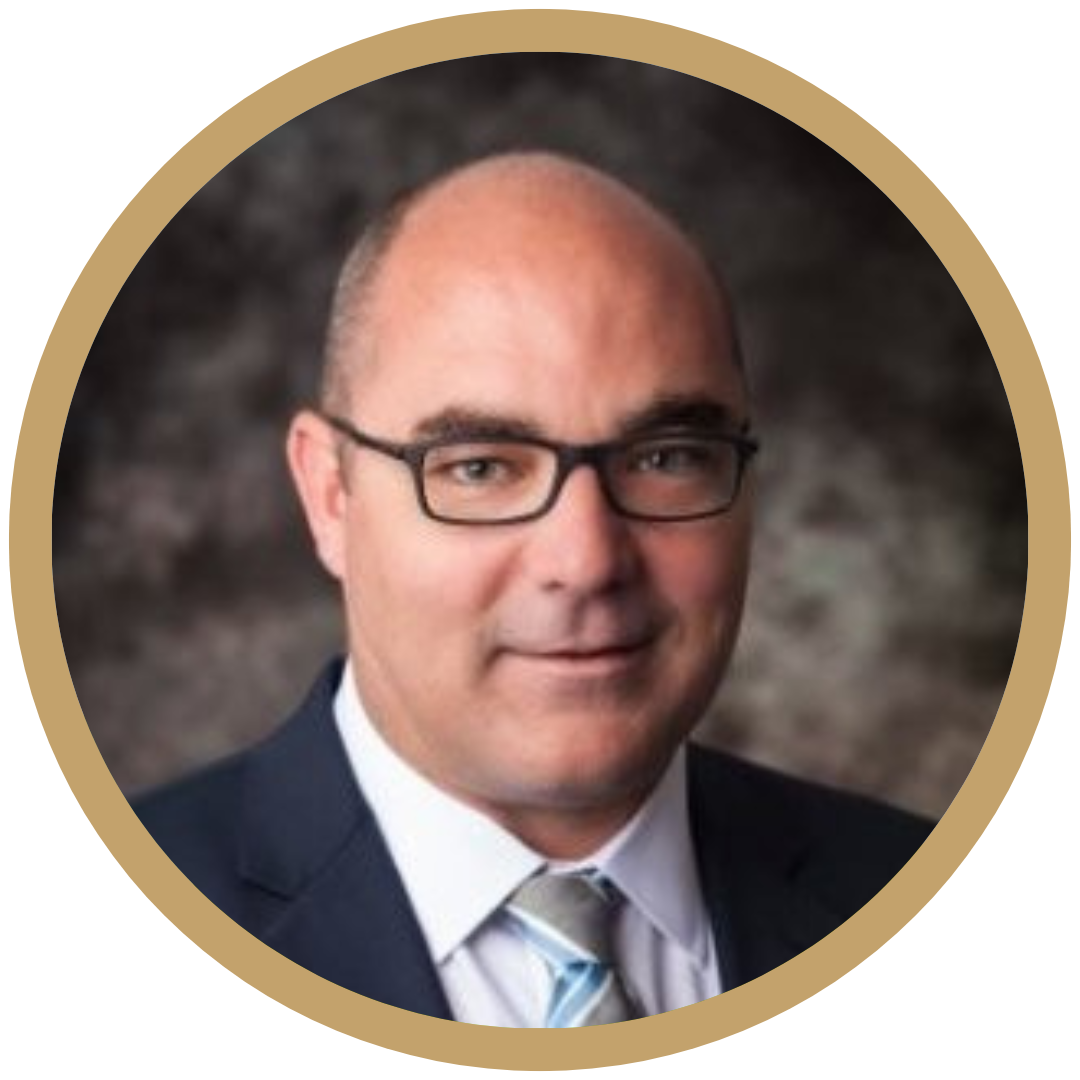 "Beyond Cloud came to our rescue in our time of need. We were buried in issues with our customers for a long time – the BCC team was able to come and do some firefighting on some complex problems. They definitely managed & delivered on our customer's expectations."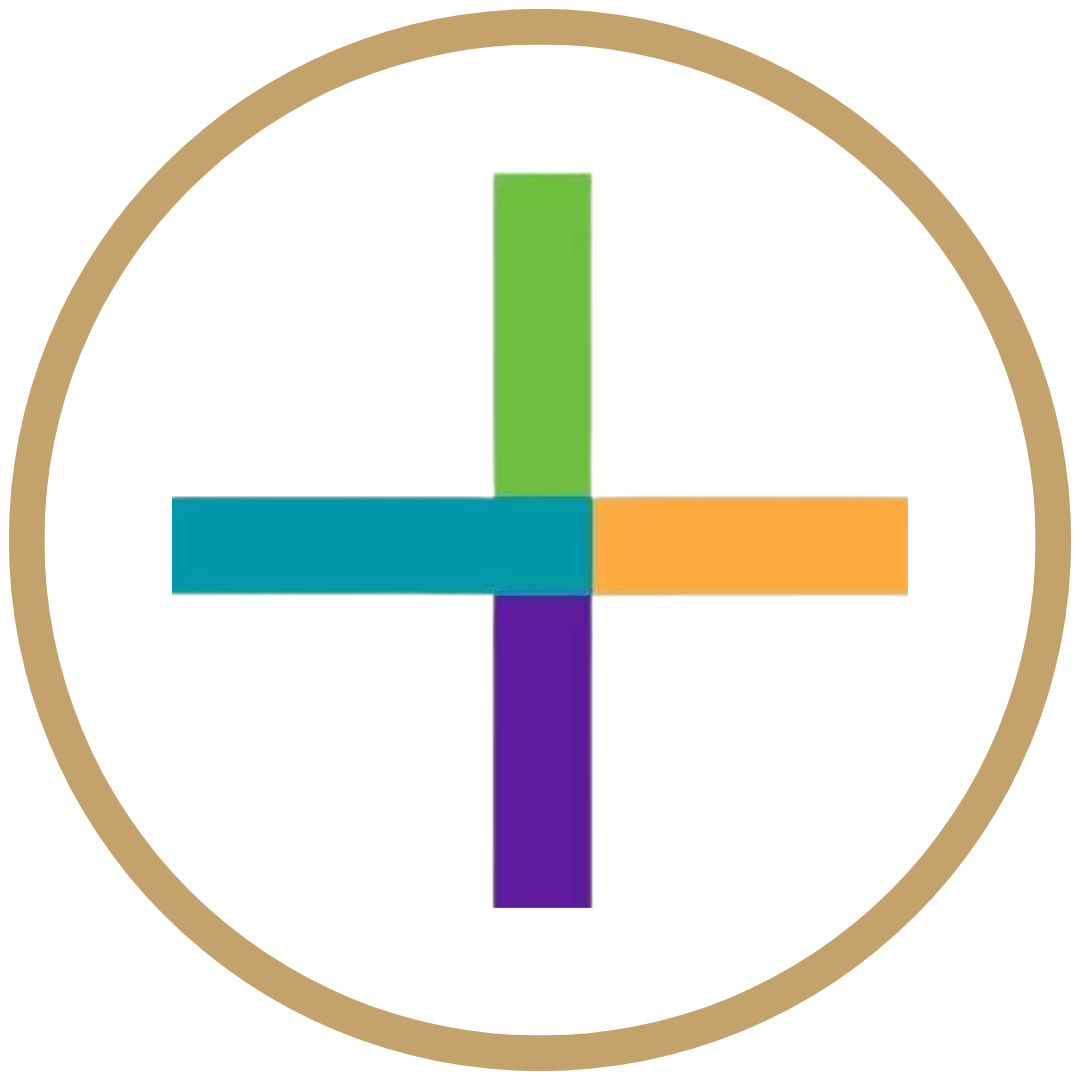 "We're glad we decided to work with Beyond Cloud Consulting.
The team was very skilled and we were provided more help than we knew we needed. They understood us and helped to achieve what we wanted to do and more!"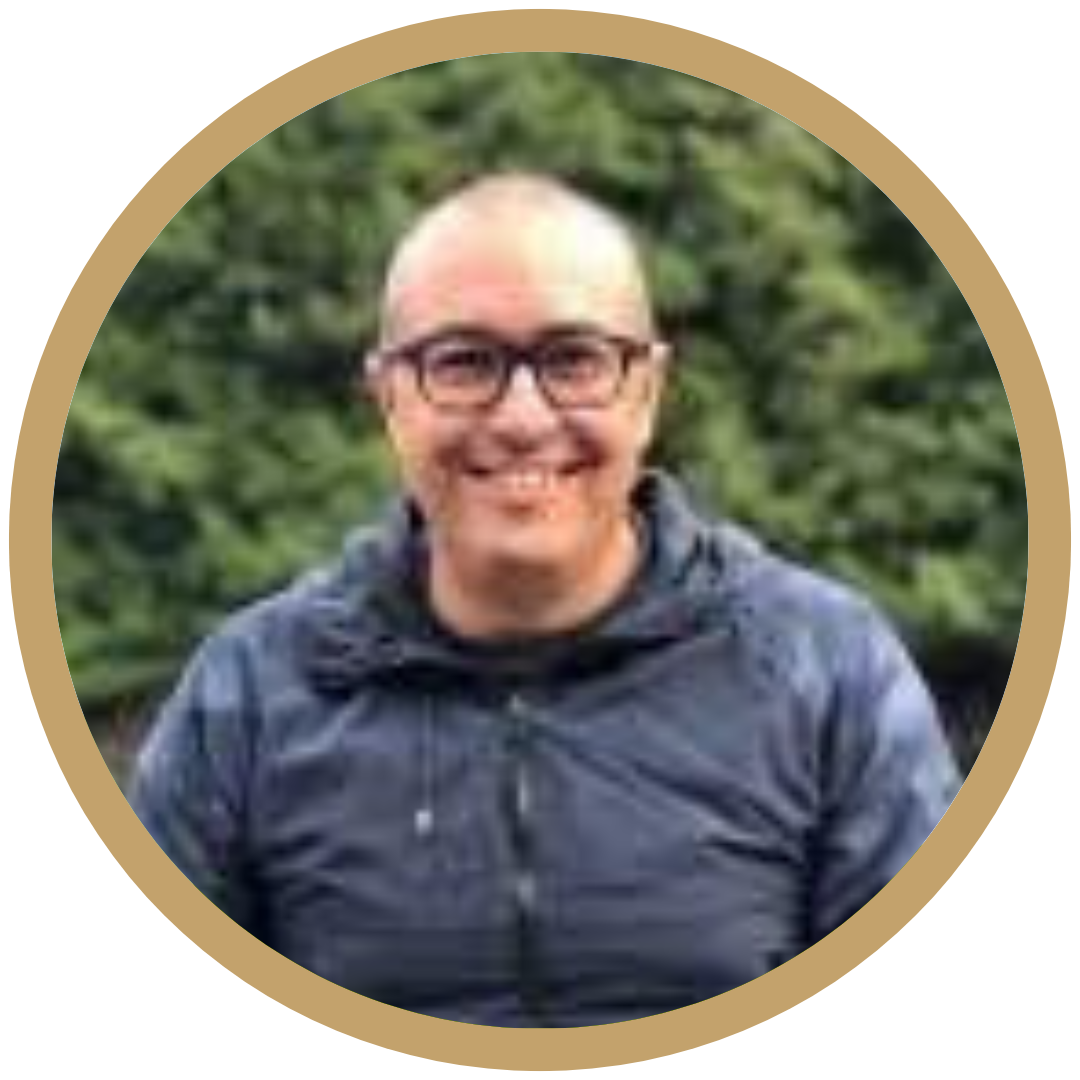 "Our experience with Beyond Cloud Consulting has been nothing short of exceptional. Their outstanding communication, swift response times, efficient outcomes, and solid attention to detail have positioned them as an invaluable partner. If you are seeking a professional and dependable NetSuite Implementation, I truly recommend BCC. Their commitment to your project's success is a game changer."
"Our company contracted Beyond Cloud Consulting to implement NetSuite on a very short timeline, and I can't say enough how amazing they were and made the process as painless as possible. The project was organized with clear communication, and the team was very knowledgeable and solution minded. A big thank you to to the BCC team!"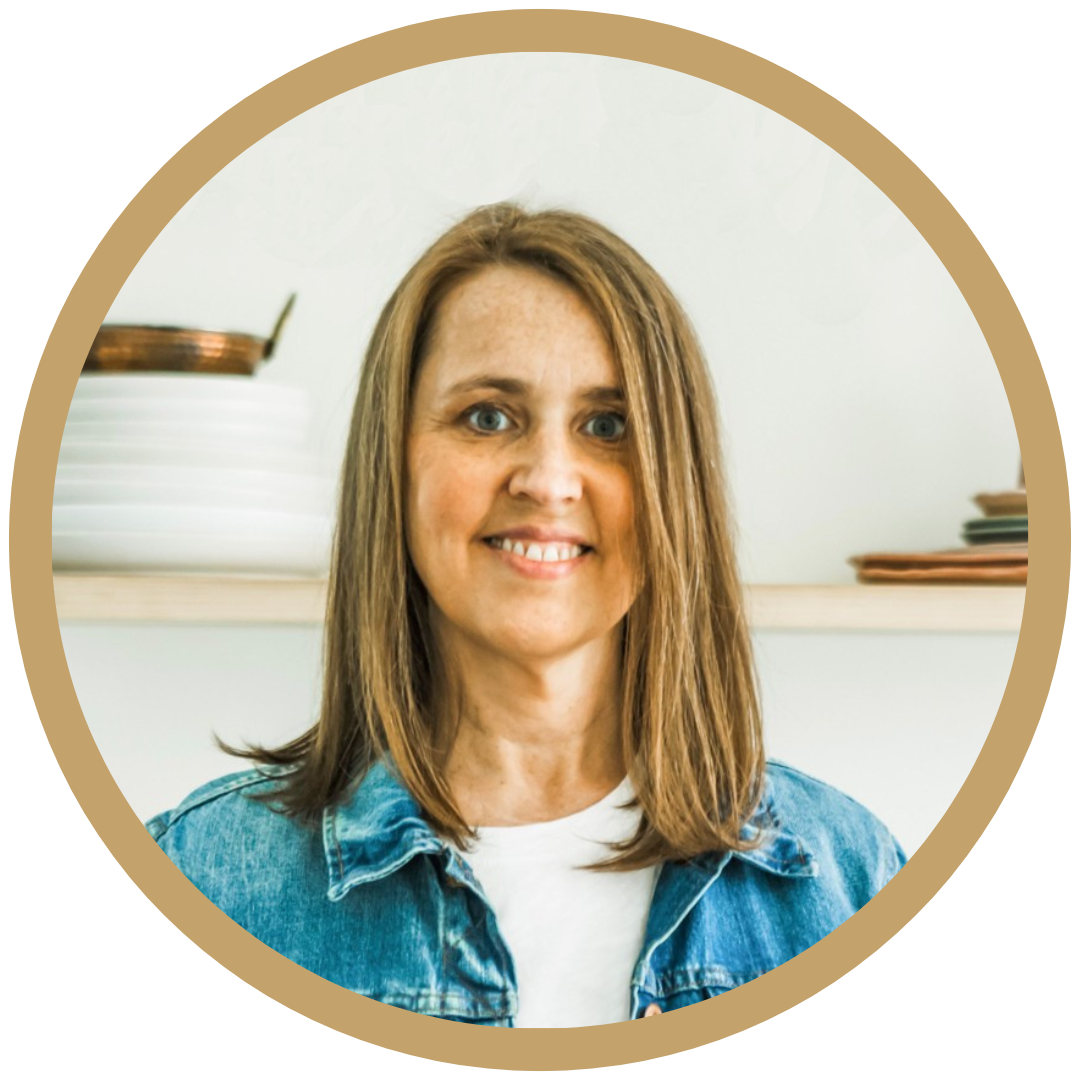 We have been expanding our business and our existing accounting software was no longer sufficient for our needs. We utilized the services of Beyond Cloud Consulting for our training, tech support, and implementation of the software and were very happy with the decision. Their team was always available for us and willing to whatever it took to get the tasks completed. They have been thorough, knowledgeable, and prompt. We have subsidiary companies that we are integrating into the Netsuite system and continue to utilize the Beyond Cloud team to help us along the way.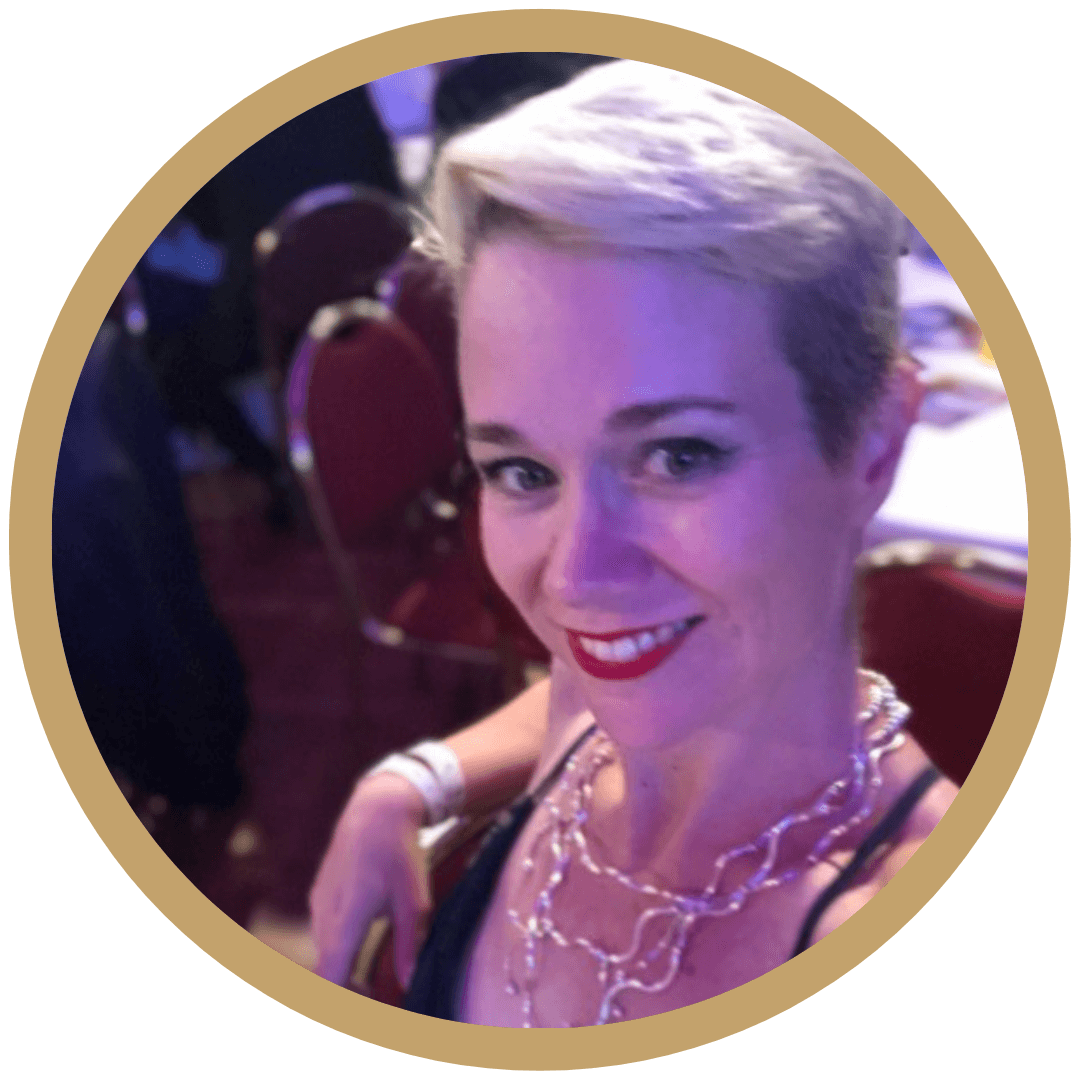 Our experience with Beyond Cloud Consulting as our support partner during the NetSuite implementation was exceptionally positive. The team dedicated time to develop an understanding of our business needs and demonstrated a high level of expertise in deploying NetSuite. The project was executed with precision, from the initial planning stages to the final go-live. Beyond Cloud Consulting exceeded our expectations, ensuring a smooth transition without major disruptions to our daily operations and delivered the project under budget.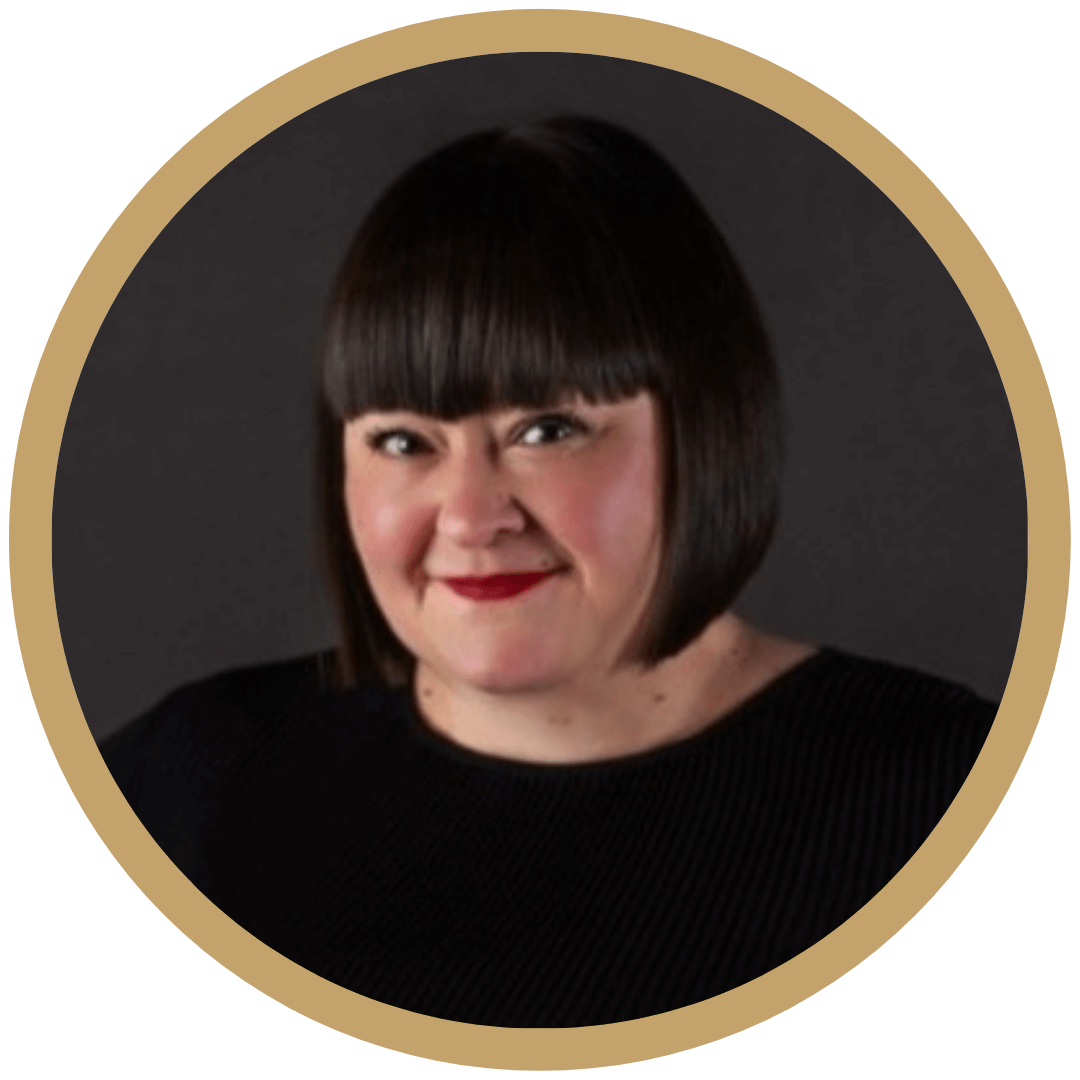 Let's get your project started!