Empower and Accelerate Your Financial Services.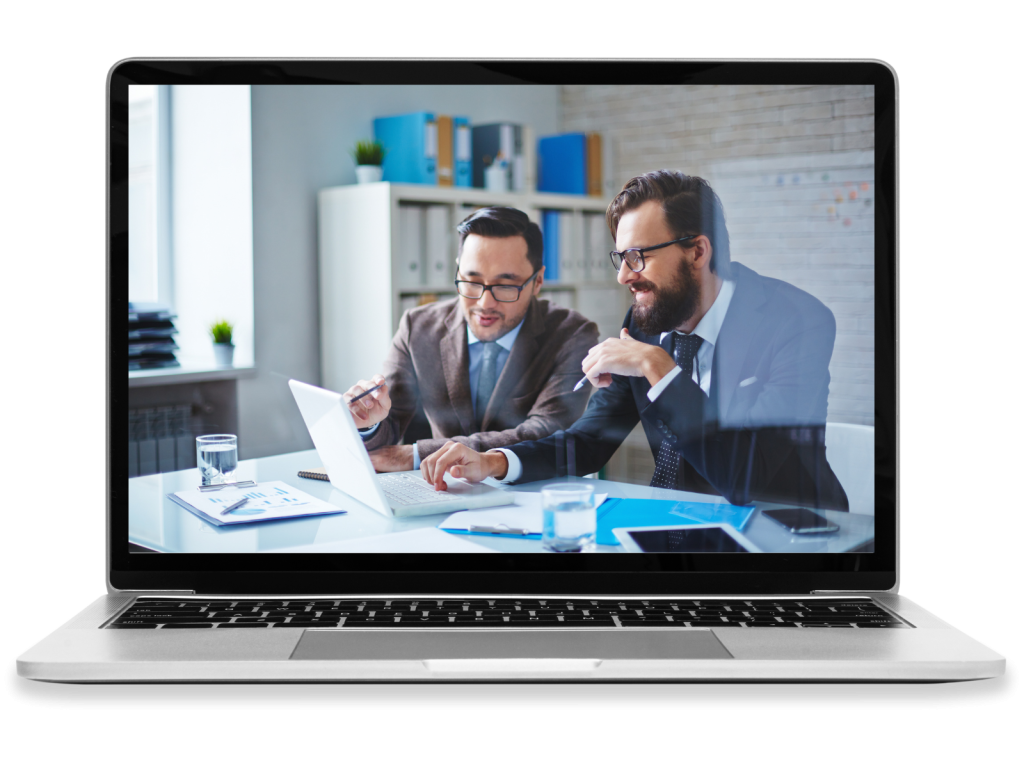 NetSuite for Financial Services.
Whether you're a financial institution, wealth manager, or fintech startup, NetSuite empowers your business with real-time insights, streamlined operations, and seamless scalability. Meet and support your client demands with efficiency and ease.
From managing complex financial transactions to ensuring regulatory compliance, our team will ensure you have access to the agility and efficiency your organization needs to thrive in the rapidly evolving financial landscape.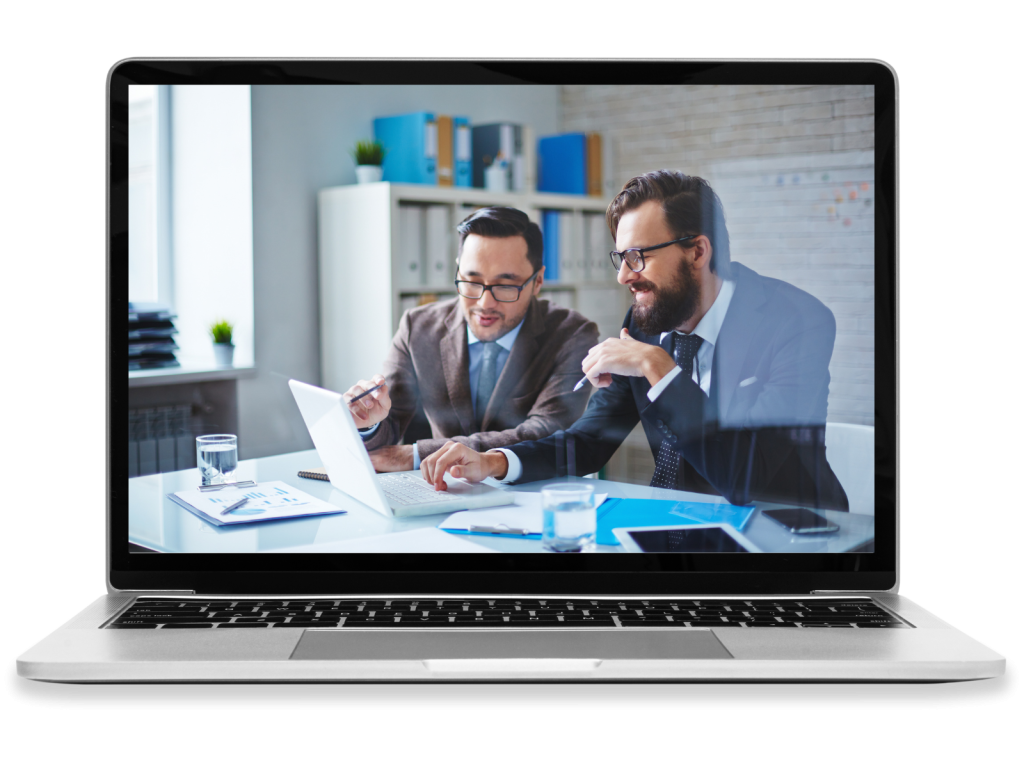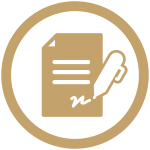 Efficient Document Management
Manage transactions, portfolios, expenses, and more with NetSuite's built-in tracking and management capabilities.
Use this data for accurate and informed forecasting and operational decision-making as your company continues to grow.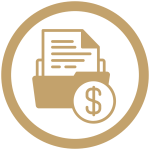 Real-Time Financial Reporting
NetSuite offers real-time financial reporting and analytics, enabling your business to access up-to-date insights into financial performance and identify growth opportunities.
Compile informed financial reports for clients, effectively meeting their needs.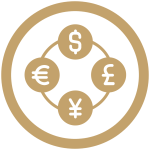 Flexible Global Operations
NetSuite natively supports multi-currency transactions and provides tools for financial service organizations operations around the globe.
Streamline and simplify international transactions and financial management with automatic conversions.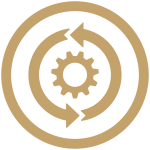 Customize your workflows to automate repetitive tasks, freeing up time for financial service professionals to focus on strategic initiatives and client services.
Your time is valuable – let your specialists spend it where it matters most.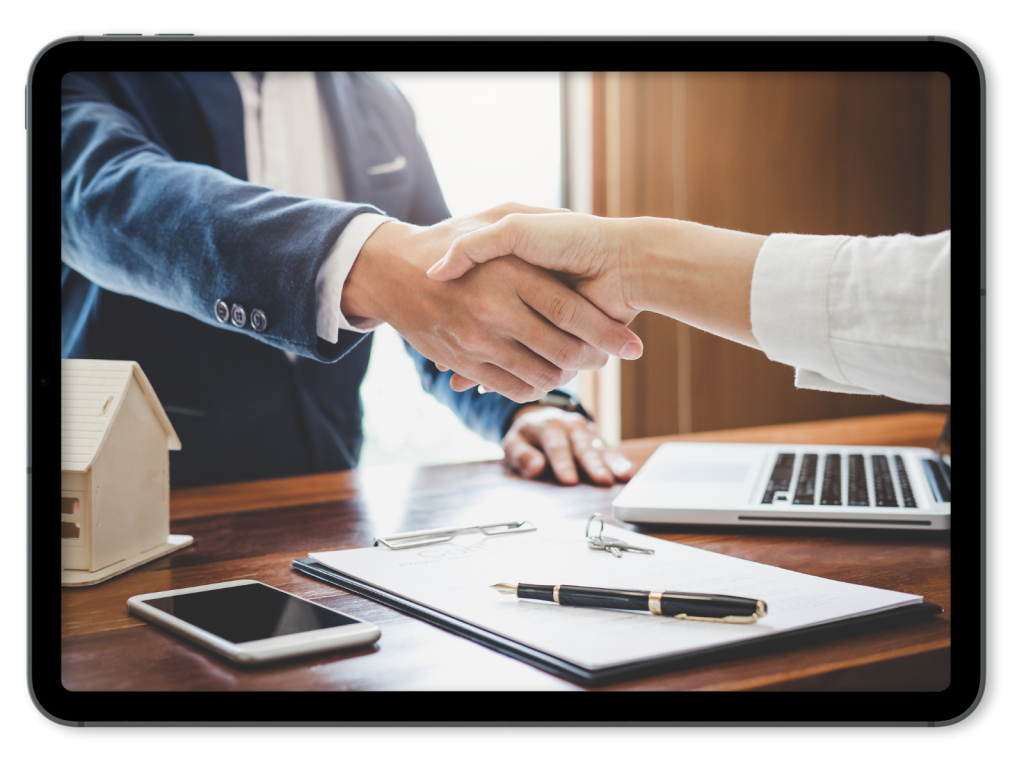 Solution Spotlight: Loan Management
Custom Solutions in the Financial Services Industry.

Our Loan Management solution is built directly into your native NetSuite instance to manage client loans. Track real-time loans and automate amortization schedules for various items while automating payment captures for your client.
Let's get your project started!