Powerhouse Systems at Your Fingertips.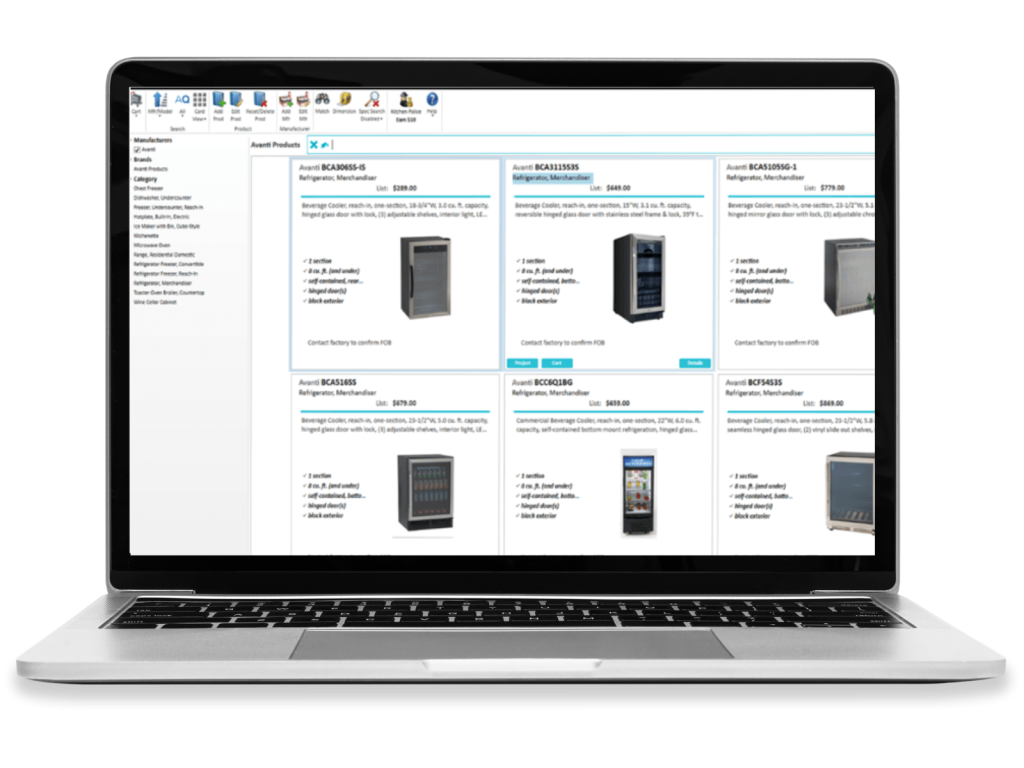 AutoQuotes Integration Solution
Seamless Synergy with the Backend Power of NetSuite.

Our cutting-edge AQ Integration Solution empowers businesses to streamline their quoting and ordering processes seamlessly.
Eliminate manual data entry to create a harmonious flow of information including customer inquiries and accurate quotes and orders.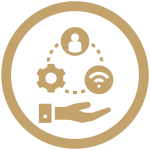 Connected Record Ecosystem
Leverage NeSuite CRM to connect your quotes to customer, company, and transaction records.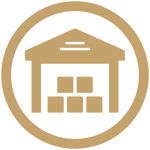 NetSuite keeps an up-to-date catalogue of your organization's inventory which can be updated in real-time.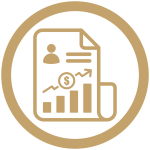 Efficiently convert quotes to orders all with the click of a button within NetSuite's user interface.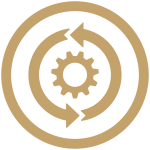 Manage your projects directly within NetSuite, obtaining instant access to all supporting documentation within the ERP.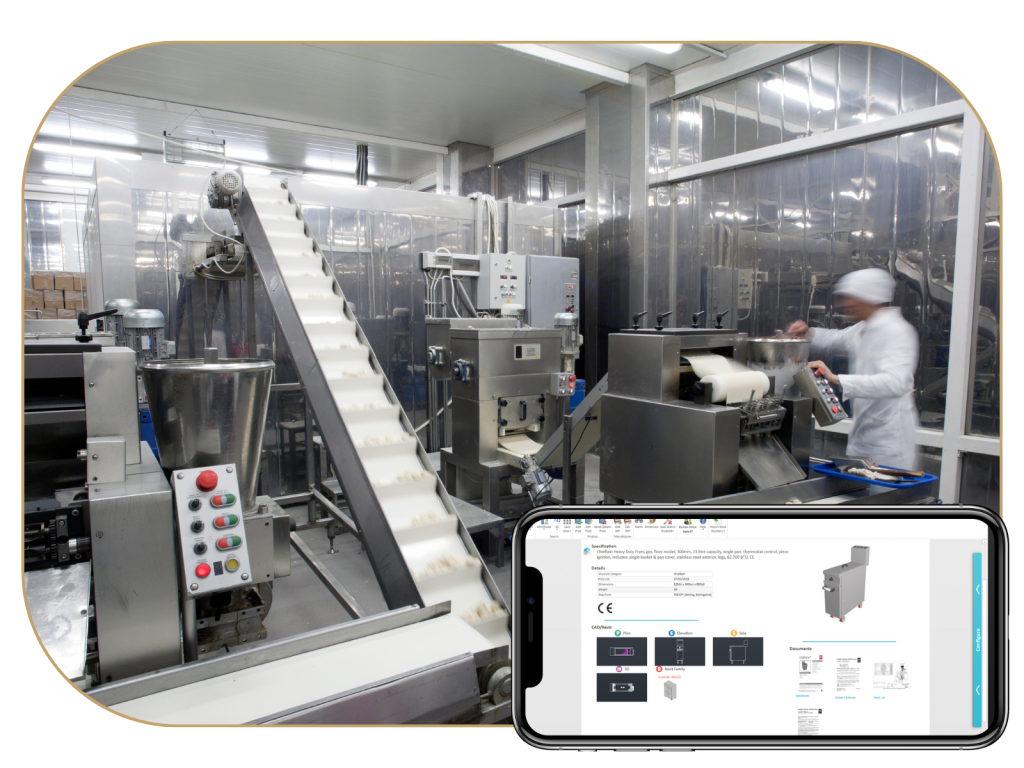 Automate and Elevate with AutoQuotes.
The Distillation Industry has a long history of attention to detail and craftsmanship while embracing significant innovation and development.
We'll help you seamless and automatically track changes and adjustments at each step of production so you can continually refine and craft the signature taste your customers know and love.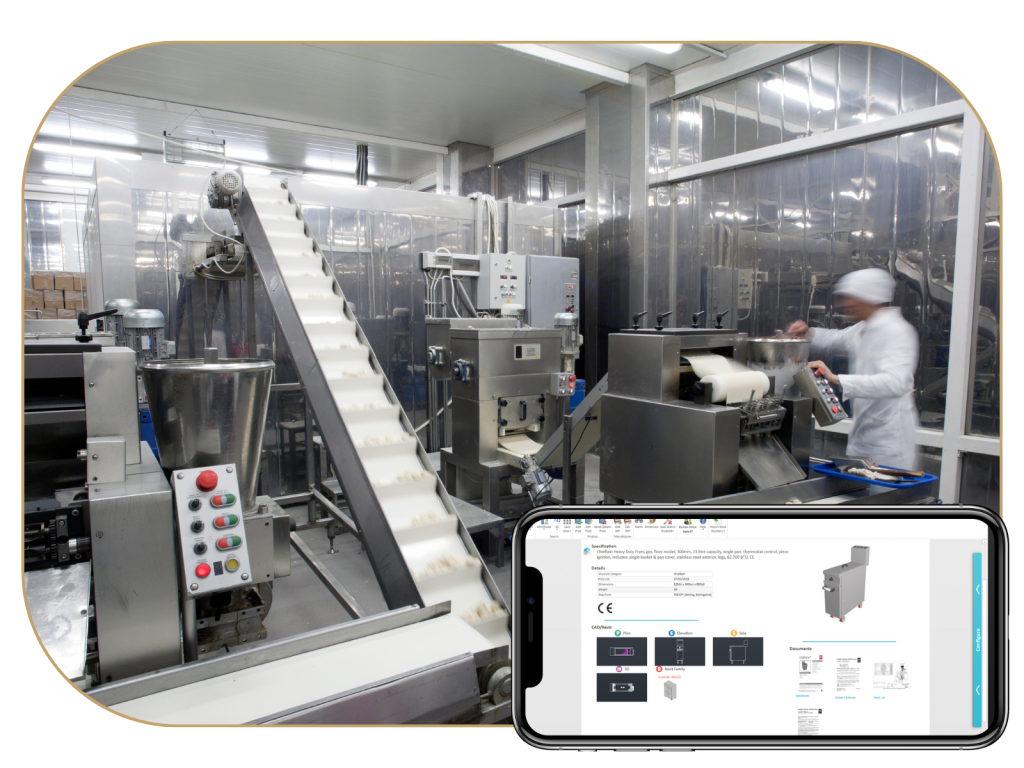 Let's get your project started!