Automate Efficient Material Allocation.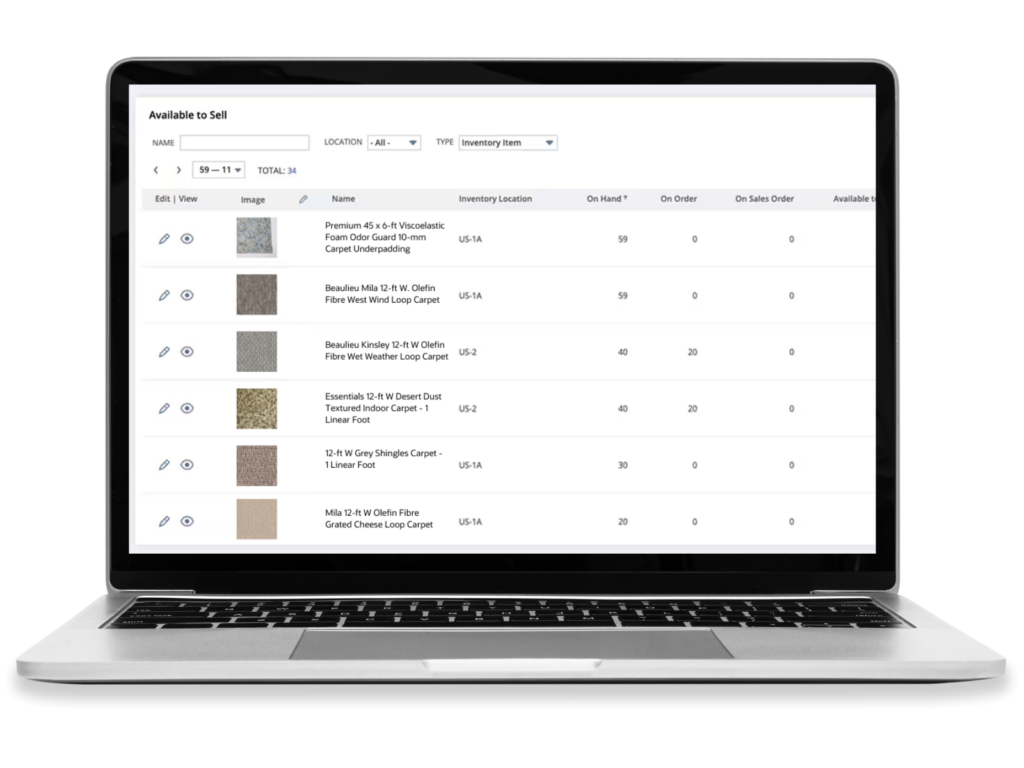 Material Inventory
Optimization Solution
Optimal Material Distribution with Automation.
Reducing waste and optimizing inventory is key to your organization's operational success.
Our solution empowers your team to fulfill orders with maximum efficiency by leveraging complete on-hand inventory and stock insights with built-in logic specialized for your business.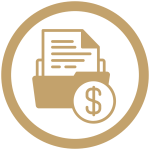 Reduced Waste + Reduced Costs
Minimize costs associated with excess inventory and waste, freeing up capital for other business initiatives.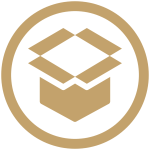 Optimized Order Fulfillment
Procedurally generate the best combination of existing lot numbers based on the required quantity.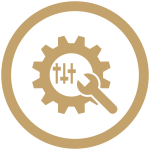 Efficient Material Matching
Automate matching of various inventory variables such as weight, type, color, and dye lot for optimal order combinations.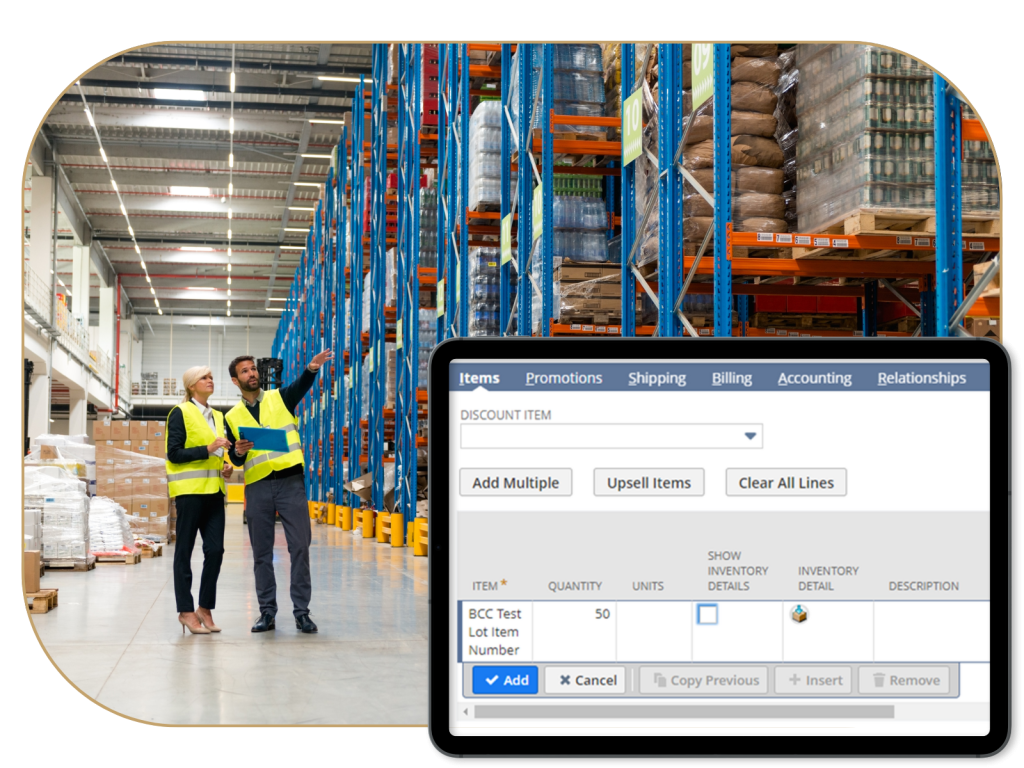 All Present and Accounted For.
Fulfill orders using the most suitable materials for each specific order, right down your preferred unit of measure and the variables that define your products, effectively minimizing wastage.
Reduce unnecessary usage while increasing your bottom line with optimal material allotment all within NetSuite.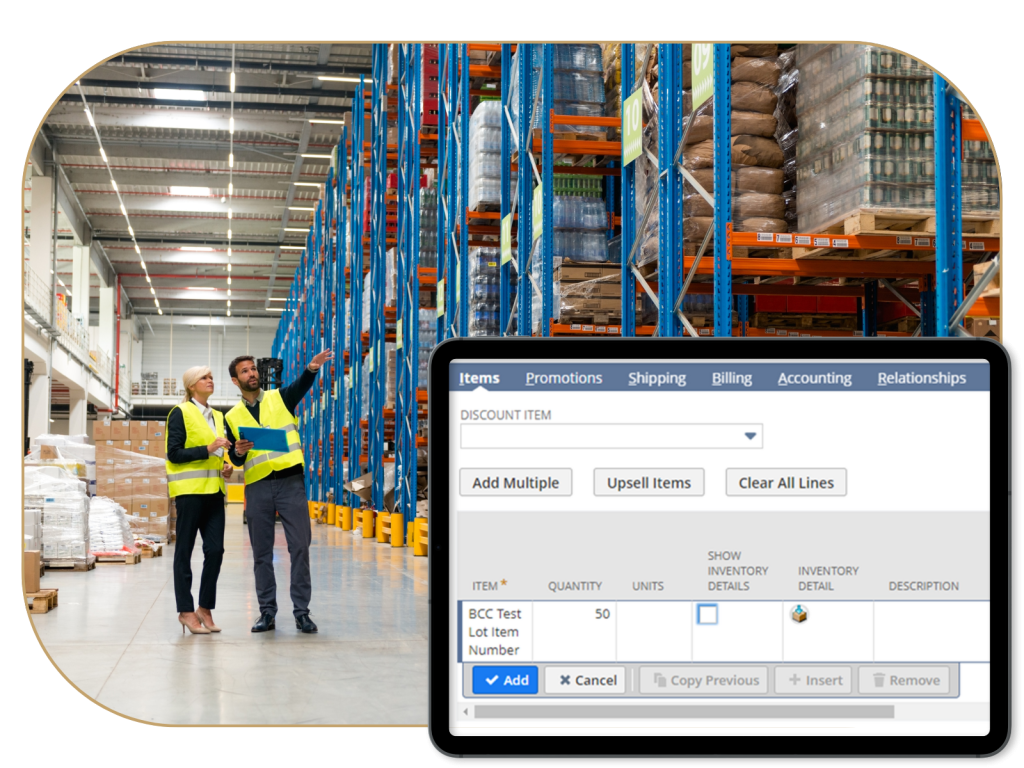 Let's get your project started!