Empowering Growth with Product Financing.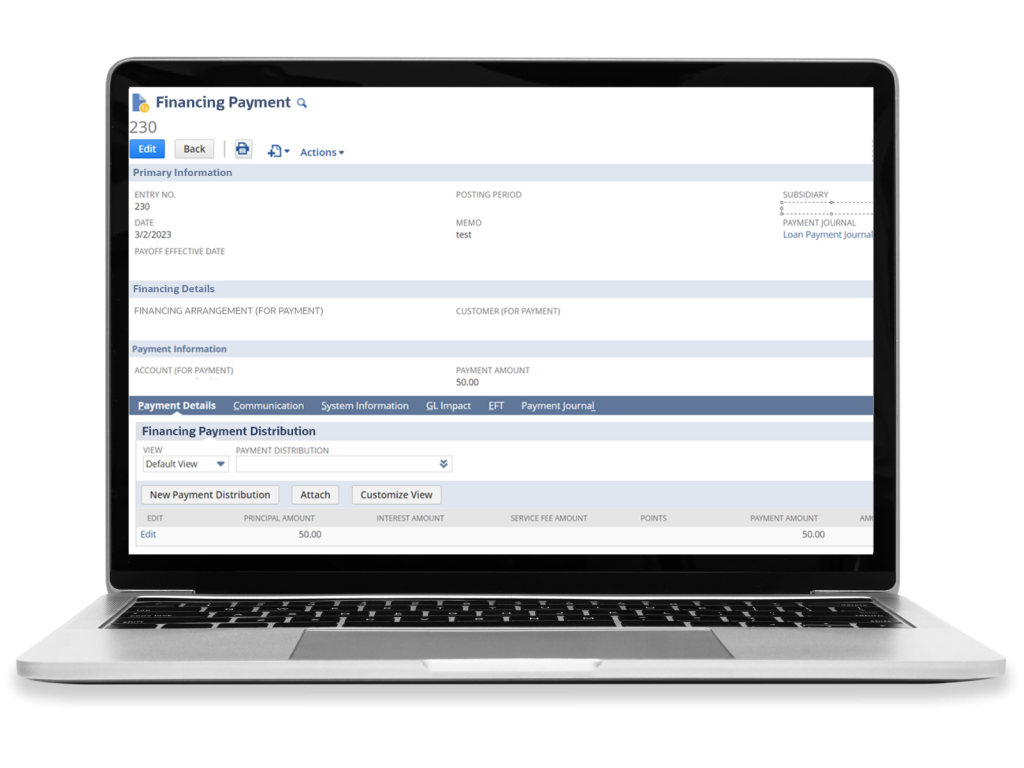 Product Financing Solution
Take Control of Your Financing Arrangements with NetSuite.

Our Product Financing Solution is a dynamic tool designed to seize growth opportunities without the constraints of upfront costs.
Whether you're a manufacturer, distributor, or retailer, this solution streamlines the entire product financing lifecycle, from application to approval and beyond.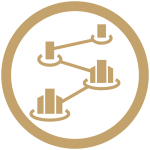 Detailed Financing Schedule
Generate financing schedules to document amortization and payments for each client across NetSuite.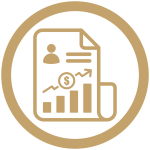 Simplified Interest Tracking
Access your loan's interest accumulation from NetSuite's Loan Interest Journal and product sample reports.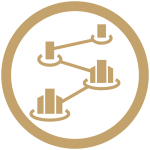 Edit and automate the Product Financing Schedule including ID, payment dates, posting periods, and more.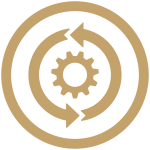 Customizable Rates/Processes
Take comprehensive control of payments, draw, extensions, and modify between fixed/variable rates of interest.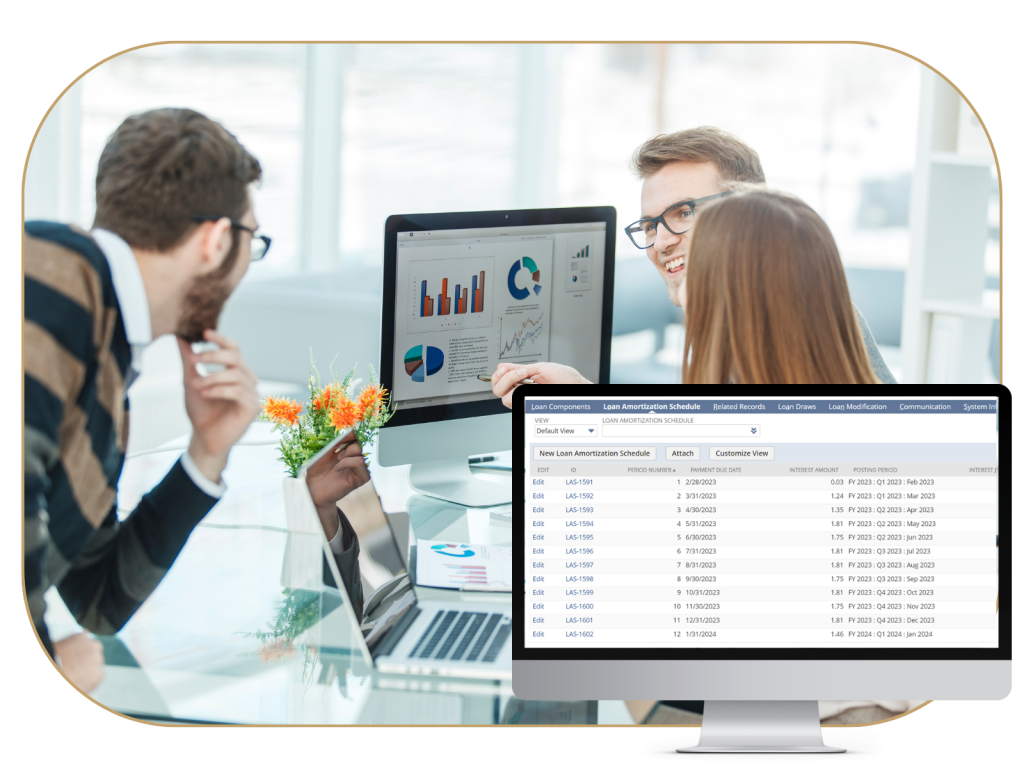 Empower Your Arrangements.
With real-time tracking, automated workflows, and comprehensive reporting, businesses can optimize their financial operations while providing customers with a simplified, accessible financing experience.
Elevate your business's reach and revenue potential with our Product Financing Solution and pave the way for prosperous collaborations.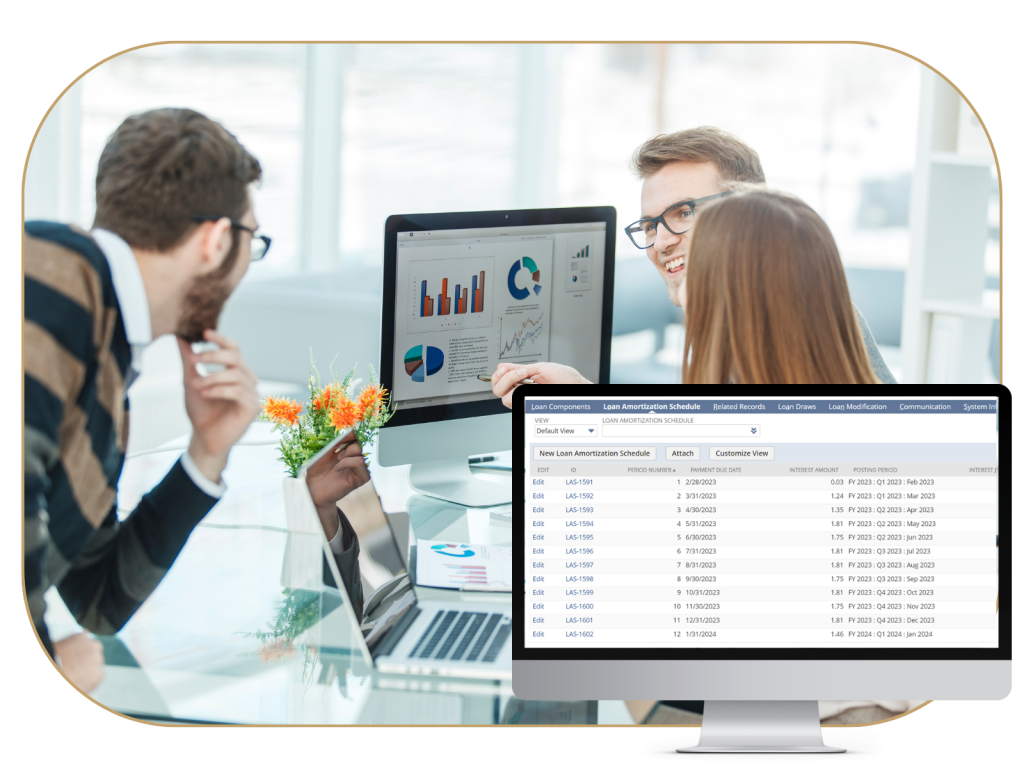 Let's get your project started!