Giving Credit Where Credit is Due.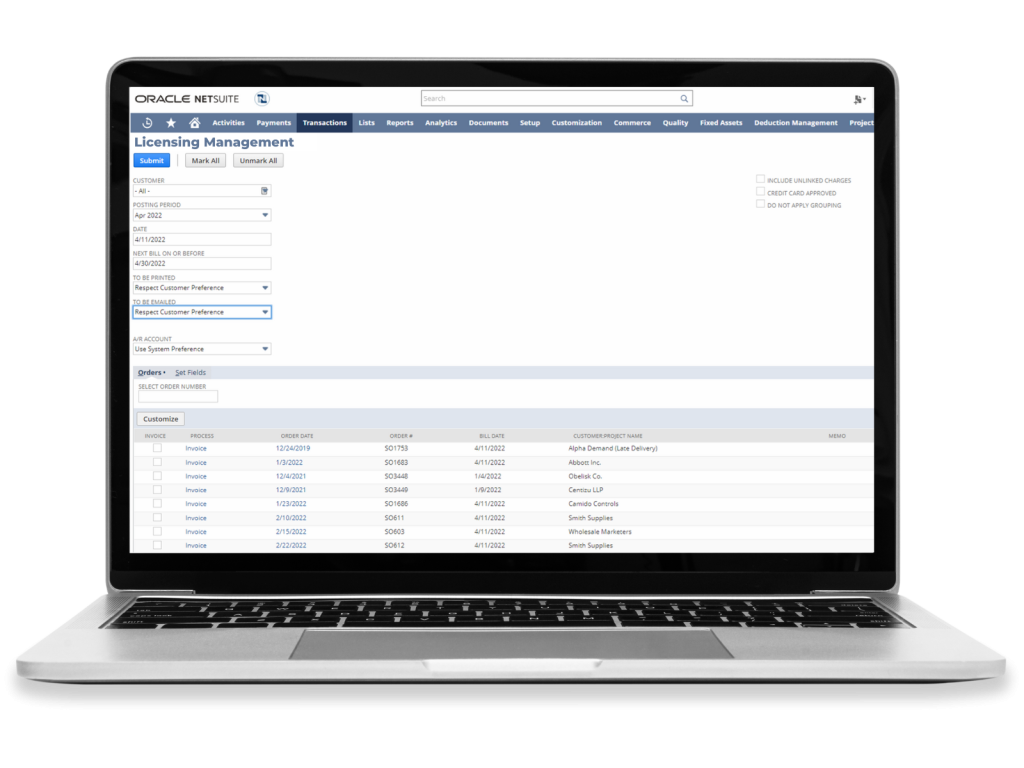 Streamlining the Licensing Process with NetSuite.

Our Royalties and Licensing Solution is designed to revolutionize management and monetization of intellectual property.
From tracking sales and usage to automating royalty calculations and payments, business can ensure accurate and timely compensation for content creators, authors, artists, and licensors.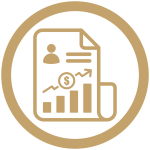 Automatic Royalty Calculations
Automated complex royalty calculations based on sales, usage, or other defined metrics, reducing errors and saving valuable time.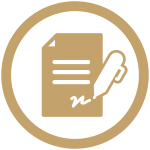 Centralize and manage licensing agreements, terms, and renewal dates, ensuring compliance and avoiding missed opportunities.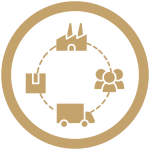 Generate detailed reports summarizing historical data and projections, including revenue distribution and performance analysis.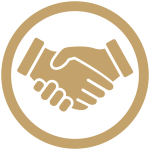 Improved Partner Relationships
Accurate and transparent royalty management fosters trust and strengthens relationships with licensors.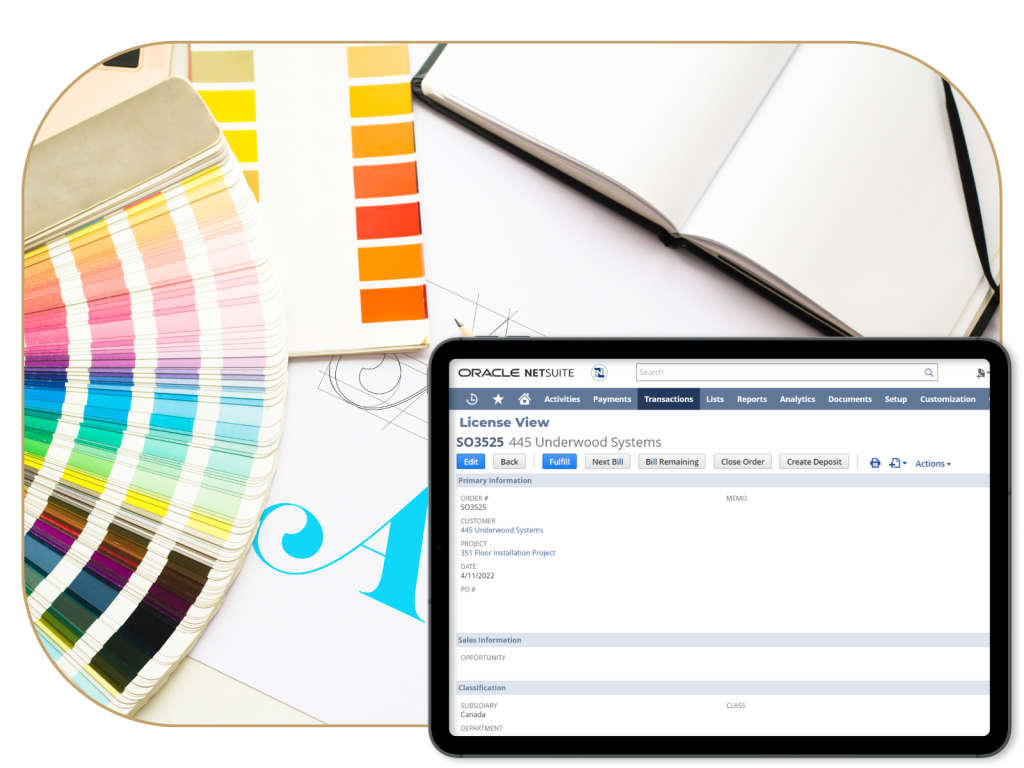 Elevate Intellectual Capital.
Gain real-time insights into licensing revenue, contractual obligations, and performance metrics, enabling strategic decision-making and stronger business relationships.
Maximize the value of your IP while minimizing administrative burdens, fostering growth, and ensuring compliance with industry standards.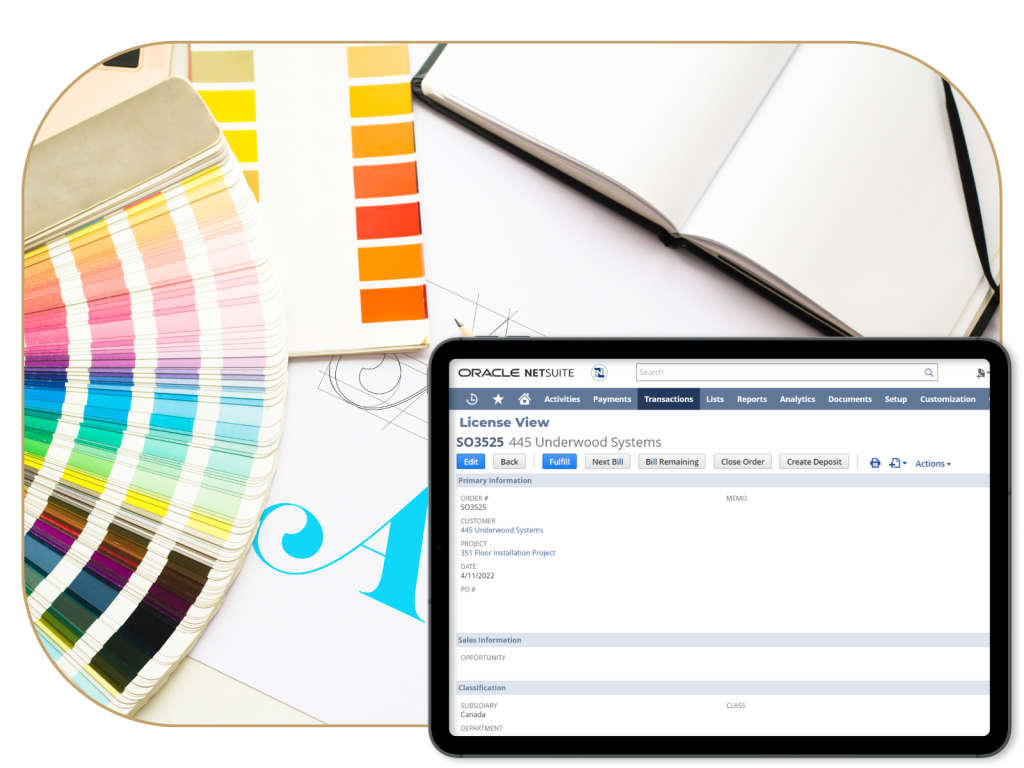 Let's get your project started!