Craft Excellence with NetSuite.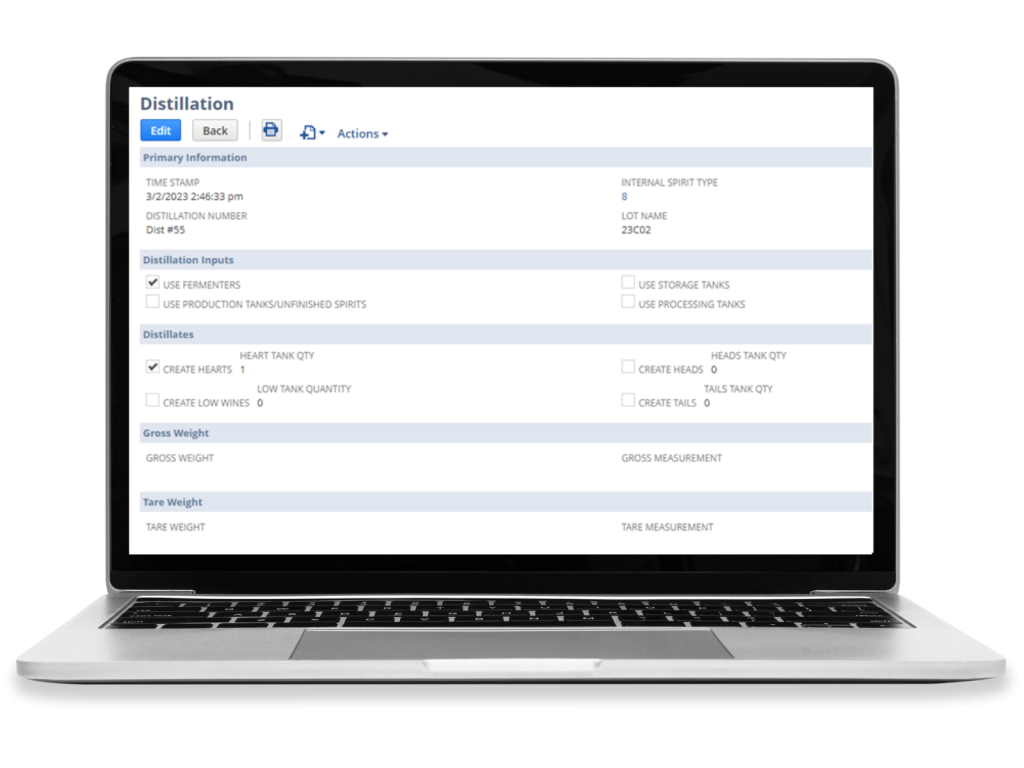 Distillation Processes Solution
A Tailored Solution for Distilled Spirits.

Our Distillation Processes Solution empowers your organization to manage end-to-end operation processes all from your NetSuite implementation.
Elevate your spirits production from fermentation and distillation to aging and blending and more. With real-time insights, streamlined workflows, and comprehensive inventory management, you'll improve the efficiency of your company.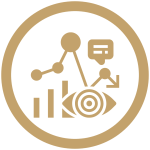 Efficiently manage the entire distillation process, ensuring consistent quality and minimizing  bottlenecks.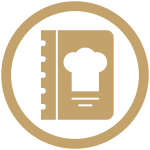 Fine-tune distillation parameters and work lines to achieve desired flavor profiles, enhancing product consistency.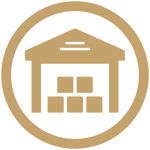 Manage aging and maturation by tracking barrels throughout the process, ensuring compliance with legal regulations and producing well-balanced spirits.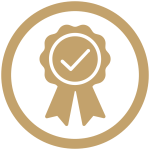 Trace the origin of raw materials and track every step of the production process, enhancing transparency and ensuring product quality.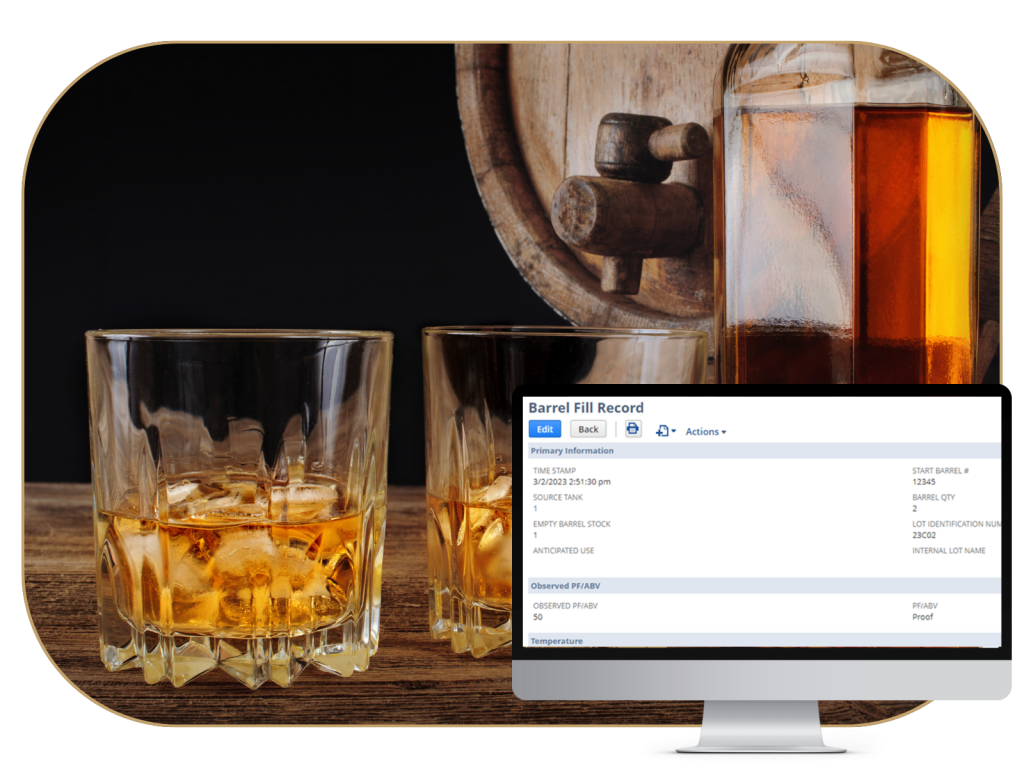 Mastering the Craft at Each Step.
The Distillation Industry has a long history of attention to detail and craftsmanship while embracing significant innovation and development.
We'll help you seamless and automatically track changes and adjustments at each step of production so you can continually refine and craft the signature taste your customers know and love.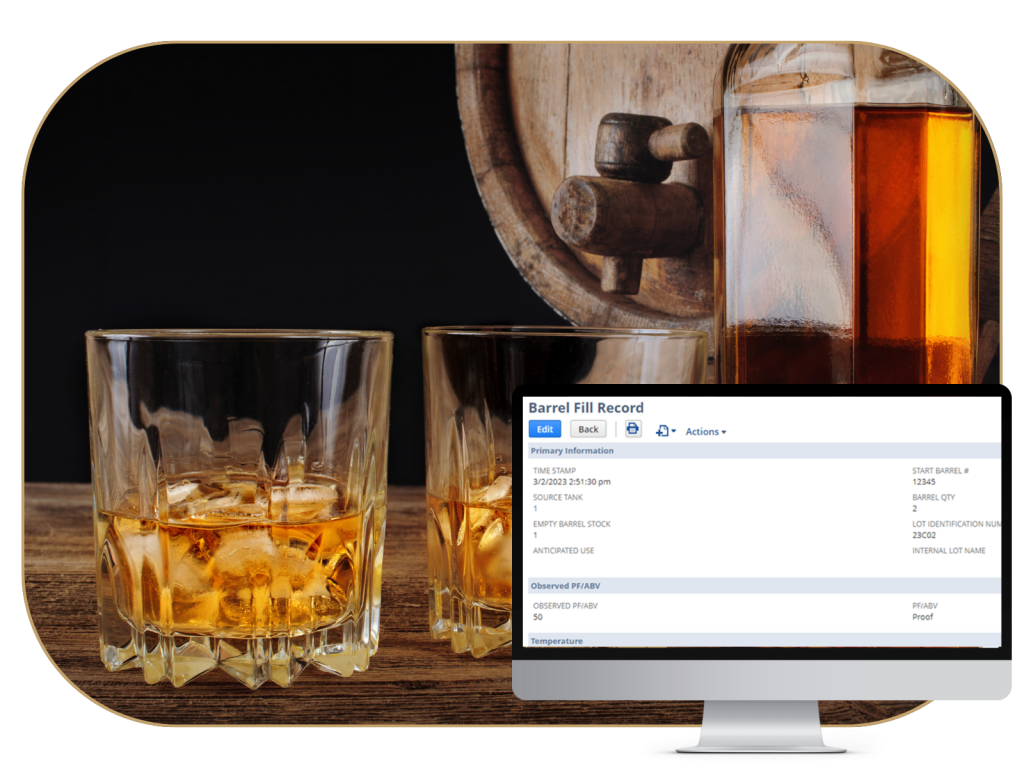 Let's get your project started!